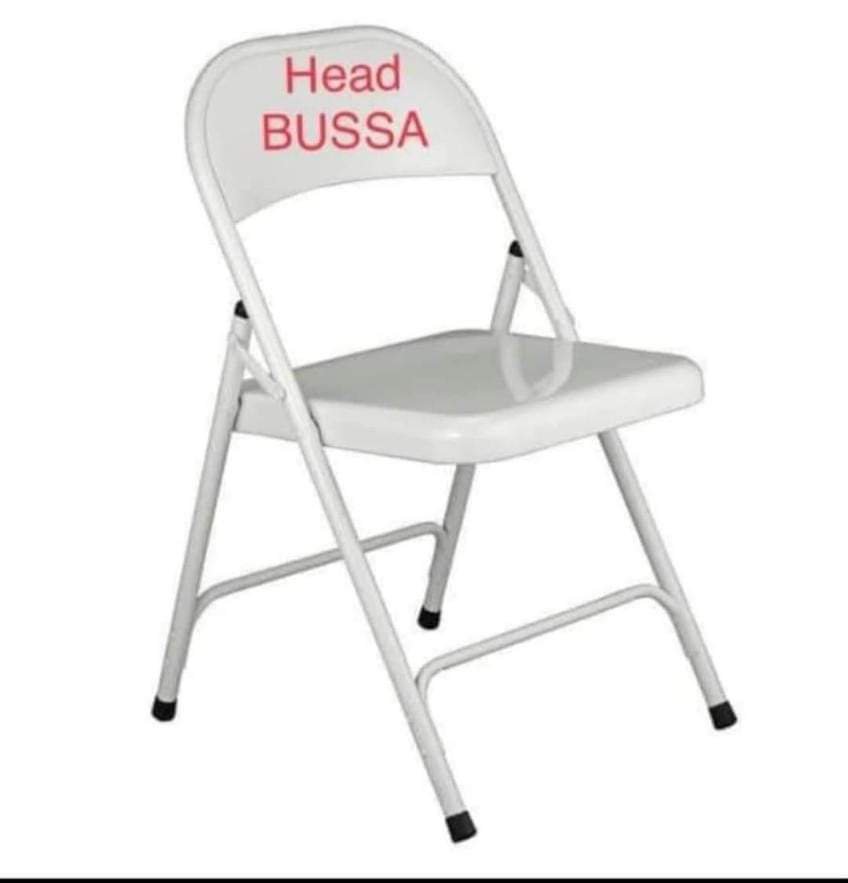 By Marc W. Polite
Good evening, everyone. Normally, I don't comment on viral fight videos. But.. this situation right here is a tad different. For those who have been online for the past two days, Black social media has seen an avalanche of jokes, memes, and videos about the fight on the boat in Montgomery, Alabama.
Number one… this has to be the funniest occurrence of this summer. I had to take a break from laughing at these memes to write this. There's a reason I'm not a podcaster… There's no way I could keep a straight face and talk about this story.
Two… them people just should have complied. Thinking it was okay to jump on a Black security guard just doing his job backfired. That hat toss was the wildest set off.
Three.. the guy that swam though… he was too ready. Not only was he named "Aquamayne" but the other nickname "Sea Murda" almost made me spit out my water scrolling through Instagram on my break.
Four… some of us Black folks are tired of this sort of behavior, and everyone ain't going for it.
Five.. that dude letting em have it with the chair was the cherry on top. That's some WWE type ish right there. All that was missing was a few elbow drops, and a table to powerbomb a bigot through. Saturday afternoon Slammasters could have legit been the name for this joint.
"Respect the chairman" has a whole other definition right now. LOL!!
Anyway, those are my quick thoughts for now. Back to laughing at memes. Peace!