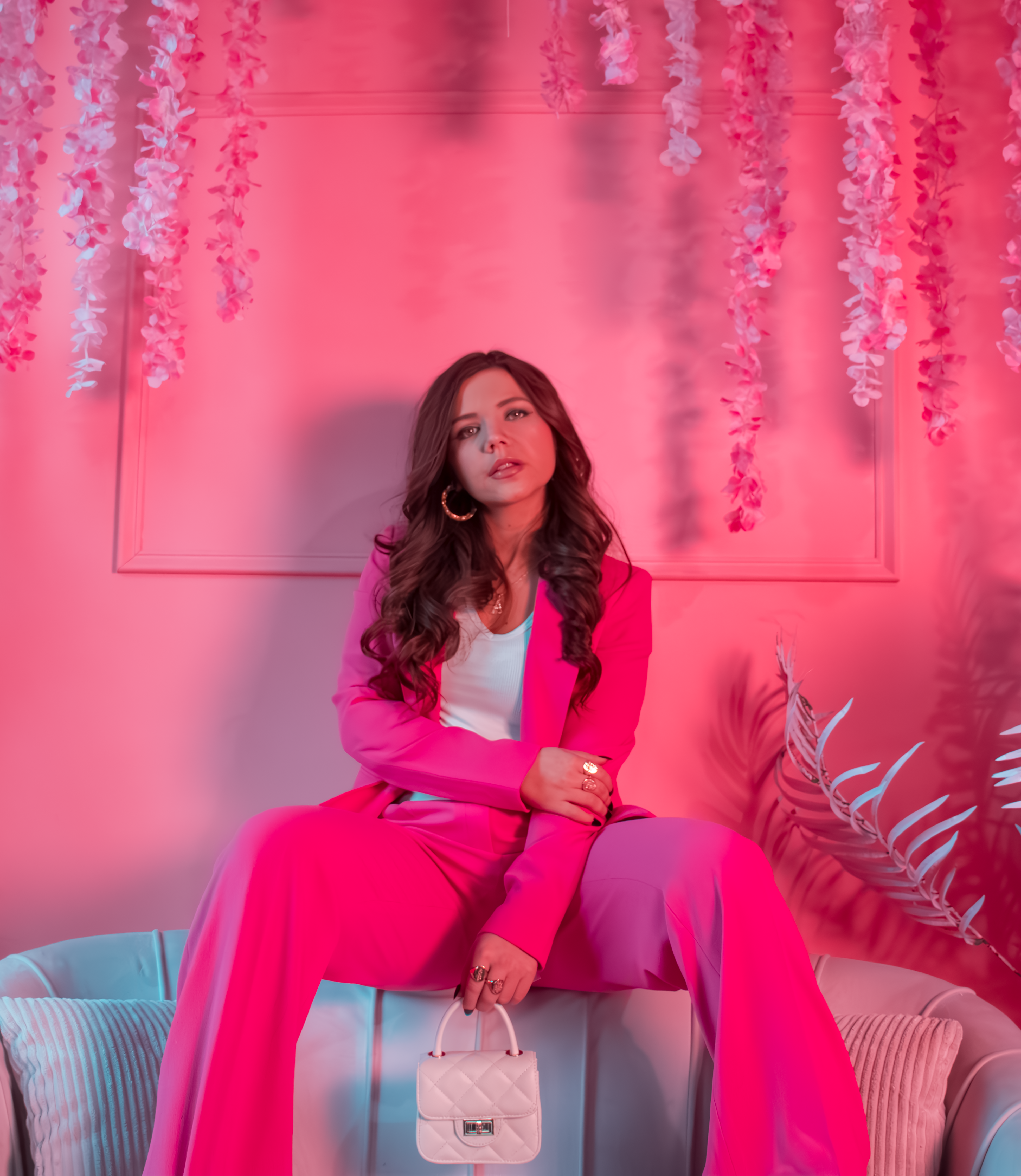 Amanda Ayala is an emerging pop artist, singer, and songwriter originating from Westchester County, New York. The talented musician is making waves in the scene with her unparalleled sound and empowering style. At a young age, Amanda Ayala fell in love with music and has cultivated her innate talent to what it is today. Amanda's breakthrough began as a contestant on NBC's renowned show The Voice (Team Adam Levine) and was quickly followed with AmazonPrime's television show Who Will Rock You? Through her emotion-filled vocal performances, Amanda radiates raw emotion through explosive instrumentation.
Amanda opened for a wide variety of well known artists such as David Cassidy, The Revivalists, Sebastian Bach of Skid Row, Leslie West of Mountain, Eddie Money, Dee Snide Blue Oyster Cult, KT Tunstall, Guster, Taylor Hicks and Nick Fradiani. She also opened for pop icon Taylor Dayne and girl group Expose at the Tuckahoe Music Festival. Amanda's performance received such praise that Taylor Dayne asked Amanda to perform a duet with her in front of an audience of more than 1,500 people.
Ayala seeks to connect intimately through her lyricism with listeners around the world and inspire them. With two singles in the top 100 rock charts of iTunes and Top 100 Hot AC and a #1 single on the Indie Charts, the New York-bred artist will have listeners engulfed in the musical world she creates with her no- frills approach and realness. Having an extensive list of accolades, Amanda Ayala is undoubtedly an artist to watch as she is set to cement herself in the music industry for years to come.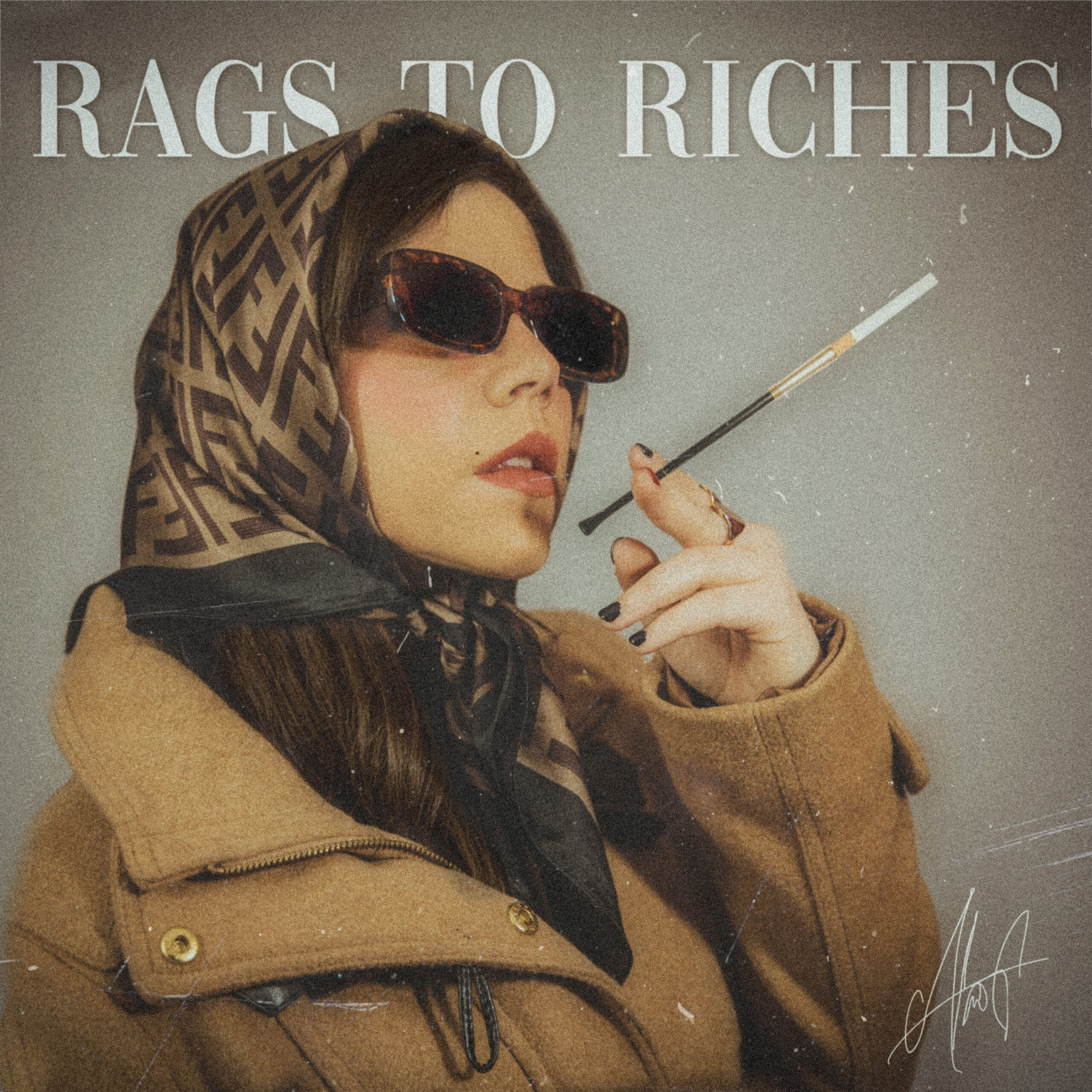 Her latest single, "Rags to Riches" is available now on various streaming platforms.
Rags to Riches is Amanda Ayela's  latest single of 2023 and can be described as a playful summer song. This track was written after a long stretch of writer's block and creative frustration.  Being an artist comes with a lot of highs and lows and oftentimes people won't understand the struggles, if they're not in the industry. I've been asked many times, "what's your plan B, or you should really have a 9-5 job and not focus so much on this music stuff".  I felt misunderstood, unheard and undervalued.
The melody is usually the first thing that comes to me when writing a song, and like usual the verse melody came in the beginning. After getting a feel for the music I just started mumbling the lines "Paper town, oh you've gotta get out." From there I started having a direction and story of where the song was going to go. The lyrics started flowing more so as a joke at first, but then the meaning behind the song became clear to me once I finished. When you tell people you are a musician they sometimes equate it with materialistic things rather than the talent, so why not poke fun at the idea of that and write a song about outlandish dreams.
Once I was able to finish out the demo I took it to my band, and we began working and rehearsing a full arrangement for the studio version.
Rags to Riches is a song for all artists, creators and anyone who has a dream that might seem outside of the box to some people.