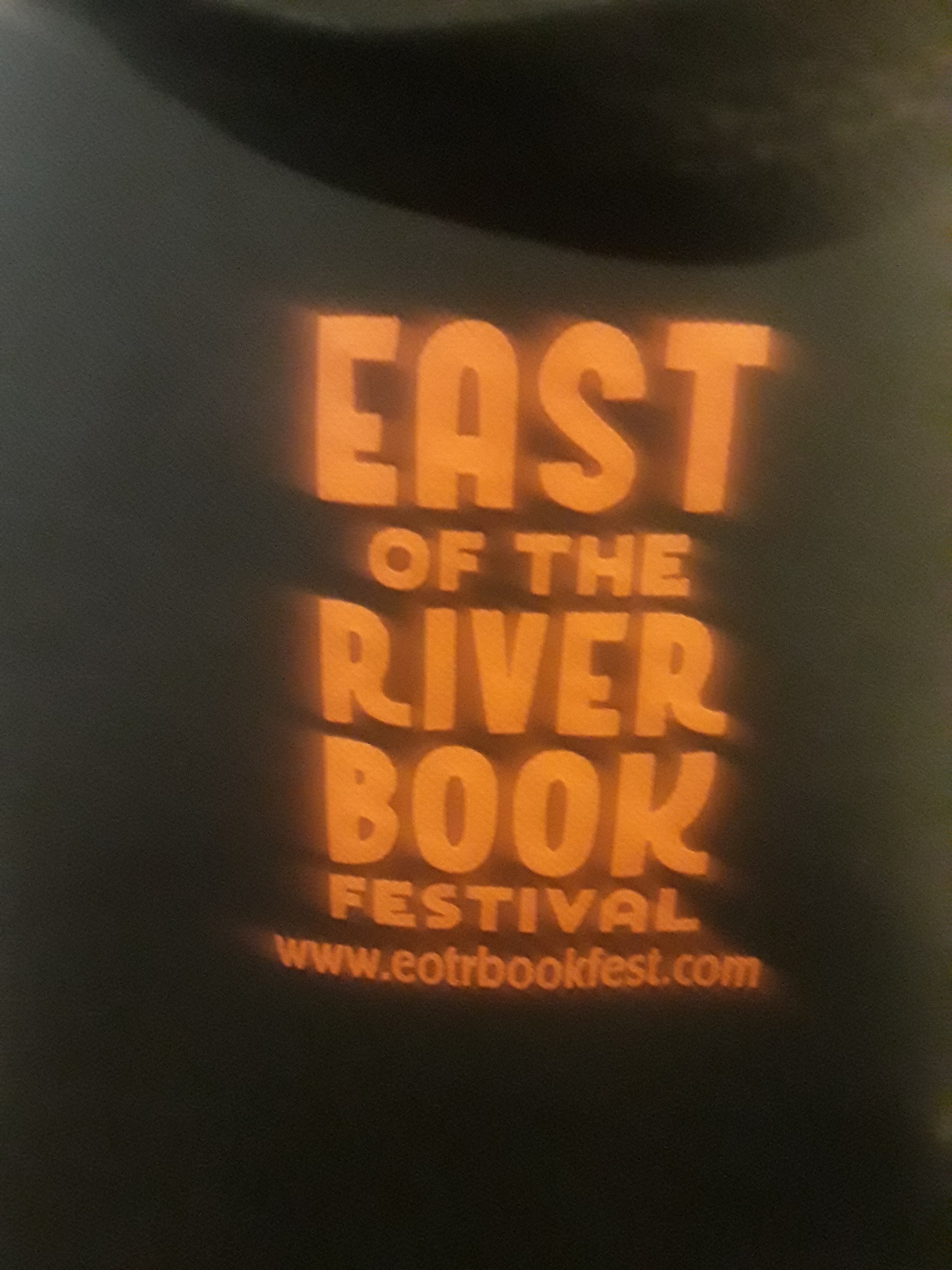 Greetings my readers. As you know, last weekend I went to Washington, D.C. for the Fifth Annual East of the River Book Festival. It was a really good event.
Coordinated and convened by Dr. Courtney Davis, the East of the River Book Festival 2018 was an opportunity for indie authors to present their writings to the attendees.
Held at Thurgood Marshall Academy in Anacostia, the festival had activities for children and adults. For the children, there was a craft table and face painting.
For the grown attendees, there were panel discussions on writing and self publishing. I was fortunate enough to be part of what would be a six person panel discussion about self publishing and the ins and outs of it.
While, because of the nature of my books, I talked a little bit about politics- I also spoke to address people's aspirations as an author. My purpose for being there was to give tips, which I did to the people who visited my table after the workshop.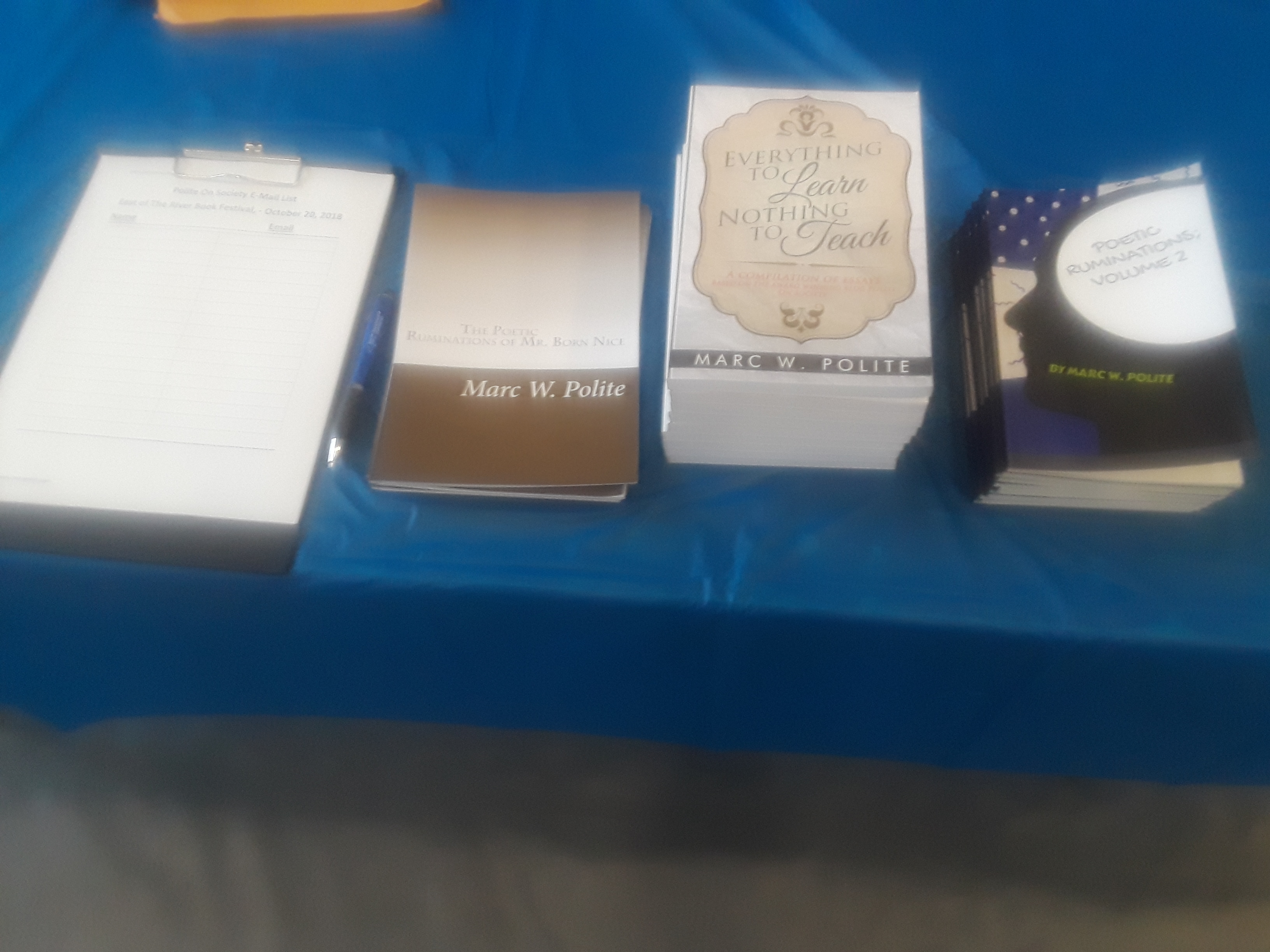 Among the authors present were: Aziza M, author of Corey's Dreams, Christine Turner Jackson, author of Pitch Black, and Kristi Guillory Reid, author of "What's Your Blessing"
Also present were representatives from the D.C. public library, Kujichagulia Press, and the Black Child Development Institute.
I'd recommend this event to people interested in literature in the D.C. area and beyond.