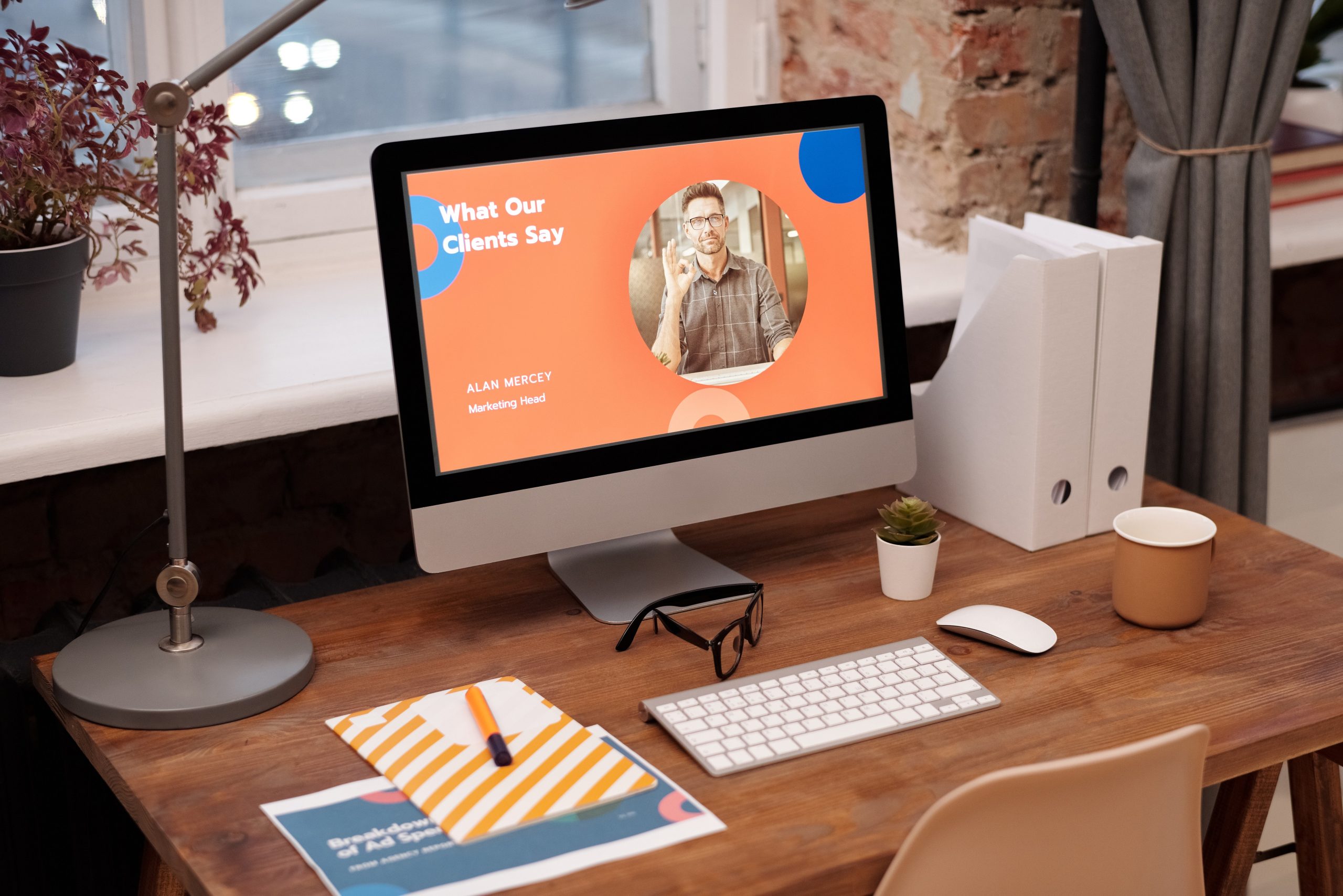 You might not have enough money to hire outside help for some jobs if you own a small business. For instance, engaging a site designer could be expensive if you want to have an online presence. However, building a small business website on your own might be difficult. Fortunately, this procedure is not as difficult as it might sound. You may design a stunning website with no prior knowledge thanks to some small business-friendly website builders that are beginner-friendly. The best part is that many of these gadgets are incredibly affordable. If you have the money, you can also hire a website design specialist to make it stand out.
There is no "one size fits all" approach to building a website. Before you begin, think about your goals so that you can use design elements and techniques to help you accomplish them. An architecture firm would require a completely different website than, say, a dentist's clinic. Your website's design should be heavily influenced by whether you intend to generate online sales or simply inform visitors about a physical store. 
Ask yourself the following questions before you begin creating your small company website:
What details must you convey to visitors to your website? 

What steps do you want website visitors to take after viewing it (such as making an online purchase, visiting your physical location, or requesting a quote)? 

How will your goods or services be presented? 

Do you require an online portfolio of your prior work to convince potential clients or customers of your value?
Creating The Site
The best option is to use a user-friendly platform that enables you to build a website without any coding experience. What we advise for small enterprises is as follows: 
WordPress.

WordPress

is available in two versions. WordPress.org provides you with greater control and access to the best features for your website. You must make separate hosting arrangements. 

Website builders hosted. You might want to think about using a respected website builder like Squarespace or Wix if you want all-in-one solutions. These platforms provide full website designs that can be customised using a drag-and-drop tool right out of the box. Although you won't need to hire a different firm to host your website, your design options will be limited.
Choose a domain name 
Ideal alignment between your domain name and your company name. There are various online name generators that might give you some ideas if you're confused about which name to pick. The following advice should be considered while choosing your website's address: 
Make sure the spelling is simple. 

Make it as brief as you can. 

Include keywords that are pertinent to your brand.
Make your website search engine friendly
After publishing material online, you still need to make sure that people can discover it. One tactic that can help with that is SEO. The process of optimising your content for search engines increases the likelihood that it will appear high on search engine results pages (SERPs). SEO will help increase traffic to your website and help you be seen by more people.