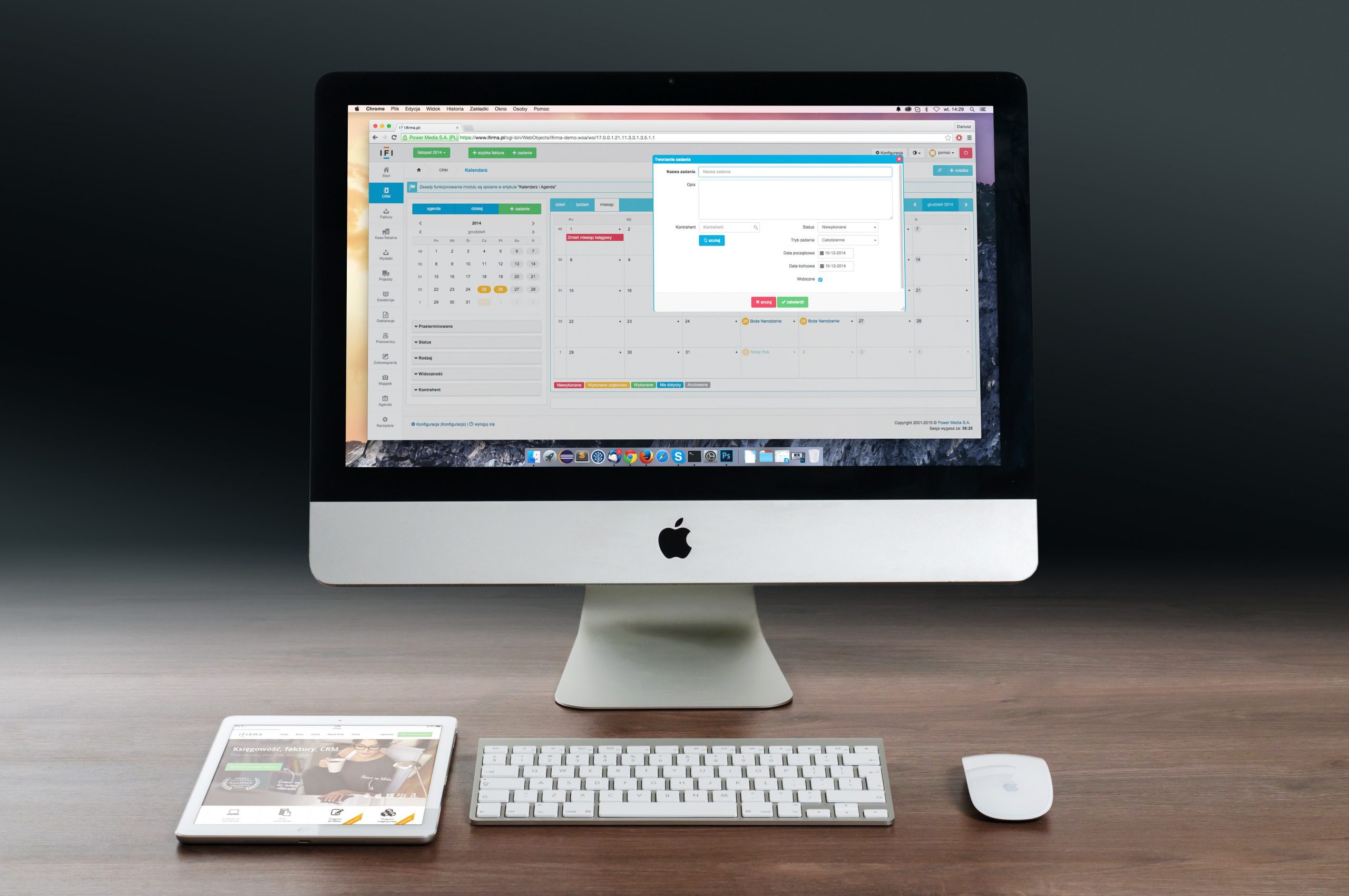 You can lower your costs by streamlining operations and using your imagination, which can ease the pressure on your cash flow. It won't be as terrible of an exercise as you may think, but it will call for some strategic thought. 
Investigate alternate commercial locations
Why not think about a different arrangement instead of committing to renting office space for a long time? Depending on the nature of your company, you might be able to: 
downsize 

look for a coworking space 

Change your company such that you and your staff are always working from home 
In any case, you might be in a strong position to renegotiate your lease with your landlord given the present economic climate.
Create a budget and follow it 
Maintaining a budget will enable you to benchmark your business costs on a continuous basis as well as impose some financial discipline on them. You should be able to use it to indicate areas where you can quickly reduce your spending. 
For instance, should you think about completely doing away with documentation and paper-based operations and switching to digital processes instead? 
Online Marketing Movement 
It's crucial to market your company online since you need to make every pound count. 
It's a comparatively cheap method of carrying out marketing initiatives that you can track and measure. You can interact with clients and test out different formats by using social media, blog and vlogs. Most of this can be done far more affordably than it can be with conventional marketing strategies.
Combine resources with other companies
If you have solid working ties with other small business owners, you should consider working together to share equipment, buy supplies in bulk, and exchange some services. As an illustration, a PR firm might offer free publicity to a retailer in exchange for discounted or free goods.
Use part-time and independent contractors 
Particularly among those in their 40s and 50s, the talent pool among independent contractors and part-timers is enormous and underutilised. You may hire seasoned, diligent, and knowledgeable personnel in this region for a fair price. They should be relatively simple to manage because they are concerned with providing a service rather than moving up the corporate ladder.
Don't renew premiums and services automatically 
Whether it's business insurance, a mobile phone contract, or a broadband contract, if a service automatically renews, you're definitely overpaying. To ensure you're getting the greatest deal, it's always advisable to renegotiate every year. So when contractors deals are up shop around and see what offer and costs you can find like freight shipping costs or costs for cleaners.
Learn From Your Bank 
Your bank should be able to provide you with suggestions on how to cut your company's financing costs. They will have a wealth of knowledge to impart as a result of dealing with thousands of business clients. 
In any case, it would be wise to make an effort to strengthen your relationship with them, especially if you are experiencing cash flow problems. Additionally, you want to strive to maximise the use of your business bank account.