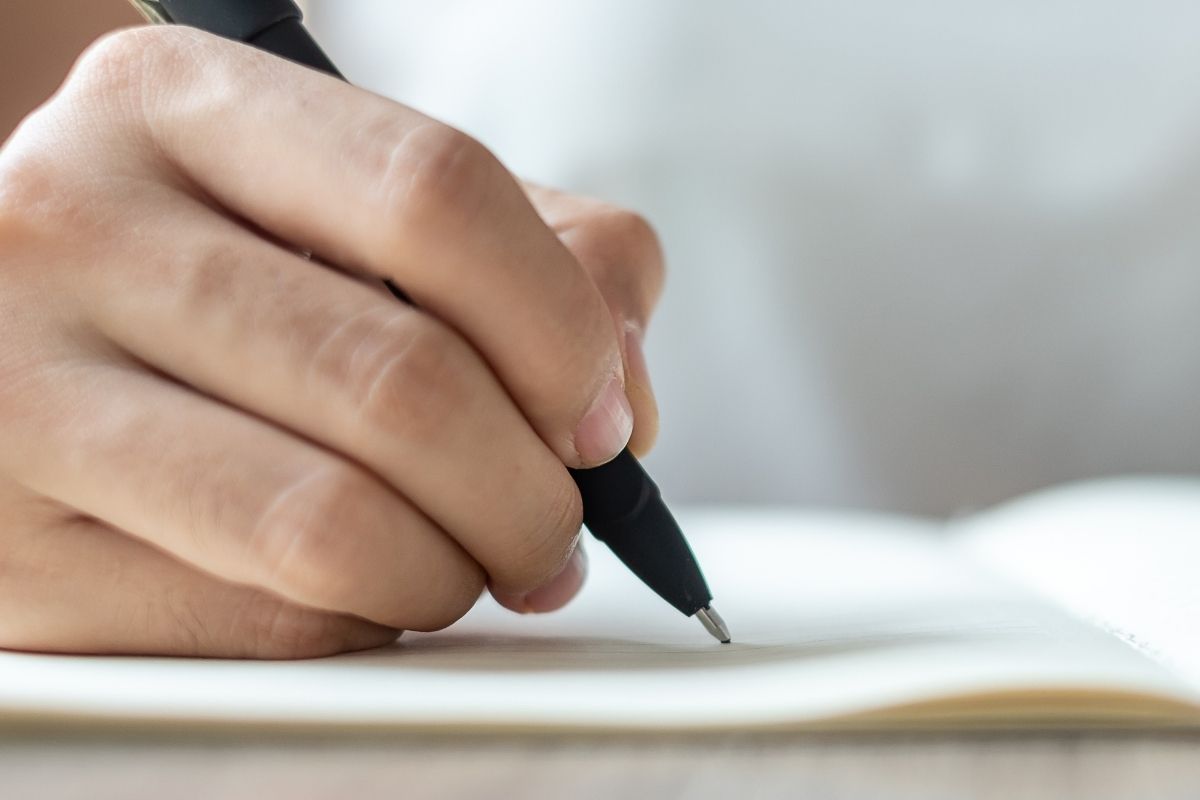 You've spent time preparing for your art show, envisioning the moment when the doors open and guests enter. Consider these invitation ideas for your guests.
Art show preparation takes hours upon hours, but it's well worth the hard work, sweat, and possibly tears. Don't let your invitations slip to the wayside as you prepare for other aspects of the show. Consider these creative ways to invite guests to your art show.
Give Guests a Piece of Your Artwork
Guests will appreciate receiving an invitation in the mail that they can frame. Of course, this requires a 2D form of your artwork. If you specialize in 3D artwork, consider having a professional photographer photograph your work so that you have prints for not only your portfolio but also for invitations. If you choose to go this route, just make sure your photographer gets proper commission and acknowledgment for their help—after all, they're an artist, too!
Your guests will be filled with excitement when they get a sneak peek of what they'll get to view at your art show. Just be sure you print these photographs on premium paper so that the quality of your work doesn't appear compromised in any way.
Choose Unique Paper for Your Invitations
Speaking of paper, you could also consider unique paper for a twist on a more traditional invitation. Holographic paper is one unique kind of paper that you may want to consider. This is especially nice for modern or futuristic shows. Another whimsical option is glitter cardstock, which you can purchase in a variety of colors to your liking. Of course, neutral colors are available for a subtler statement as well.
At the end of the day, evaluate your show, what it stands for, and what kind of unique paper will match it. For instance, if your show incorporates natural elements, then all-natural paper is a great option. The possibilities are endless!
Consider an Installation
This may be the most unique option of them all. It's also a time-consuming and costlier option, but it will certainly stand out and bring more guests through those doors. Consult with leaders in your community about building a temporary installation for your art show. Even if your show focuses on 2D art, you can recruit a 3D specialist to partner with you, which shows that you support other artists in the community. Regardless, think outside of the box and translate what will be in your show into a larger, more concrete idea.
Be sure to add signage near the installation to communicate the location and time of your art show. Or use the installation itself to spell out words that give details about the show. At the end of the day, there's a lot of directions in which you can take this idea. And that's the beauty of art!
From a 3D installation to unique types of paper and even your own artwork, these are just a few creative ideas for inviting guests to your art show. Sometimes less is more, so don't feel overwhelmed about having to go over-the-top on these elements. However, thinking outside the box, devoting some time, and getting some opinions from others can go far.