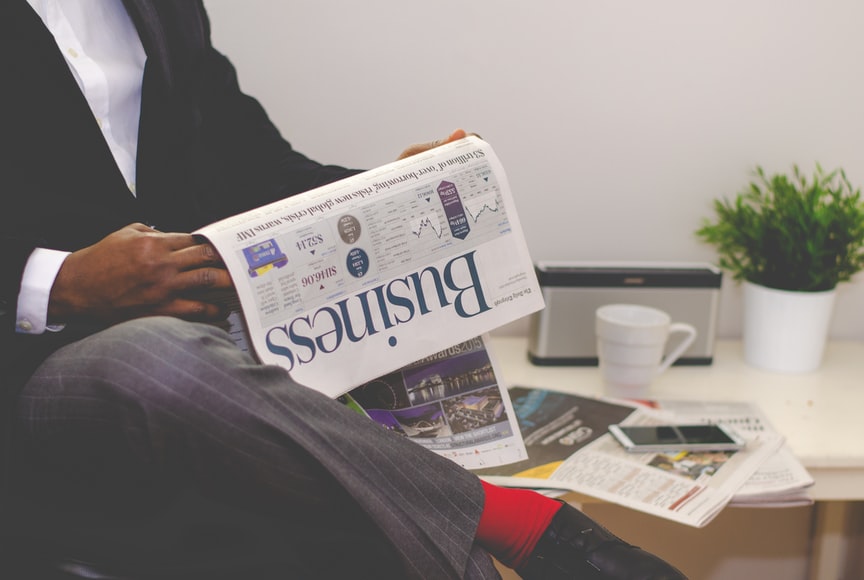 An entrepreneur has only a short period of time – generally between one and five years – to prove their business model. Many fail before they've reached this goal, which is why the management process is particularly important for entrepreneurs.
Using efficient and systematic methods can help them to avoid pitfalls and make the most out of every day; for this reason, 
Here Is a List Of Processes That Will Allow You To Manage Your Startup Successfully:
Business Development
The first part of the management process relates to creating value. Entrepreneurs must generate excellent ideas and turn them into something great by collaborating with experts in various disciplines such as finance, marketing, or communication such as automated phone call. These experts can contribute to different activities within the business intelligence framework: planning, protection, projections, analysis, research, analyses, studies, and assessments are all tools that can support your company's growth.
Business Intelligence
Once the product is ready to go, you have to make sure people know about it! The next step of the management process involves selling goods or services. This means creating a marketing plan with clear objectives and defining an action strategy for implementing this plan.
It consists of four steps: 
Studying the market situation

Identifying customer groups by age, geography, or lifestyle

Analyzing competitors' offers

Establishing sales targets
To evaluate the effectiveness of your sales efforts over time, define indicators such as the number of new customers acquired each month/quarter/year, average order value, or conversion rate. In addition, successful marketing activities will increase turnover, an expansion of customer relations, and a growing image for the company.
Sales
The management process isn't complete without a control system! To determine whether a project is going according to plan, entrepreneurs have to monitor progress closely. 
For example, if you have set yourself a target of acquiring 50 new customers by month eight, you're going to want to review your figures at this point and compare actual sales with projected targets.
This allows you time to investigate any shortcomings before they get out of hand. One way that companies can check their progress is by using analytical software tools such as Google Analytics or Omniture SiteCatalyst. These programs allow users to collect relevant web data related to both website content and design and website traffic.
Marketing and Sales
The management process finishes with the last step: putting everything in writing! As you advance through each stage, keep a record of your various activities; at the end of each month, quarter, or year (depending on your company's rhythm), write a report summarizing what has been done and what remains to be done.
This is necessary to ensure that future generations can learn from your experience; it will also allow you to improve processes over time by identifying areas for improvement and drawing up new action plans.
Writing and Reporting
These methods cover the basic steps in the management process, but there are many others that entrepreneurs must master to stay ahead of their competitors. 
The best advice is to learn new processes every day. The more knowledge you acquire, the better equipped you'll be to make your company a success!