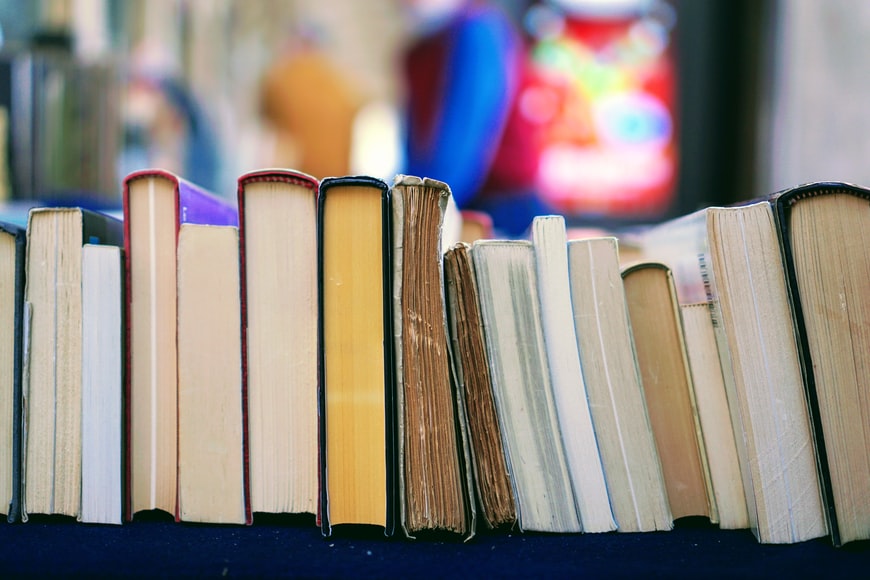 There are no shortage of articles on the internet that will give you great gift ideas for the Christmas season, father's day, or virtually any occasion. However, most of them are going to give you the most trendy things that you can buy and not really anything else. In this post, we're going to do something a bit different. We're just going to focus on books as a gift and why it's such an amazing choice, and also how it fits virtually any occasion.
"Book" can mean almost many different things
What do we even mean by "book"? Does it mean getting someone the latest fictional story that everyone's reading? Does it mean getting a blank scrapbook? Or is it a photo book that you've put together yourself?
One of the beautiful things about getting a book as a gift is that there's really no limitation to what it could be based on or about. Books are fantastic gifts because they're so flexible and because there's usually always something for your recipient to enjoy. You could consider getting an anniversary book to celebrate your relationship with someone else, or you could get a new novel that has just been released because you know your recipient loves that author. Books as gifts are flexible and they can mean many different things.
Books can be for life if they're stored properly
Books are gifts that will keep on giving. It's not like an edible gift that disappears after a day, and they're never really outdated because the value is in the words on the pages. People can receive book gifts and keep them around for years, sitting on the shelf just waiting to be read again and again. They can be passed down to younger generations, and they can have a lot of history associated with them.
When books are stored properly and looked after, they can really be full of memories and experiences. They're like tomes that can absorb all of the good and bad experiences that you've had so that you can rewatch them in the future when you're much older. This makes them one of the more sentimental gifts that you can give someone.
Books can fit almost any price range
Books are also a great gift thanks to their diverse price range. You could buy a single book for someone, or you could buy a limited first-print edition of a book that you know your recipient loves. Alternatively, you could just buy a voucher so that they can choose whatever books they want from a store, or you could get them an entire volume of a graphic novel if you know they'd prefer that instead. Books are a great gift choice because of a diverse range of prices and you don't need to feel like you're being cheap or spending too much money.
However, there are times when price doesn't really matter and it's more about the sentimentality of the gift or the message you're giving.