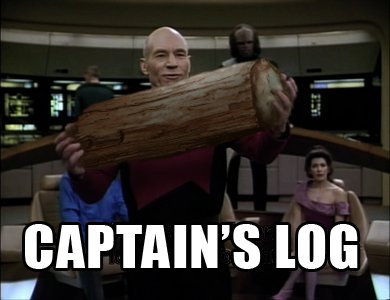 By Marc W. Polite
Good evening everyone. It's really me this time. This afternoon, some of you may have noticed some strange activity on my site. I was hacked, and nonsensical content was posted on my site without my permission, knowledge, and consent.
It has been the second hack over a two day period.. beginning with a brief denial of service attack on Wednesday evening. Thankfully, I have regained control of the site, removed the posts, and contacted the necessary support.
I want to apologize to my email subscribers for all of these spam emails that resulted from these posts.
Apparently, someone didn't like my last post about climate change. This hack has to be about discrediting me, as well as this platform. People don't always comment on this blog, but best believe folks are watching. Especially when you espouse progressive causes as I have been known to do on here. As some of my readers will note, my Polite on Society fan page was flagged by Snopes on Facebook. So this digital harassment is escalating.
There's a lot of digital censorship going around, and it can take many forms. Unfortunately, this hack has cost me a few subscribers, as people are understandably skittish about their personal information being potentially compromised.
This will not deter me from putting the kinds of items that I have put on this site in the future. I will have to build back up my list, and be more cognizant of internet security in the future.
Again, my apologies, and thank you all for your continued support. Take care, and goodnight.
-MWP