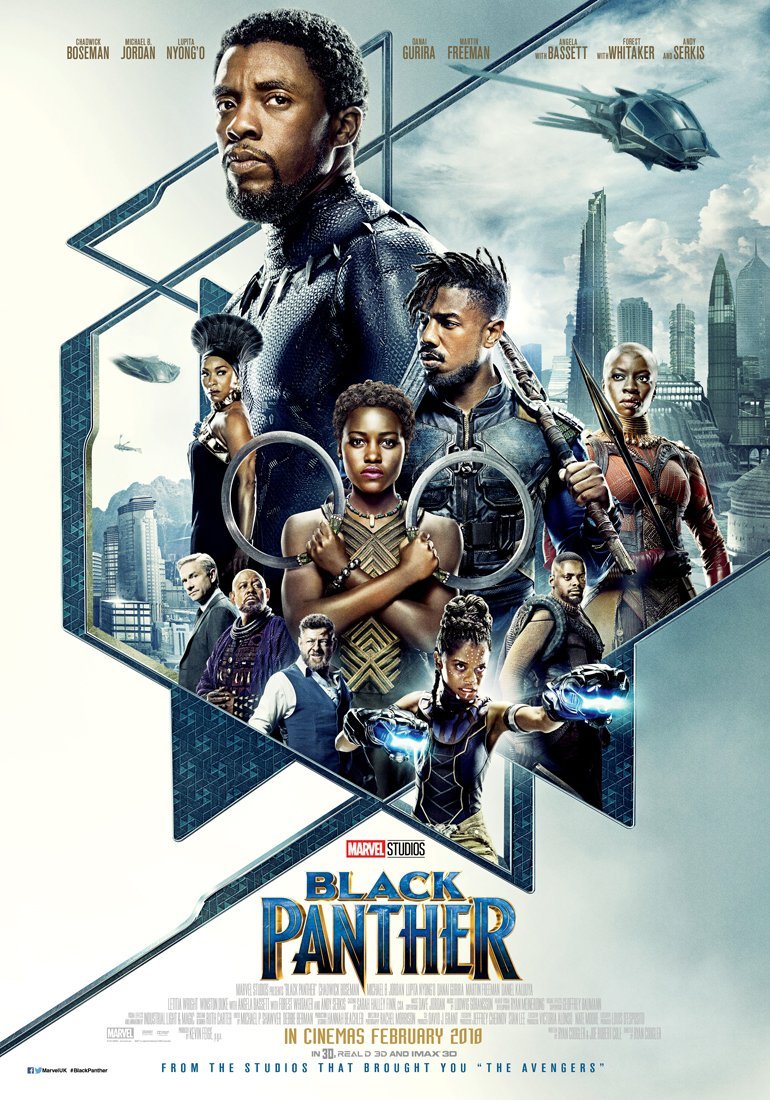 *No Spoilers, you may scroll down in peace*
Good morning and Happy Friday everyone. Y'all already know what time it is. The film that we've all been anxiously awaiting is now out. Actually, I already know of a few people who have seen the film at the Thursday night showings. No spoilers are here, but I am hearing good things about it.
To get myself ready, I rewatched Captain America: Civil War since it was conveniently on Netflix. A few people are going to see Black Panther, that haven't seen his character first introduced in Civil War. You know this flick is going to do numbers.
Yesterday, being my nerded out self, got into 5 different conversations about the film. I have not seen us this hype about a film in a hot minute.
It's also going to be the point of many discussions about Africa, the relationship between continental Africans and African Americans, and colonialism. I'm here for all of that as well.
I'm excited to see the film, and will be stopping through the ImageNation Black Panther Cosplay Party tonight.
That's all for now. I have to go book my flight to Wakanda. Lol. Peace!