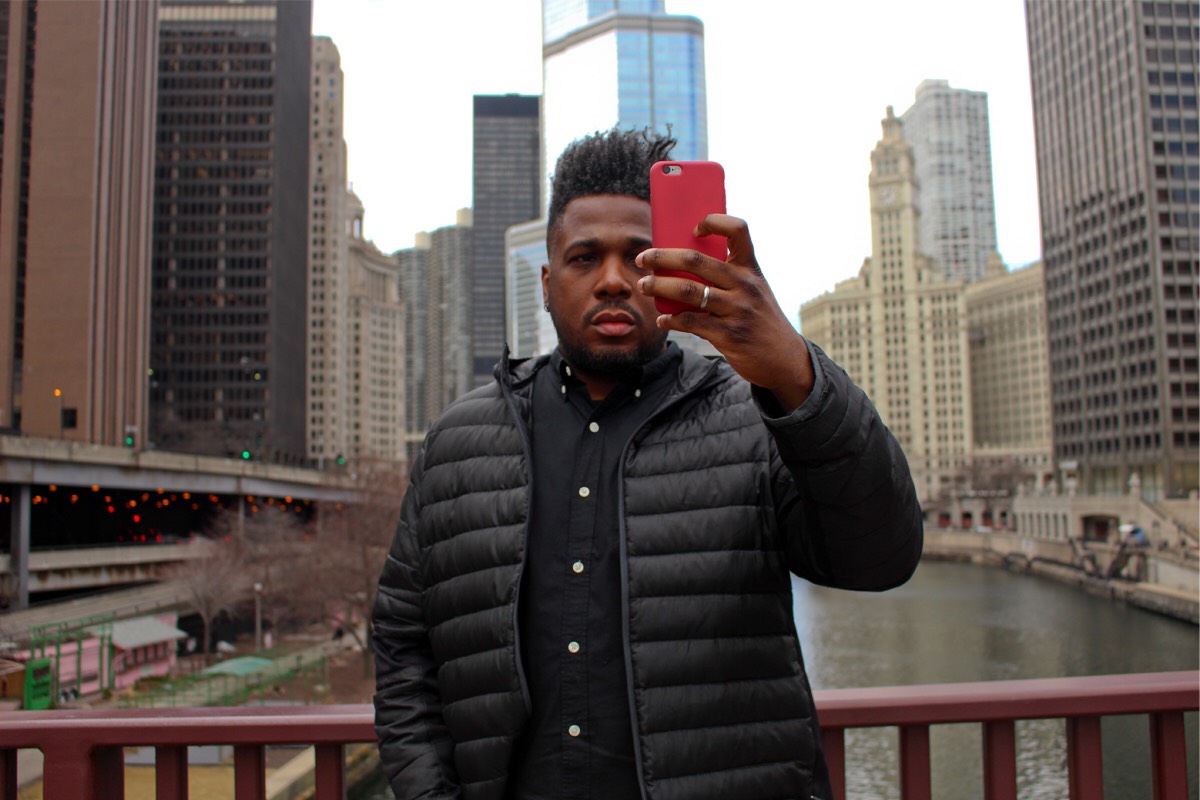 by Marc W. Polite
Comic book films have been all the rage for the past decade. As part of that development, Black comic book characters have experienced a resurgence. Whether it is the Netflix series Luke Cage, or the CW's Black Lightning, Black comic book related shows have captured the attention of many fans. As many of us anticipate the theater release of Black Panther, the scene is ripe for more interesting stories to come forward in the medium of Black comics.
This week, we have the opportunity to converse with Chris Walker, a comic book creator. Chris in his work as a comic book artist has worked with Marvel and DC. Utilizing a decade of experience, Chris has launched Urbanime, a digital comic book company. Urbanime has a purpose in its work, and each of its projects will bring to light the particularities of the urban experience. "When you see a character that looks like you, it's a whole different experience", Chris said. Part of the mission of Urbanime is to express the culture and energy of hip hop, and bring our experiences to life.
Chris takes a different approach in creating a comic book character. "It has to be true to the creator. It has to be something about the world that stirs you", Chris said. While cognizant of the overall interest in comic book films and the movement around them, Chris expresses a different focus. "Urbanime is not coming from the same place as the big companies." Tapping into the already existing base of comic book heads, the intent here is to tell a unique story.
Chris and his team will apply this outlook to the soon to come digital graphic novel "Relic".  Relic is the story of two brothers who develop supernatural powers after discovering an ancient family heirloom. They both have to wrestle with these newfound powers, and their different personalities will determine how they use their powers. We'll see the contrast between someone who wants the power, and one who does not.
The digital novel will have a creative panel discussion at the Von Bar on Monday, February 26th at 7pm. Interested attendees will be able to preview the artwork. Relic will be released on February 28th on various digital platforms.