Contrary to popular sentiment, Pinkster, not Juneteenth, is the longest-running African American holiday in the United States. Founded in the 17th century in the Mid-Hudson Valley (90 minutes north of New York City), the festive religious celebration was bought to North America by Dutch colonists and settlers. For hundreds of years, it has flourished as a primarily African American holiday embraced by enslaved Africans in the Hudson Valley, northern New Jersey, Long Island, and Brooklyn. Celebrated for hundreds of years, the holiday has recently seen a surge in interest and popularity.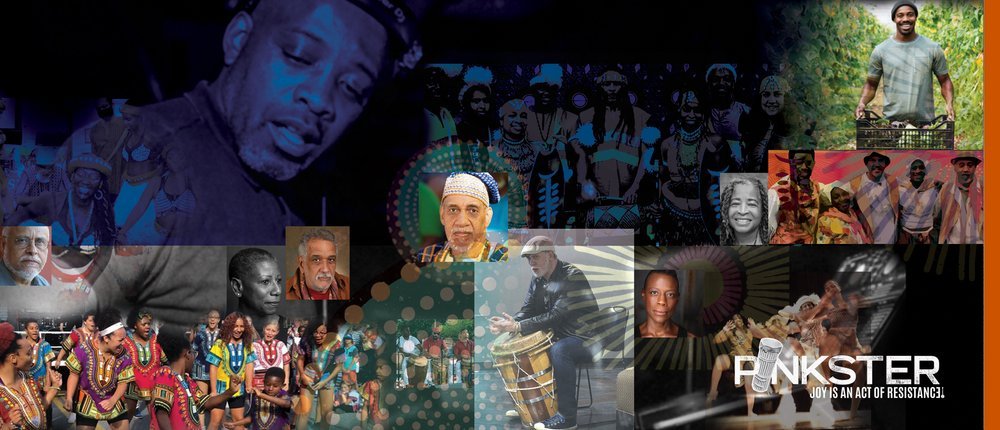 TRANSART & Cultural Services (TRANSART) announces its second annual Pinkster celebration with a week-long, family-friendly series of free events in Ulster County, New York. Known as Pinkster: Joy Is An Act of Resistance, the celebration features a variety of engaging activities to take place in and around Kingston from Saturday, May 27 to Sunday, June 4, 2023. Currently, TRANSART produces the biggest celebration of Pinkster in the country.
For the event schedule and free registration information, visit www.transartinc.org/pinkster.