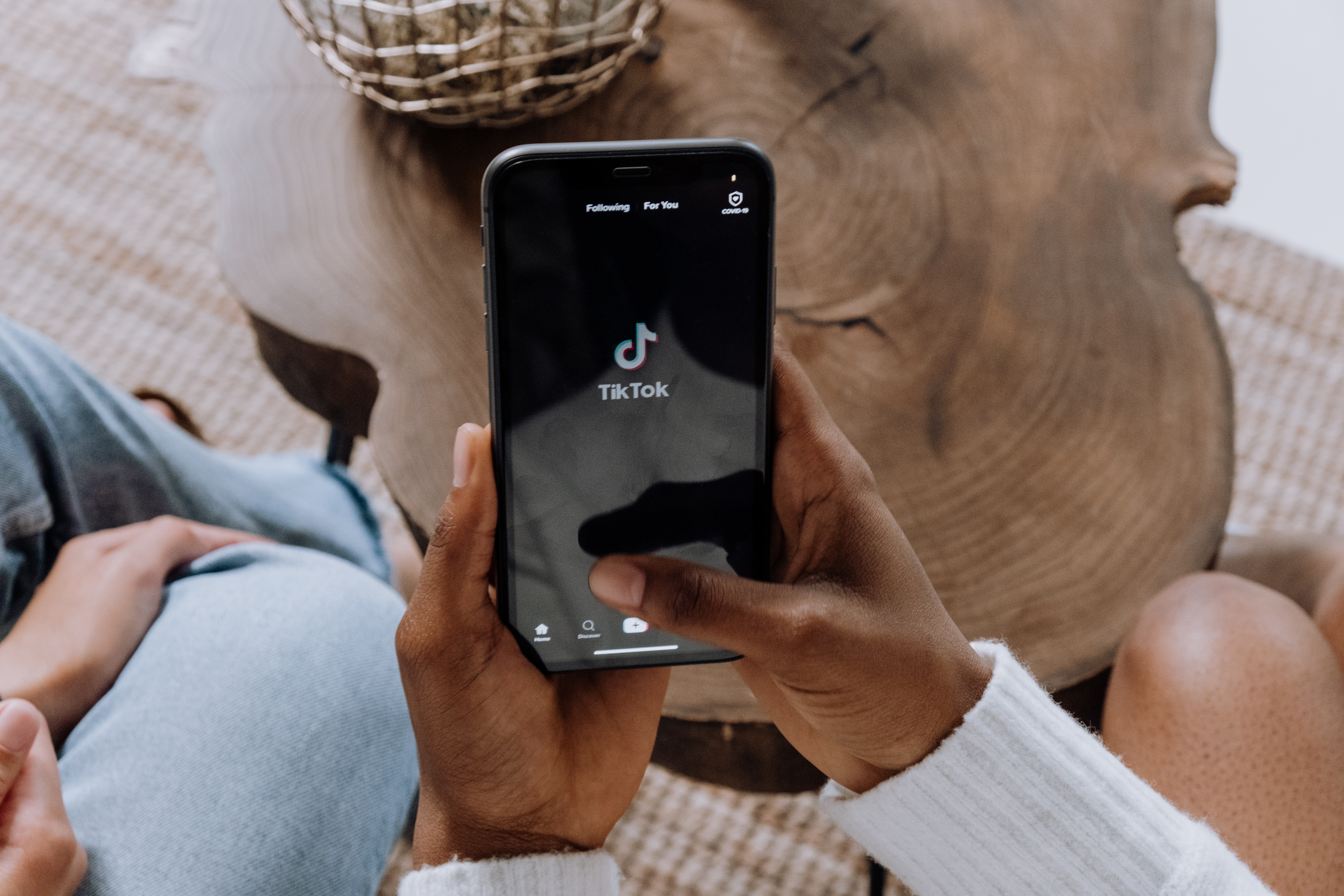 By Marc W. Polite
Good evening, everyone. This might be a weird post to upload, but hear me out. Today, I received an e-mail from a politician who supports the banning of Tik-Tok. Since I am sort of known as a political blogger, I get these sort of communiques. Apparently, this person apparently does not read the content shared here on this site. How did this person get the indication that I would be in support of a Tik-Tok ban?
Regardless of that, especially after that joke of a congressional hearing last week, this measure looks even more asinine. Congress wants to "protect" the American people from their data being stolen, but there was just another school shooting today in Tennessee. But.. an app is the real danger. Make it make sense. As a funny aside, do you really want to take a popular app away from people, when there is so much mass suffering? People distract themselves with social media. By banning it… you may just mess around and make people focus on how bad things are for the average person. Canceling the circuses when people can't afford bread? Okay.
Aside from that… these measures are a prelude to harsher trade policies, and a build up towards a war effort against China. Quiet as kept, the war in Ukraine is slowly becoming more and more unpopular, as demonstrations against it increased this month. You would not know this if you just look at mainstream media.
Which is part of the reason I do not support a ban on Tik-Tok. It is a matter of free speech, and it has little to do with protecting the American people. That's my stance, like it or not. Fight me in the comments.
That is all.
… By the way, if you happen to be on Tik-Tok, you can follow me at: Marc Polite On Tik-Tok
Peace!