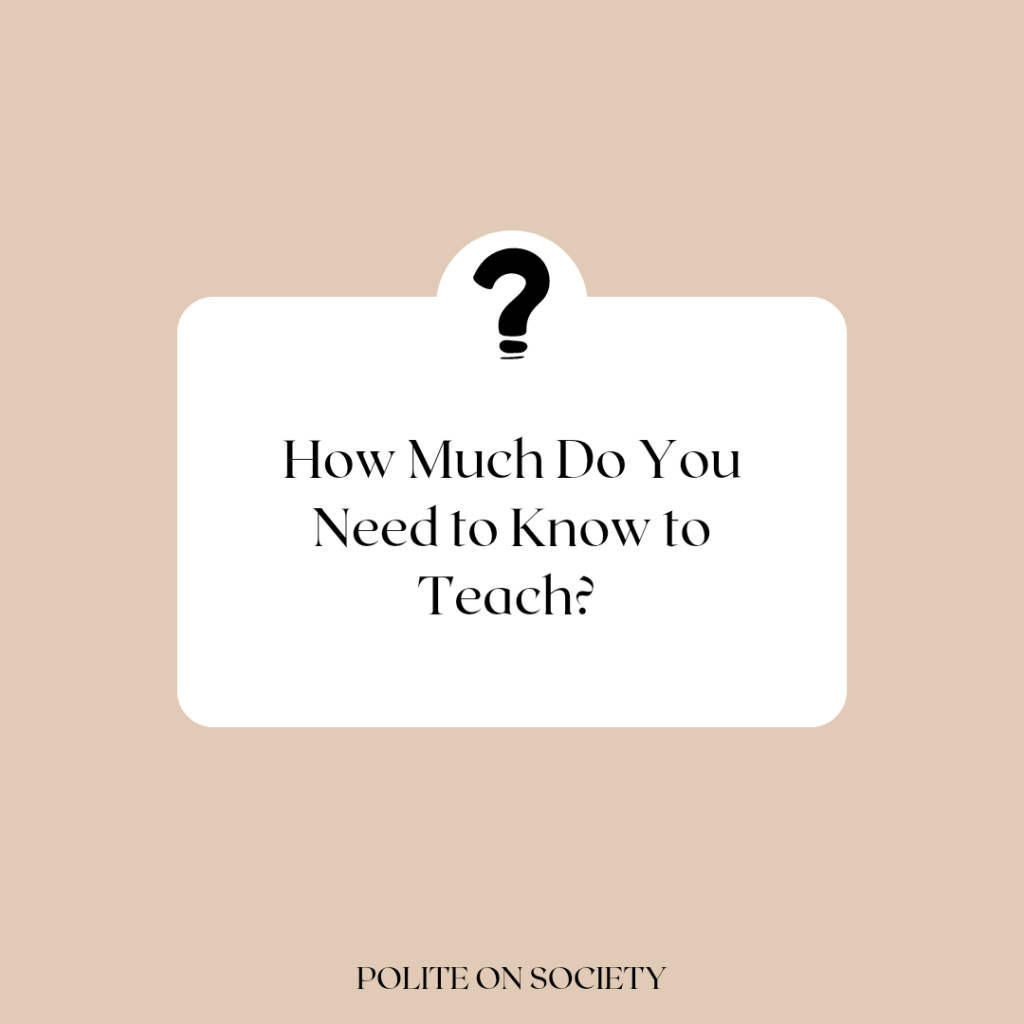 By Marc W. Polite
Good morning, all. I have a philosophical question for those who happen to visit this site. How much does one need to know to teach?
It is a question I'm posing because in my estimation, there is a difference between understanding a subject, and effectively being able to enlighten others on the subject.
Say, for example that you are teaching yourself math for your own personal edification. Is that enough to be able to pass the methodology along to another after two years of intensive self study?
Something to think about. Take care, and enjoy your week.
M.W.P.