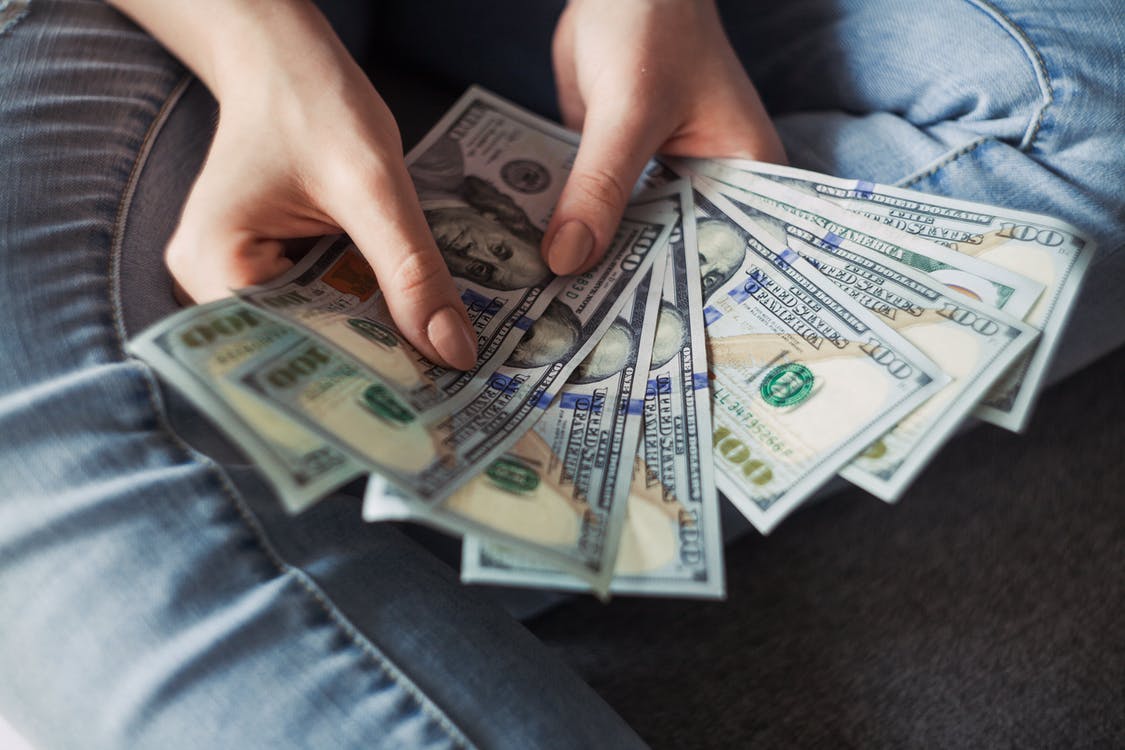 Running a business is expensive, and there isn't much that can be done about this. You need to find a solid form of funding to keep your business going, and that can be tricky on its own. In this article, we're going to be taking a look at some of the areas of your business that will cost you the most money, so keep reading down below if you would like to find out more.
Rent/Mortgage
The first area of your business that could end up costing you the earth is the rent or mortgage you pay to use your office space. This is not an essential thing to have as part of your business. However, if you need additional space or a warehouse then you will need to keep it. Smaller businesses could make the change to working from home and this will save the additional costs. There are ways to keep the rent or mortgage as low as possible. Only get the space you need and venture further afield to the cheaper locations.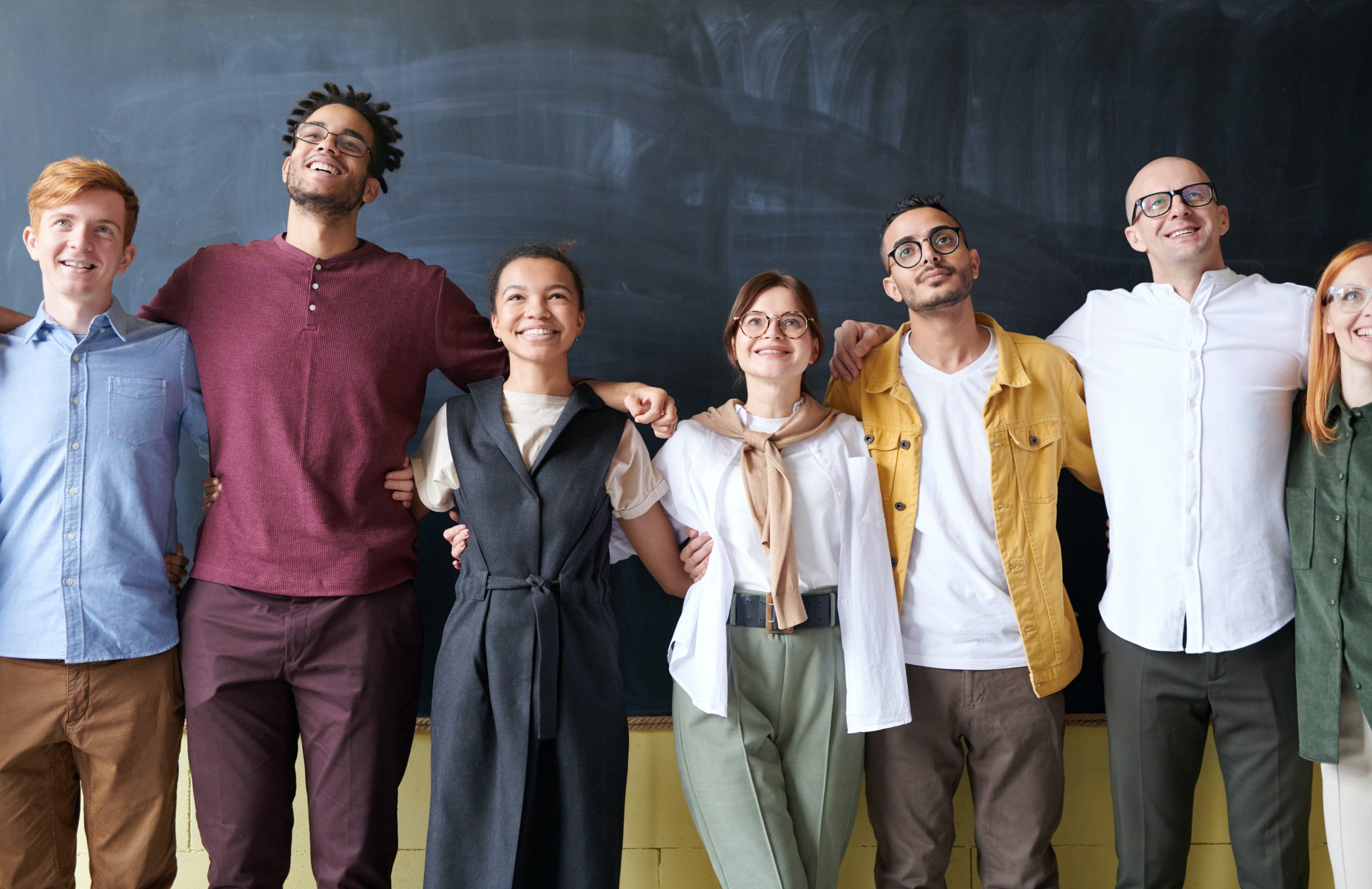 Employees
Another area that can cost your business a great chunk of cash is your employees. You will need to pay them a salary each month and this can eat into your money. Only get the employees you need on the books, you could outsource for anything else you need. Outsourcing is when you pay someone else to do the job rather than paying a full-time employee to do it for you. It may be a huge amount to do it this way, but in the long run, it will save you money. 
When it comes to employees you need to make sure that you get it right from the start and hire the right ones. These are the people who will have your business at heart and do everything right for you and the company. If you employ a lot of people who end up leaving after a short time then you will find your employee churn rate is through the roof. This is something you want to avoid as it can be expensive to interview and hire new people. 
Training
Training for your staff can be an additional cost that you may think you could live without. However, be aware of going down this route as your employees don't want to be stuck in a dead-end job. You will need to put them on training courses to further develop their knowledge and skill set. Usually, companies will offer a bulk price for training packages. The more people who partake and sign up for the courses, the better.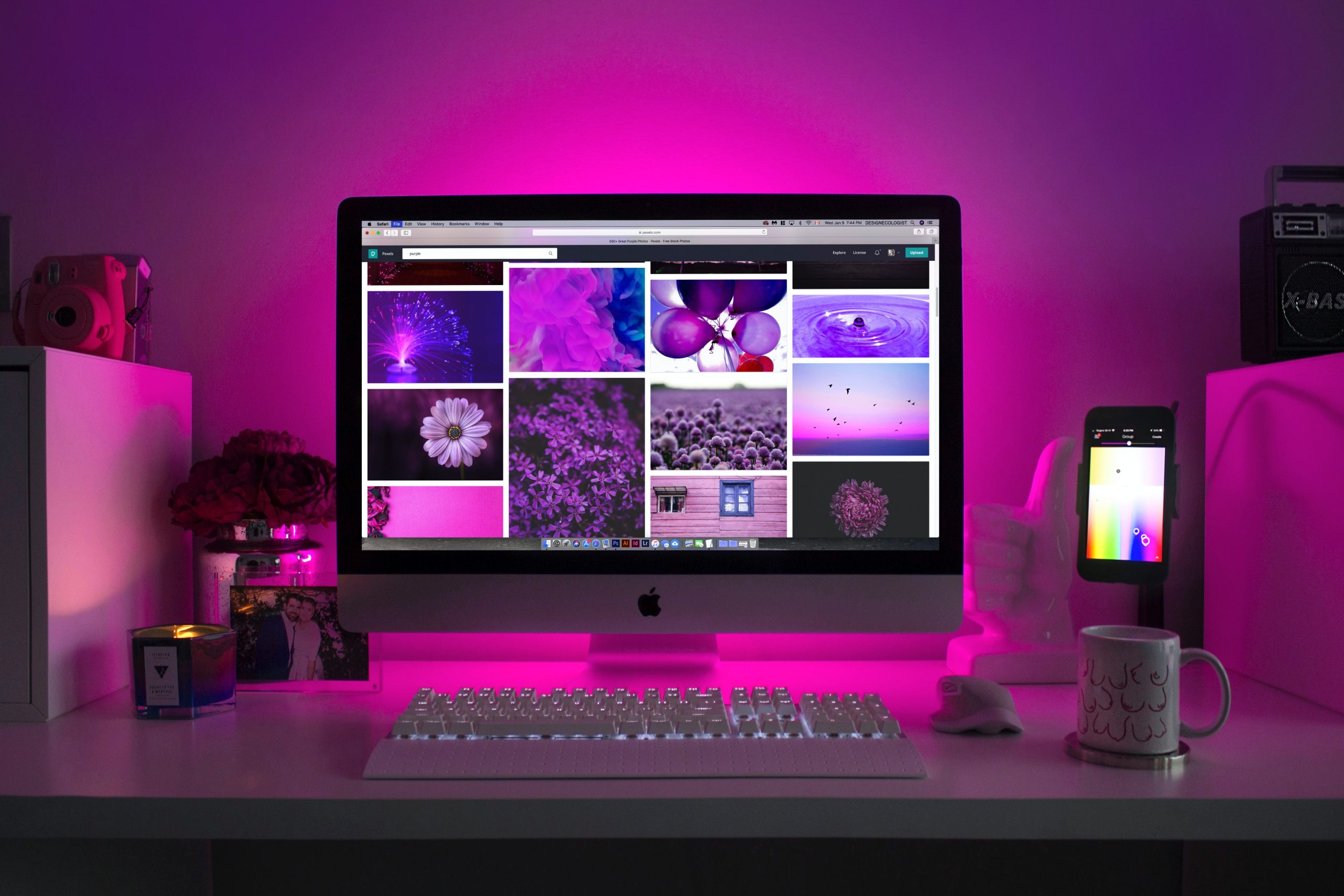 Tech
We now live in the age of technology, and that means that you have got to be using it in order to keep your business competitive. If your business has not yet jumped on the tech bandwagon, we suggest that you do so as soon as you can. This is probably one of the areas that are going to cost your business the most money, but there is nothing that can be done about this. You need technology now in order to keep your business going, and you can't avoid it. We're not saying that you have to purchase the absolute latest piece of tech for every part of your business, but you need something that is relatively up to date and works well.
When it comes to tech, you are also going to need someone to manage it. There are companies that offer digital solutions, and this encompasses a whole range of things. Ensure that you have someone like this on board, or you outsource this to a company that can get this sorted for you.
Human Resources
Human resources are one of those areas that some business owners will tell you is not necessary, but it is. There is no getting away from this, as human resources are responsible for handling relationships between employees and employers, as well as internal problems. They handle anything to do with employee interactions, ensuring that everything is kept as fair as possible throughout the business. 
They can also deal with some legal aspects, providing advice to business owners who may need it. While this is not their main area of expertise, it's a service that they can provide. As such, you want the best team that you can possibly hire. You don't want someone who doesn't really know what they are doing giving you advice on employee/employer relationships.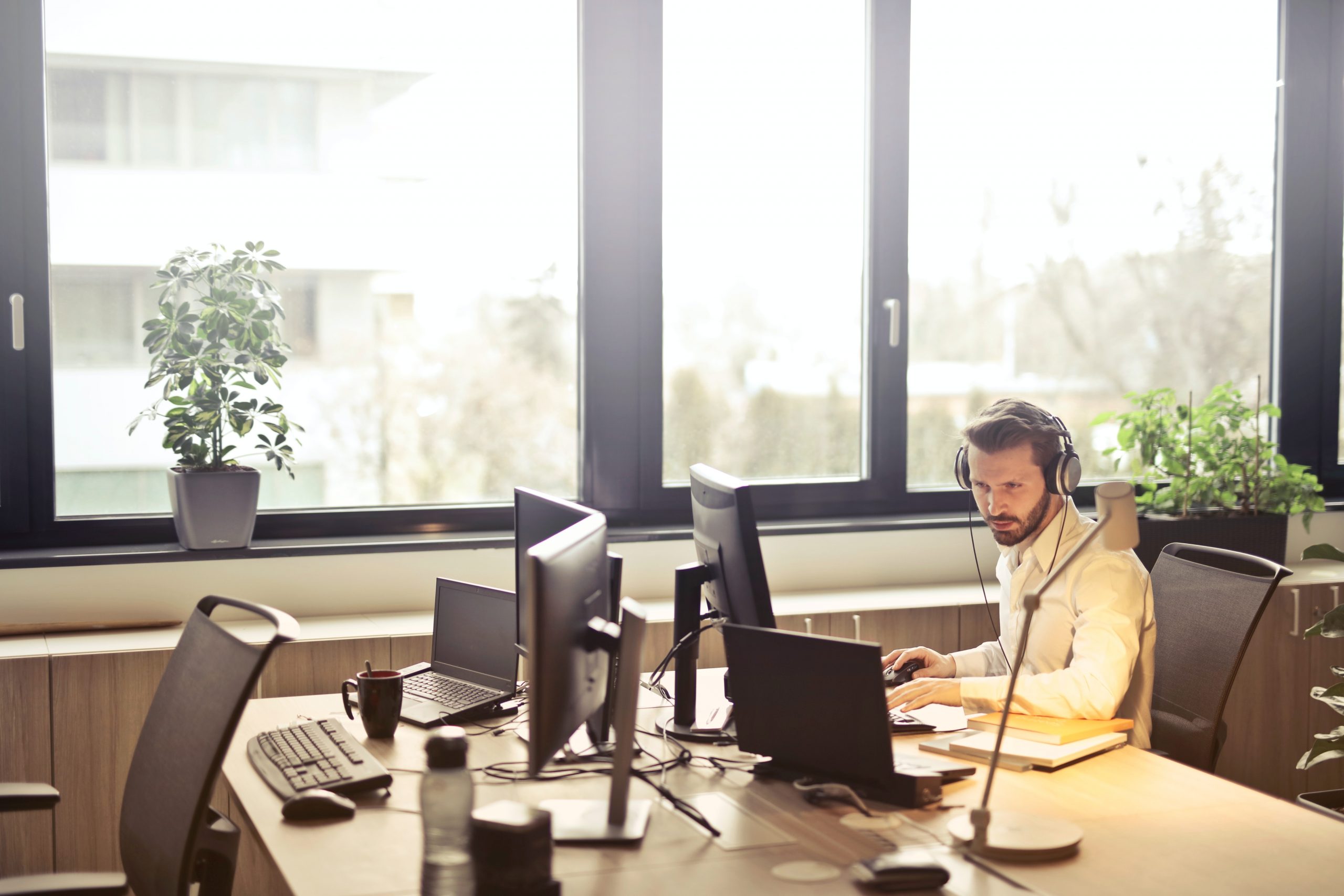 Customer Services
The final thing that we are going to mention is that you should always be spending money to improve your customer service. Customer service is likely going to cost you quite a fair amount of money anyway, as you need the correct tech such as phones, computers, tablets and software in order to offer a high-quality solution. However, you can make improvements, but they're going to cost you a little bit more than you're already spending.
For example, it might be the case that you don't have enough staff on your team to cover the demand, and that means you need to hire more people. You can also add an alternative method of contacting your business such as adding a live web chat. Ask your customers for feedback about your customer service, and see what they have to say. Then, look into the solutions that you can manage right now.
Hopefully, you have found this article helpful, and now see some of the areas of your business that are going to cost you the most. Running a business is never going to be cheap, but as you can see there are some areas that are far more expensive than others. We wish you the very best of luck and recommend that you start trying to figure out ways that you can save money on some of these areas. It's important that you never compromise the quality of your business though, so keep that in mind in all of your planning.