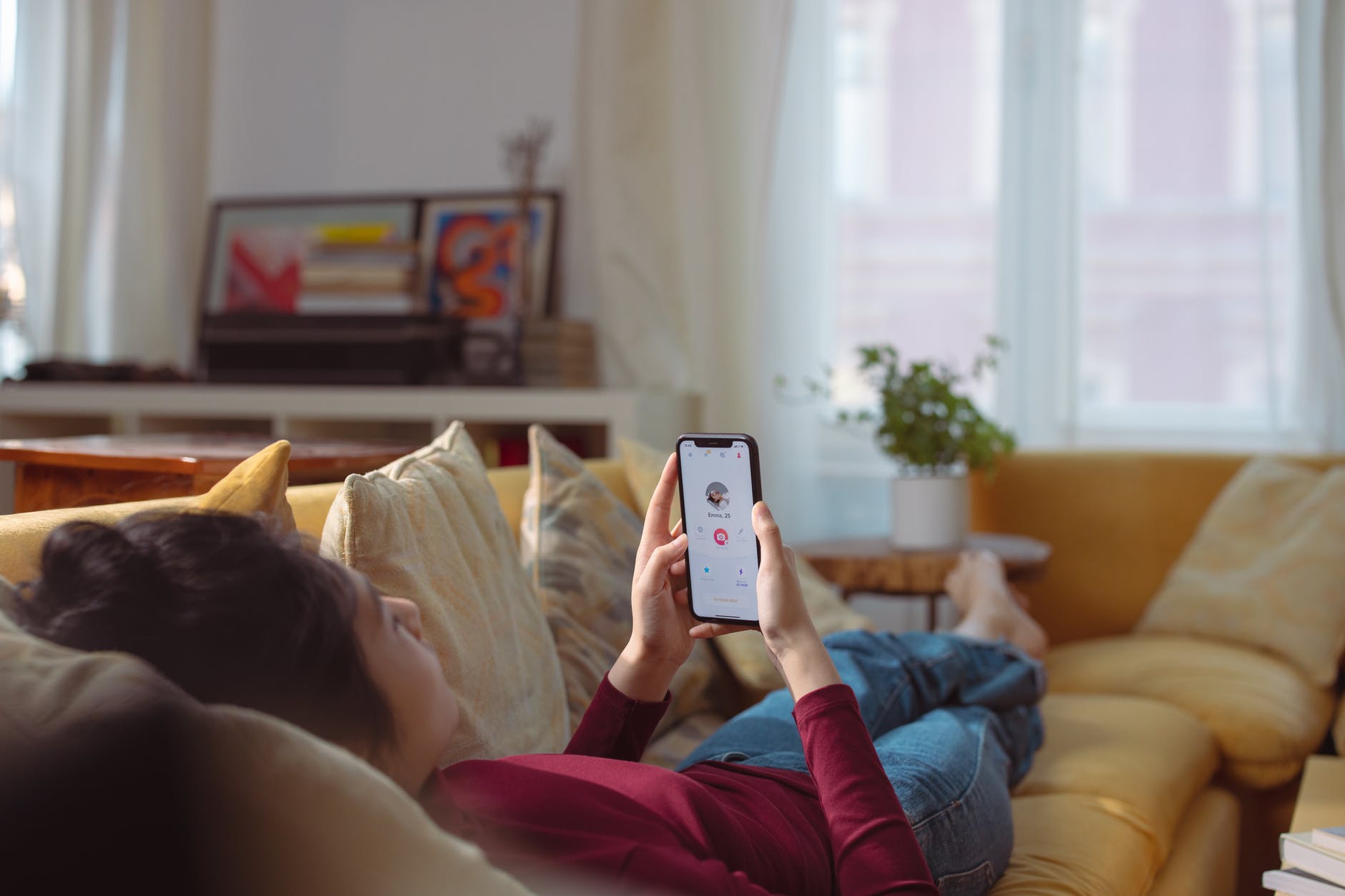 Dating apps are incredibly popular nowadays. However, they aren't for everyone. In fact, they can end up being a source of mental health problems for some people. Below are some signs that you may want to ditch dating apps, and what you could be doing instead. 
Signs you should ditch dating apps
It could be time to delete those dating apps if you experience any of the following:
You're getting depressed:

Dating apps can expose us to lots of rejection. You may find that promising conversations with matches end abruptly or that you fail to get any responses/matches at all. This can have a big negative impact on one's self-esteem. If you find yourself doubting your worth and getting more lonely, it's a sign you need to log off.
You've become addicted:

Dating apps can be

unhealthily addictive

for some people. You may find yourself constantly checking them for new messages or becoming obsessed with certain people on these apps. You may even find yourself unable to concentrate on work or studies, or unable to sleep at night. When you start noticing your everyday life being negatively affected, it's time to take a break. 
You're faking it to make it:

Do you find yourself making up things about yourself or photoshopping photos just to score dates? No healthy relationship is founded on lies. If you find yourself compelled to lie on dating apps, consider ditching them.
You're getting nowhere:

After several months of using dating apps, you should consider whether you've actually had any dates – and if so, were they worth it? If you haven't scored any dates, consider whether apps are truly right for you. Dating apps are often very superficial and you may find that you get more out of other dating strategies where you're not having to rely on photos and chat-up lines. 
Alternatives to dating apps
Dating apps are sometimes seen as a last resort dating strategy for some people. However, there are many other ways to meet people and score dates that don't come with the drawbacks of dating apps. Below are just a few dating app alternatives to consider.
Chatlines
Chatlines allow you to speak to potential matches over the phone instead of relying on instant messaging. This could allow for a more fast-paced and flowing conversation. You'll find many dating chatlines online including phone lines catered to specific demographics such as gay phone chat services and over 50s chat services.
Speed dating
Speed dating is a fun way to meet lots of single people in person in one night. Such an event could be worth trying. There are also many other dating events to try such as cooking classes for singles and dance lessons for single people. 
Matchmaking services
You could consider allowing a professional matchmaker to pair you up with someone. Professional matchmaking services were used a lot before dating sites and apps, and they've been growing in popularity again now that many people are turning away from dating apps. 
Social groups
Joining different social groups can be a way of meeting new people – some of whom could be fellow singles looking for a partner. When there isn't pressure to 'date', people can often loosen up. A few social groups that are great for meeting people include exercise/sports clubs, activist groups, dance clubs, language learning lessons, book clubs, and college societies.