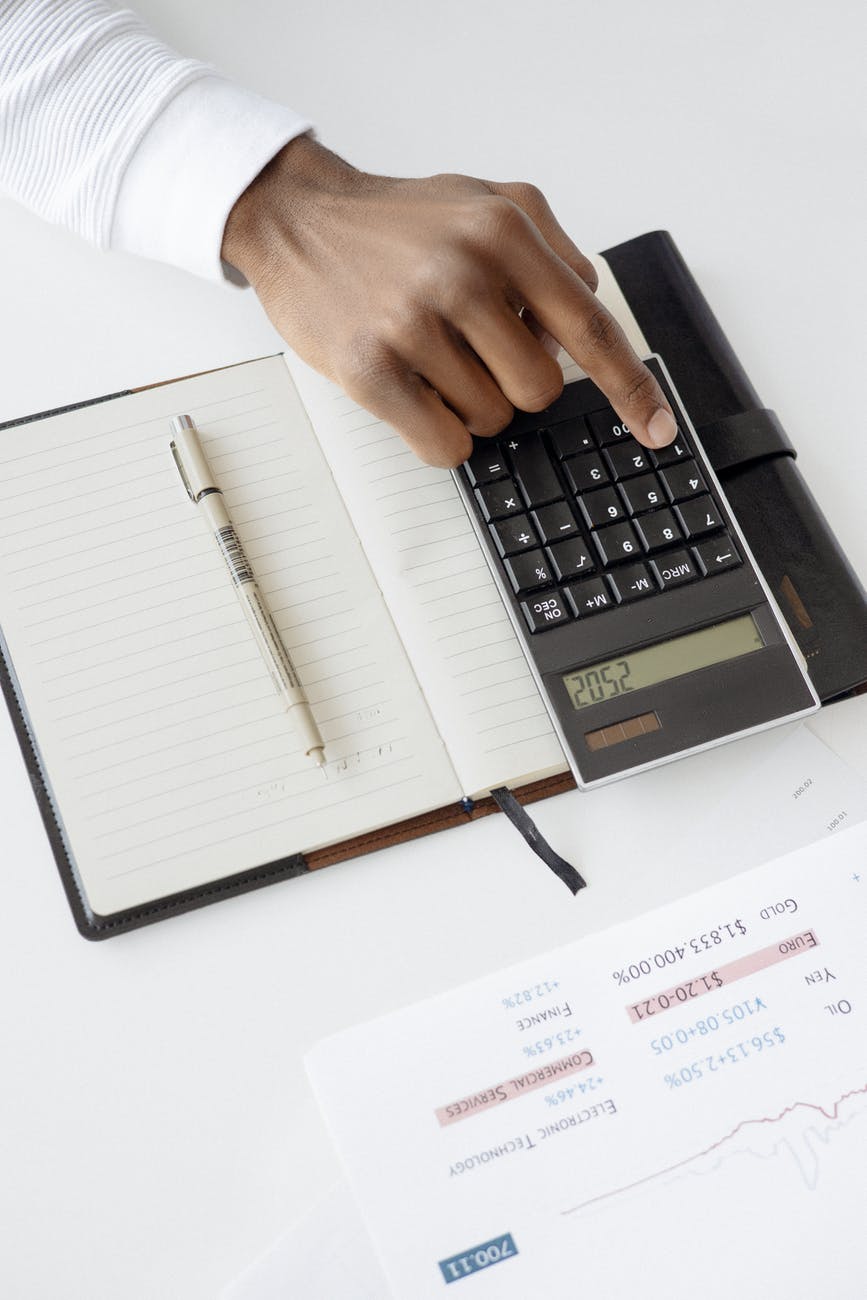 Every business needs to file an annual tax return and keep to a budget. This requires carrying out a certain level of financial admin including recording all income and adding up all expenses. An accountant can be hired to take care of this financial admin. Alternatively, you can take on this job yourself.
What is the best choice for you? This depends on a few different factors. Below are just a few questions that could help you determine whether to hire an accountant or keep doing it yourself.
How financially complex is your business?
Some businesses are financially very straightforward. For example, if you're running a solo graphic design business and you're able to survive off a few big clients per year, there are unlikely to be many transactions to keep track of. In this case, you're likely to be able to manage all your bookkeeping yourself. Using basic accounting software you may even be able to automate pretty much the entire process. Hiring an accountant could be totally unnecessary.
Other businesses may be more financially complex. For example, if you run a chain of restaurants, there are likely to be thousands of transactions to keep track of per week. This could include income via lots of different forms of payment and many different forms of expenses including equipment, ingredients, staff and premises costs. Hiring an accountant could be a huge help in this situation – without accountancy training it could be hard to wrap one's head around the finances of such a business. Even more complex businesses that involve royalties, shares, donations and different currency payments will almost definitely require you to hire an accountant (in many cases, it could be worth looking for a specialist that deals with your business model).  
Do you have the time to do your own accounting?
If you're currently working long hours and struggling to keep on top of your workload, hiring an accountant could be worthwhile. By not having to do your own accounting, you could relieve some of your work burden, allowing you to focus more heavily on the core tasks of your business.
Of course, time may not be too much of an issue for some business owners. If you're able to dedicate a few hours per week to accounting while being able to keep on top of other business tasks, you may as well continue doing it yourself. 
Can you afford to hire an accountant?
Hiring an accountant costs money. It's important that you're making enough revenue to afford this service. When it comes to many small startups and side hustles, it will likely be more economical to do your own accounting – especially if you have the spare time and your business isn't too financially complex. 
Outsourcing an accountant is certain to be much cheaper than hiring an in-house accountant. It's worth taking the time to compare fees – some accountants will charge a lot less than others. When comparing fees, make sure to also look into each accountant's reputation. A cheap accountant may not be worth hiring if they have quite a few negative reviews.