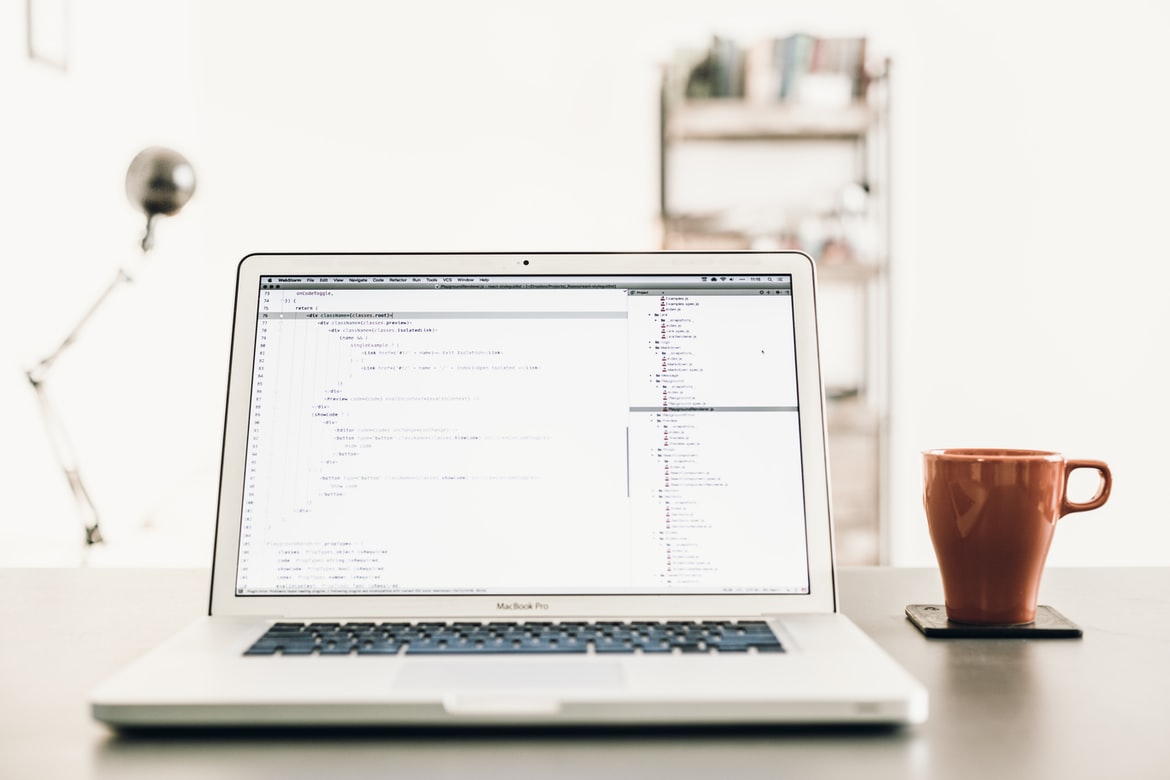 You will sometimes need to create training manuals for your business. whether to train new employees or to show customers and clients how to use your products or services. Creating these manuals can be difficult than you'd expect, as you're trying to explain something to someone you can't see. But how do you go about designing these manuals for e-learning?
You can make your manual in Word, and then turn it into a PDF to make it easier to use, with a docx to pdf converter.
Stick To Your Branding
Keeping your training manual on brand is a good way to keep readers connected to the purpose of the training experience. Even human resources and training teams should be staying on brand. Your brand is what shapes your company. It is all of the visual images that you create to illustrate who your company is to your customers.  As you learn how to create a training manual, keep in mind that using brand colors and styles is an important part of the design. 
Embrace Harmony
A useful design principle to keep in mind while you're building your training manual is visual harmony. Visual harmony is when there is a good balance between the elements in the manual. When you have extra elements that don't make sense, there's a risk of disturbing the overall harmony of the design. In practice, this means that you need to be intentional with what you choose to add to the manual. You'll know you've got it right when all of the elements fit together. The elements can find harmony through style, theme, or mood. 
If you're using outline-style icons, for example, use the same style for all the icons in your design. Don't mix different icon styles. 
Be Creative With Color
The use of color has major implications for how motivated people feel. Use color to your advantage. Colors are very effective because we can be psychologically influenced by color. This effect is powerful and can impact the mood of your reader. Make sure you're aware of this effect to make sure you give your audience the best experience possible.
Color also communicates meaning. This means that you should match the intention of your manual with the meaning that you want to convey. Be intentional with your choices of color. 
Embrace Uniqueness
Sometimes, it can be hard for users to get through a training manual. A good way to make the experience more enjoyable is to embrace a sense of uniqueness in the design choices that you make. 
If you're sharing an online training manual, you could use animated illustrations or interesting icons. Think beyond your first choice for each element you're designing. Think beyond basic shapes and icons so you can stay away from the more overused design elements. 
Define what makes your company unique. Make a short list of three core traits that make your brand interesting. While you're creating your manual, look for ways to include those core traits in some design elements.