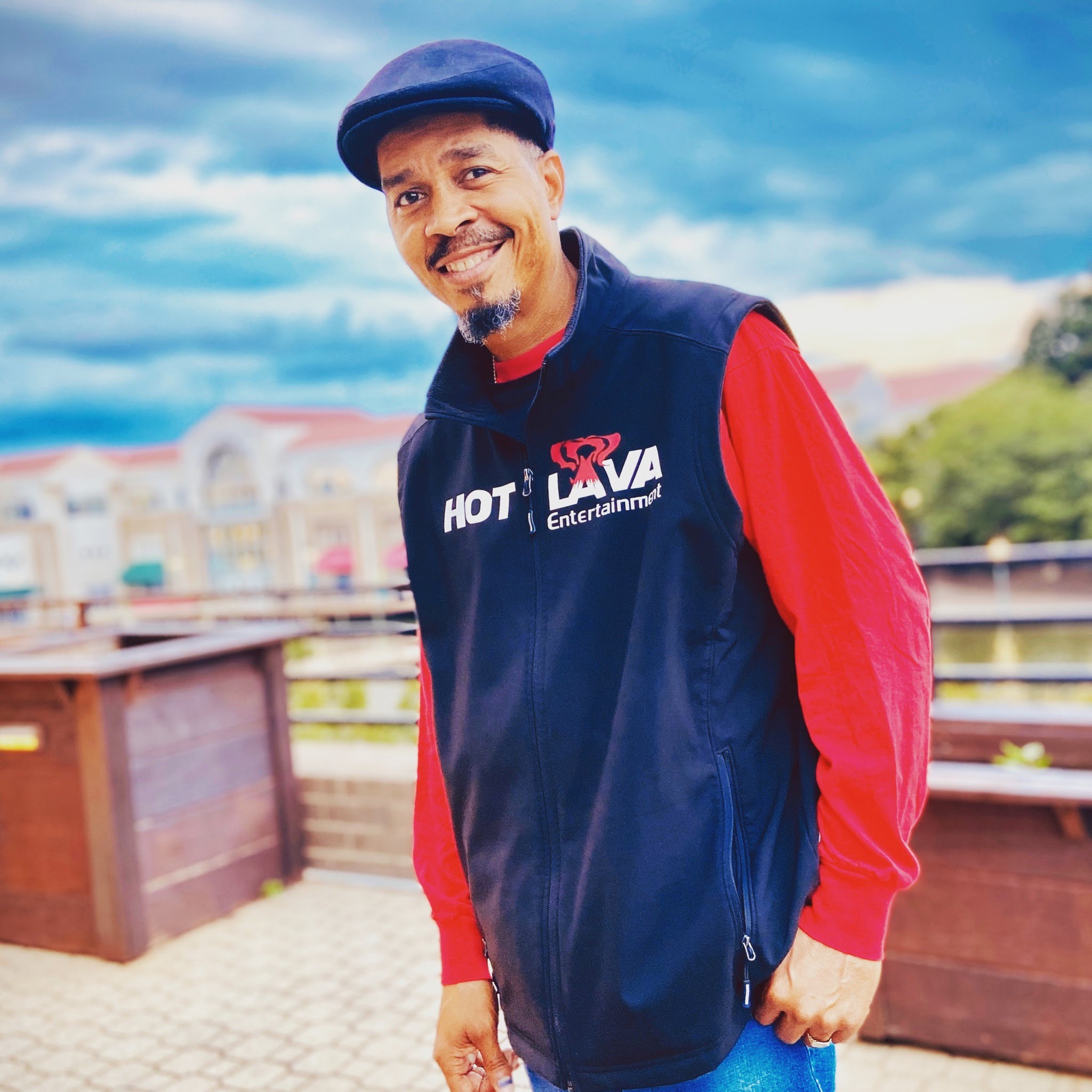 By Marc W. Polite
Author Omar Tyree is no stranger to the publishing game. Tyree, who is also known as the Urban Griot, is the author of over twenty books. Known for urban literature titles like "Fly Girl" and "A Do Right Man", Omar is an accomplished individual in the publishing world. When I learned that Omar has a new venture, I was intrigued to find out more. 
Tyree is switching it up, and putting himself in the directors chair. This latest endeavor is "Monologues" – a set of 14 first person narratives on a range of topics. Inspired by watching the movie  "Joker" this past fall, Tyree created this project to discuss different aspects of life. 
Monologues showcases 14 first-person narratives on 14 significant topics, including; Domestic Abuse, Murder, Black Beauty, White Power, Genius, Inspiration, Love & Happiness, Family, Wealth & Money, Mental Health, Anger & Confusion, Sexiness, Dance and Fashion. 
To learn more about Omar Tyree and his film endeavors, visit
See the trailer for "Monologues" below: