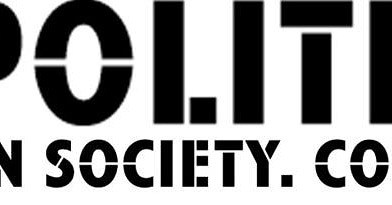 There's no way around saying this. This Covid-19 outbreak is devastating the United States. New York City residents are suffering the most.
It's past the point of playing catch up.. for acting so slowly in the first place. This includes everything from Trump dismantling the epidemic response team back in 2018, to Cuomo and De Blasio having to be pressured in mid-March to take drastic protective measures.
The question that needs to be asked is how this is going to subside with half measures? Why are the trains still running, and some parks still open?
There's a solemn reality in knowing that if one falls ill during this pandemic, then you are very likely on your own. Not the most comforting thought in the moment…