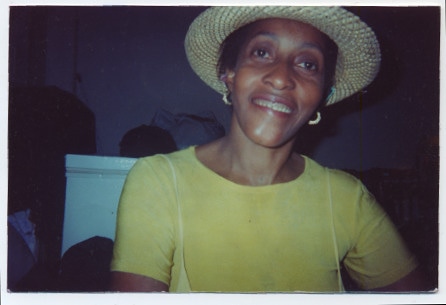 By Marc W. Polite
Good afternoon, everyone. The last 24 hours have been excruciating for me. Yesterday, my mother passed at the age of 74. Yesterday was the 6th, a week before my 40th birthday.
I knew this day was coming, but I thought I had more time with her. Regardless of my sadness at this moment, I am grateful for the time that I had with my mom. She hung in there for 8 years in the nursing home facility she was in.
The last time I saw her alive was just this past Sunday, on one of my usual visits.
If you don't see any posts from me for a while, you'll know why.. I have a few matters to sort out.
No arrangements have been finalized yet.. its still very early.
Rest in Power, mom. I miss you.
Nancy Dare Goodwyn
Sunrise: November 18th, 1944
Sunset: August 6th, 2019