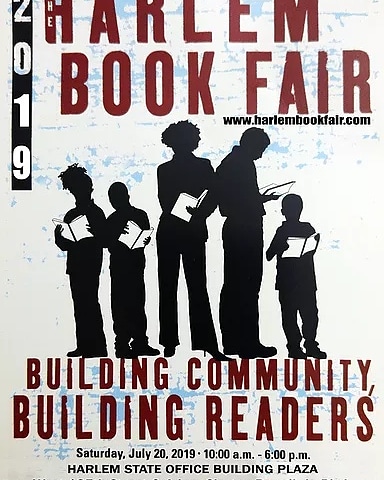 Good evening, everyone. Tomorrow is the Harlem Book Fair 2019. There have been a few changes this year, and I want you all to be aware of them.
First off, the HBF 2019 is Saturday, July 20th, 2019 at the State Office Building on 125th street and Adam Clayton Powell Boulevard (7th Avenue) from 10am to 6pm.
Second, I know that everyone is concerned about the heatwave this coming weekend. That's a serious concern for the most vulnerable people in the community. Staying out in the heat unnecessarily can be dangerous for a lot of people.
I'd like to remind readers that while the vendors are outside, all of the panel discussions will be held indoors at the Harlem State Office Building, 2nd Floor Gallery.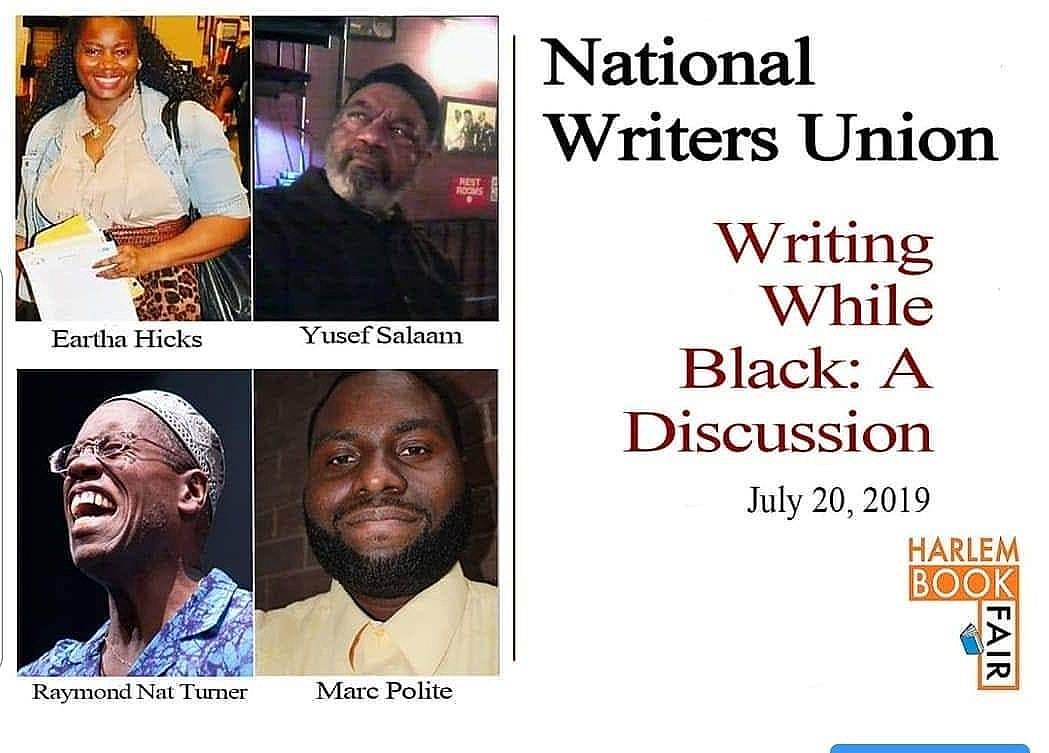 The Writing While Black Panel Discussion time has changed. It is now from 4pm-5:30pm in the Second floor Gallery.
The Harlem Writers Guild will be present at this year's event. Come through and say a quick hello, then head back into the air conditioned building.
Judy C. Andrews is launching her second book this weekend, "A Gift to Treasure"
To download the PDF of the entire Harlem Book Fair 2019 program, visit www.harlembookfair.com