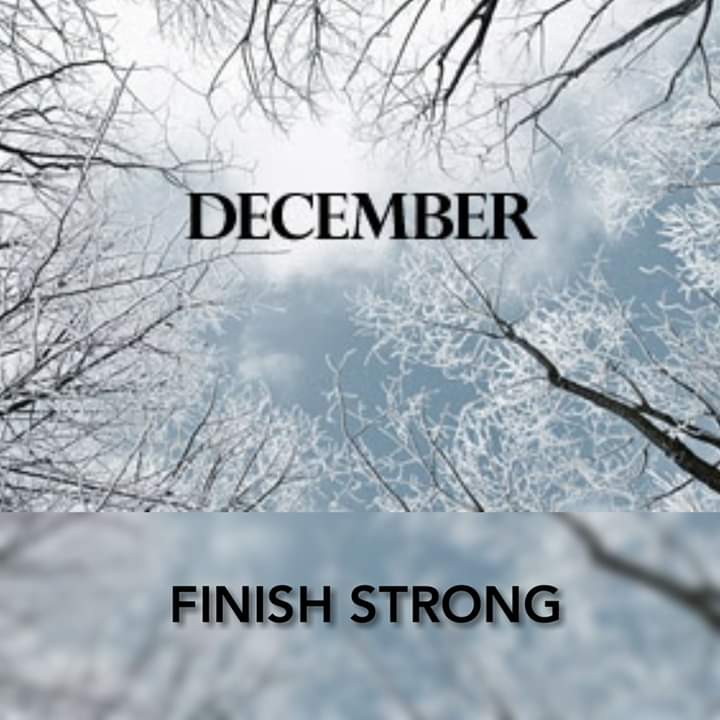 Good afternoon, my readers. With December being half over, we're coming to the point where it's time to wrap it up for the year.
I've already had the Barnes and Noble event, which you can read about from last week. That's really all. I'm not forcing the issue on any other events. I've done a lot in 2018, with your support.. no need to overdo it.
Check out my latest author profile, on Aniya A. – which was published this morning. Other than that, it's been quiet. Fair warning: blog posts will likely be sparse here between now and January 1st. (Unless atypical occurences starts happening, then yeah)
Gotta conserve energy to create, you know? Thanks for understanding, and take care. Until next post… Peace!