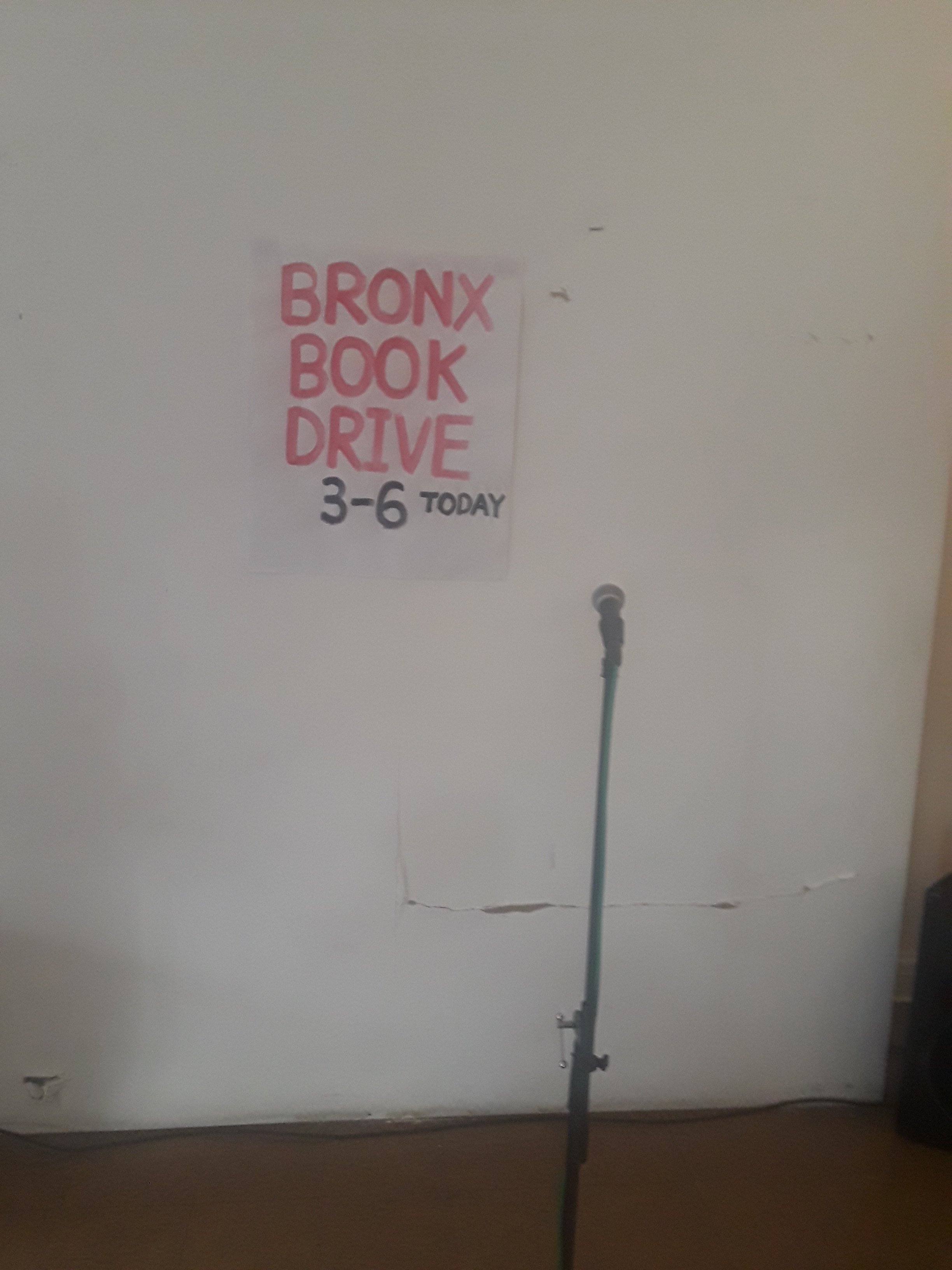 By Marc W. Polite
Greetings, my readers. Yesterday, I attended the Bronx Book Drive. Held at the Andrew Freedman Home on the Grand Concourse, the purpose of this event was to promote literacy, and provide books to Bronx schools and youth programs. Organized by Greg Hernandez, the Bronx Book Drive featured an Open Mic Session, facepainting for children and adults, and a book raffle. Mr. Hernandez is a Bronx native, and filmmaker. He is producing "1.5 Million", a documentary on literacy in the Bronx.
A number of sponsors worked together to make this event happen. One Book, One Bronx, Word Up Books, The Bronx Book Fair, Just Write, and The Bronx Beat Xchange were among the organizations present. Representing the interests of young people and education was Children's Arts and Science Workshops (CASW) Inc. a Bronx Cornerstone program. Day One, an organization that deals with ways of recognizing and preventing abusive relationships handed out literature about their services.
In addition to the educational outlets present, Bronx based literary personalities were also in attendance. Noelle Santos, the owner of the Lit Bar visited the book drive. Also present were Lorraine Currelley, the Executive Director of the Bronx Book Fair, and Saraceia Fennell, Executive Director of the Bronx Book Festival.
At the table of the Bronx Book Fair, were bookmarks and buttons for The Great American Read, a program by PBS to help choose America's favorite book. Attendees were also made aware that the next Bronx Book Fair will be on May 4th, 2019 at the Bronx Library Center.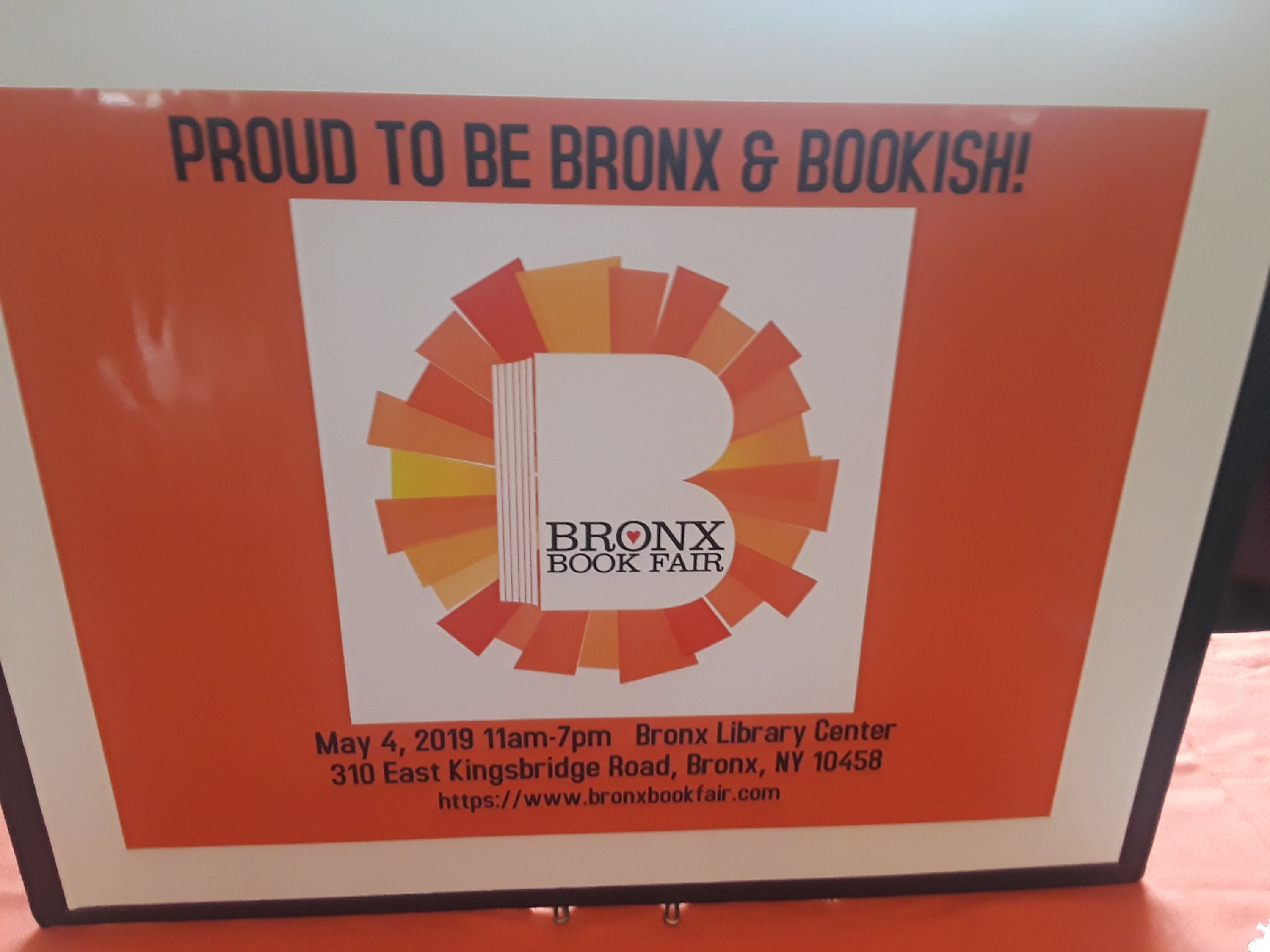 Authors stopped by, including Damien Tillman, author of Learning to Quote Myself and Taneeka Wilder, author of On the Precipice of Love Illuminated. Damien and myself participated in the Open Mic, and we both donated our books to the drive.
Overall, it was an excellent event. Much respect to Mr. Hernandez, and all of the volunteers who made this event what it was.