Greetings everyone. Yesterday, I had my first book signing in the DMV area, and it went really well. It's shorthand for Washington D.C., Maryland, and (Northern) Virginia in case that's unclear.
I was invited by Harambee Books and Artworks, a Black owned bookstore in Alexandria,Virginia.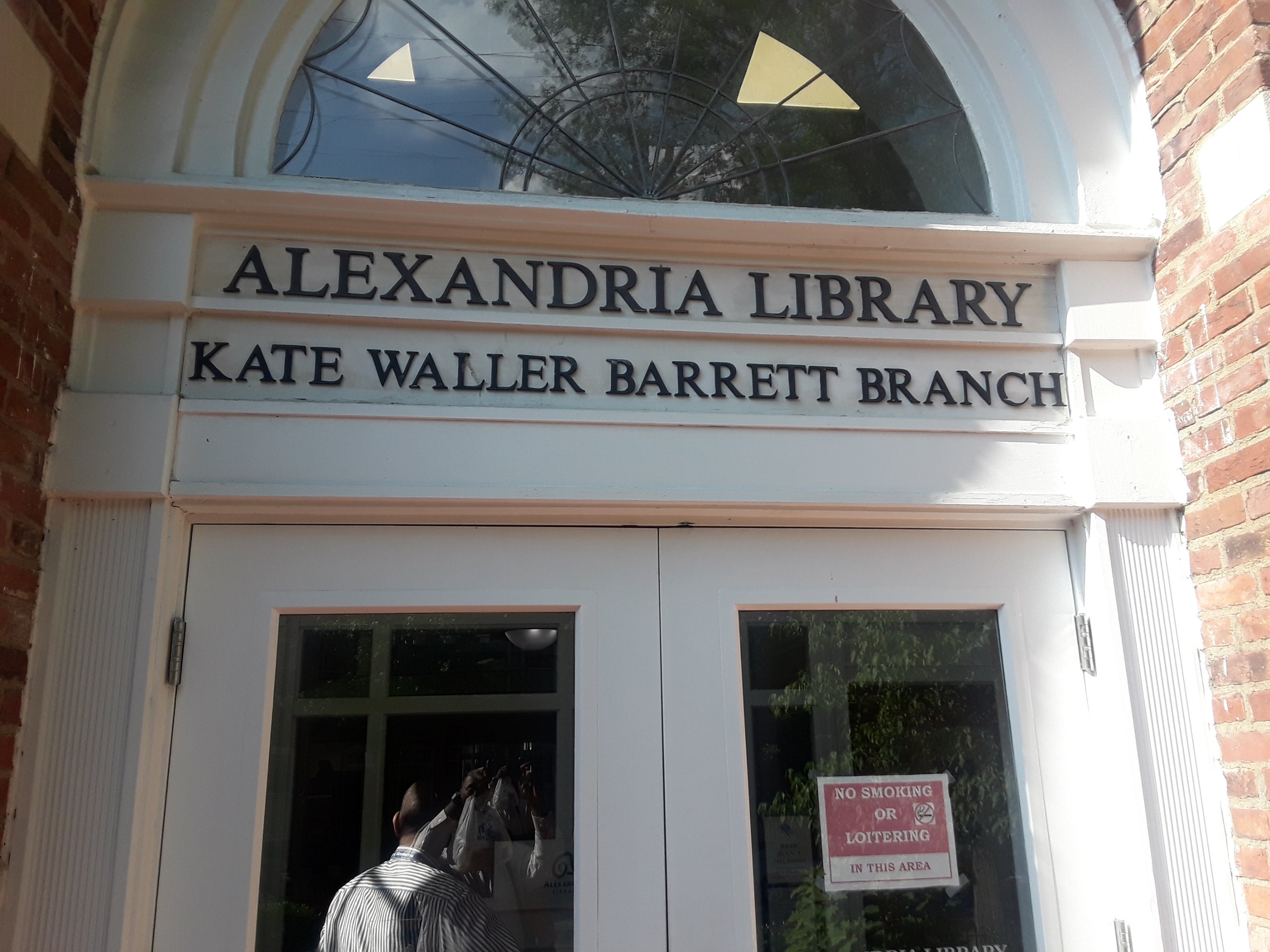 The signing itself was actually located at the Kate Waller Barrett Branch Library. It is a historic site, as it was where the 1939 sit ins took place with the struggle to desegregate the libraries. Litigated by civil rights attorney Samuel Tucker, the sit in began in August of that year.
It is a really nice library, and made the ideal setting for the book discussion.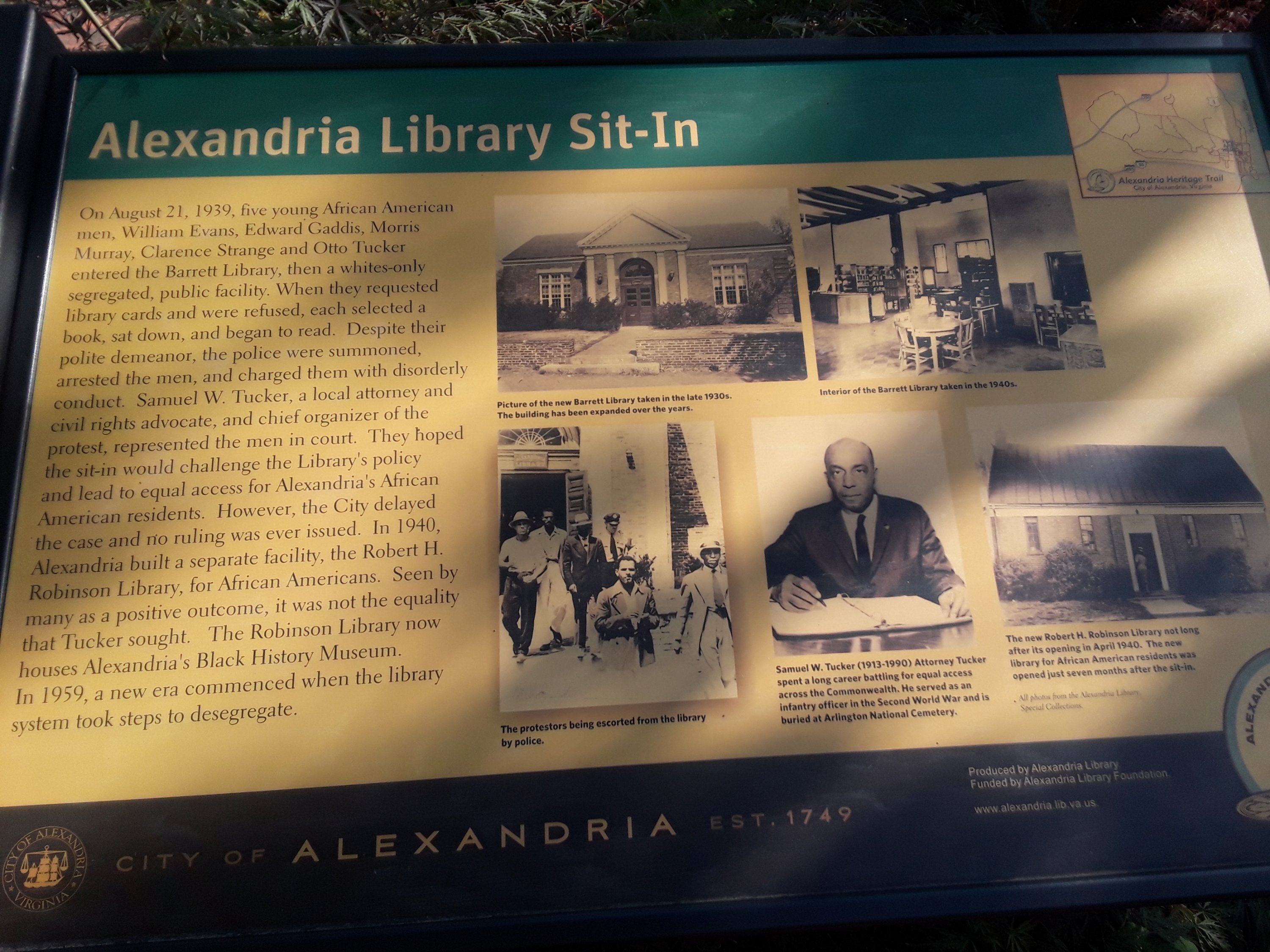 I spoke about Everything to Learn, Nothing to Teach, and what inspired me to write it. I did not over prepare for my talk, as I flowed along with the conversation as it was. Interestingly enough, it led to a talk mostly about economic inequality. It is refreshing to have the opportunity to discuss these things without being derided as some utopian progressive… or a Russian bot. Just saying. *shots fired*
You wouldn't know it from the big media, but people are concerned about bread and butter issues and their quality of life.
I also had the opportunity to read one of my essays from the collection. Good vibes from the attendees, and they asked great questions.
I can't ever underestimate the impact of the words and topics I address connecting with someone else's reality. It means that what I'm saying has a great deal of truth to it.
I feel really good about the impact of what I'm laying down. Traveling when I am able to promote the work is refreshing. I find that when you only promote in your area, that people get "used" to you.
This brings my Summer 2018 book tour to a close, and ends it on a high note. I'd like to thank everyone who came out to my book signing in Alexandria on a sunny Saturday afternoon. Also, much thanks to the owners of Harambee Books and the staff of the Kate Waller Barrett Branch Library.
I'll be taking a pause on touring to work on other matters behind the scenes. The next event that I have lined up is the Brooklyn Book Festival on Sunday, September 16th, 2018. Keep it in mind. I'm still pulling together other stops for the Fall, but I don't want to announce anything prematurely.
Thanks everyone for the support! Until next post.. peace!
-Marc