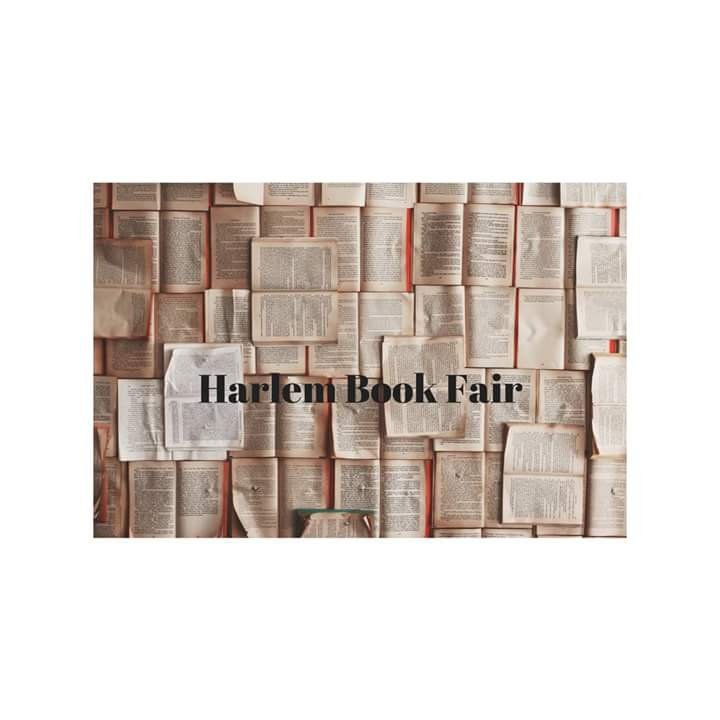 Good morning, everyone! I'm putting up this post as a reminder that this year's Harlem Book Fair is in exactly two weeks.
The Harlem Writers Guild will be in attendance, along with many other vendors. The event will start at 10am and end at 6pm, and it will be on 135th street between Malcolm X and Adam Clayton Powell Boulevard.
If you plan on coming through, you can stop by and say hello. I intend to be there the entire day. My latest book of poems will be on sale there, in addition to my other two books. More details are on the official Harlem Book Fair website.
Take care, and I hope to see some of y'all there. Until next blog post.. Peace!
-Marc