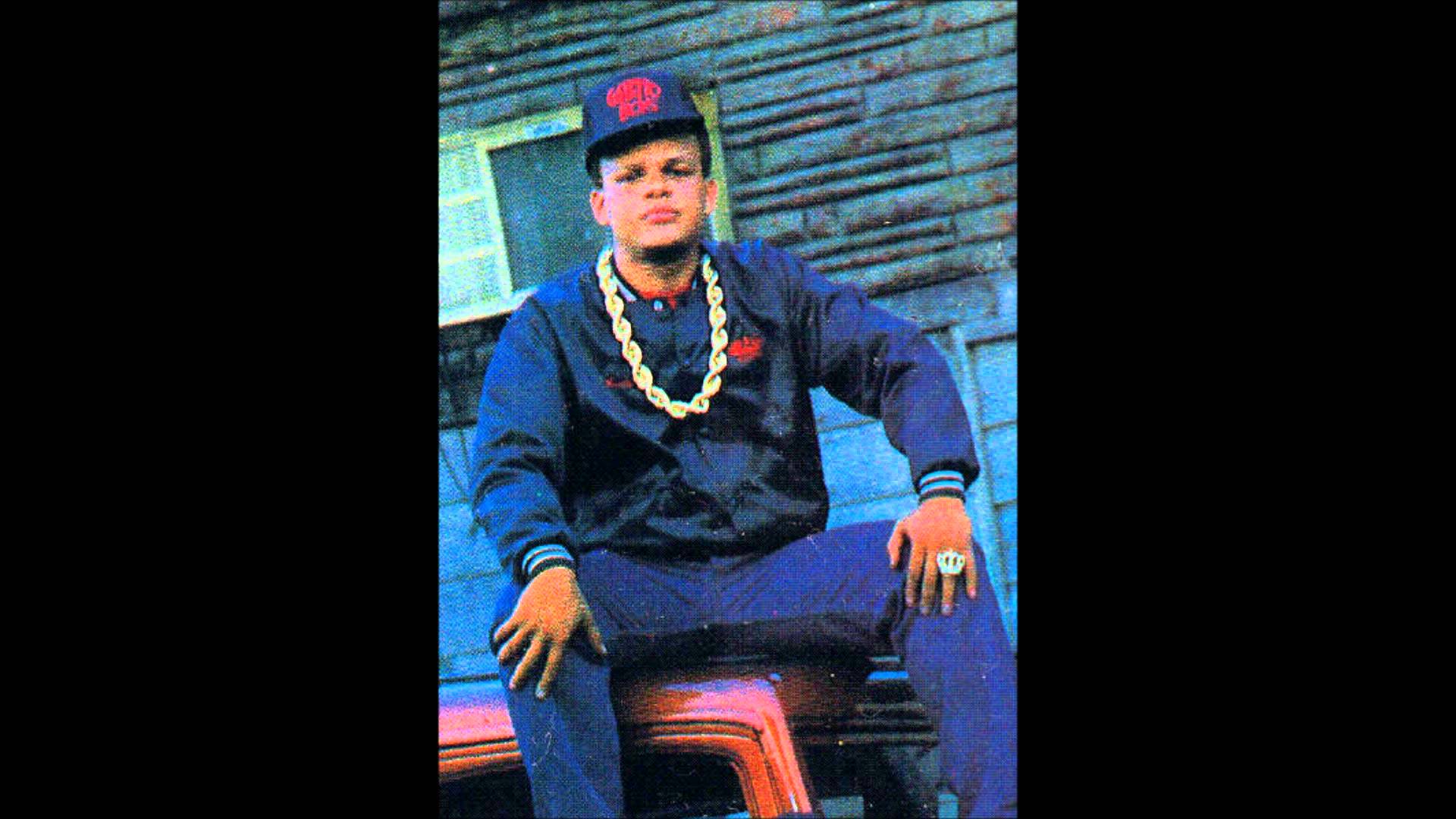 As hip hop has a conversation about what are the boundaries of the culture, veterans in the game have come to the forefront. J. Prince has been making the rounds on the media circuit in the aftermath of the Drake/Pusha T battle for the purpose of cooling the environment. He isn't the only hip hop veteran who has a take on the current state of affairs.
Recently, Polite on Society had the opportunity to speak with DJ Ready Red, a former member of the Geto Boys. In an interview via phone, DJ Ready Red expressed his thoughts about the impact of some of the music they put out.
"We glorified it, and made it more glamorous than it actually was" , said DJ Ready Red. Speaking on the rap game, and it's influence on the streets, Red expressed how he has strived to turn it all around personally. DJ Ready Red has informed us that he's working on a gospel album, and still DJ's at parties.
As a legend in the rap game, DJ Ready Red has advice for those coming in to it. "Get legal representation, and do not sign a contract under pressure."
Sage advice in this day and age of "securing the bag" -just make sure someone else hasn't cut a hole in the bottom of it.