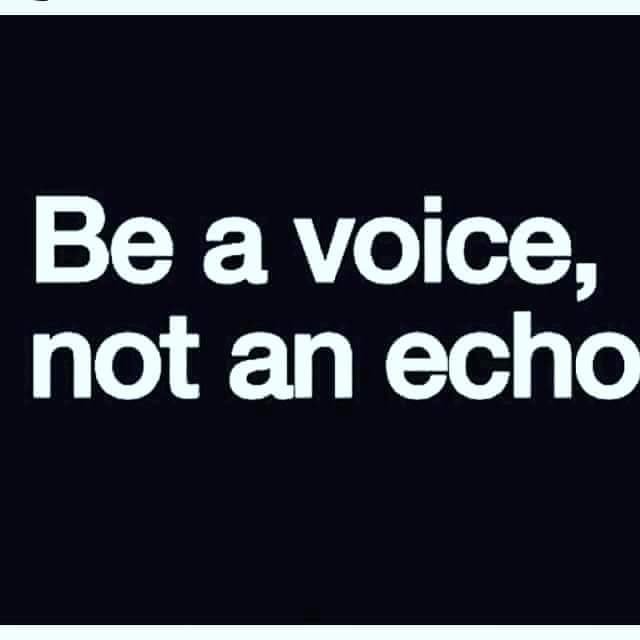 Greetings to all of my readers! It's a nice, laid back Sunday afternoon, and I figured I might as well say what's up. It's also Labor Day weekend, and that means here comes Pumpkin spice season.
It's time to say goodbye to Summer 2017, and look forward to what the Fall has to offer. Let's not talk about the news, and think of what's coming up in these last four months of the year.
Yesterday, my science fiction loving self felt the urge to rewatch the classic Blade Runner starring Harrison Ford and Rutger Hauer. This 35 year old movie holds up well thematically, with its subtexts about fear, slavery, and mercy. It is my way of getting ready for Blade Runner 2049, a follow up which is coming out in October. It's set 30 years after the original story. It's one of my most anticipated films this Fall, and I am not even really that keen on remakes.
Of course, for movie goers, there's also Justice League coming in November. It is looking to build on the success of Wonder Woman, and the popularity of Injustice 2. Wonder Woman was the best movie in an otherwise sparse summer for blockbusters. (Fight me in the comments)
Last, but not least, is Star Wars: The Last Jedi in December. Those are the film's to look forward to. They already have my money.
As far as TV shows and upcoming series, there's Gotham coming later this month. Then The Flash, Supergirl, Legends of Tomorrow and the rest of DCTV as I call it. You've already heard about season 4 of Black Mirror, so that's a given. Lastly, there's the final season of Scandal, which looks to be ill from some of what I have seen about it online.
Now, I realize the irony of me mentioning the shows I am looking forward to, and having this saying about "be a voice, not an echo" at the top of this post. However, it feels better to write about shows and movies than to "keep up" with what everyone else is ticked off about. I have found it necessary to recalibrate more than a few times. What appears here is a conscious decision, just as much as what does not appear here. My point is, I don't always feel the need to talk about what everyone else is discussing. Outside of a few caustic status updates and memes, I may totally leave a topic all the way alone afterwards. But, that's just how I do.
Aside from that, I am planning my next steps, waiting for the LeftBook Digest 2016-2017 to appear, and looking for anthologies to submit to. I will be participating in Jackie Robinson Poetry Day on September 16th and at Black Book Expo at the National National Black Theatre on September 23rd. That's what is in the works for the time being.
What are you looking forward to this Fall? What's on your mind? Comment… or feel free to lurk as usual 👀👀👀👀👀
Lol. Take care y'all. Until next post… peace!
-Marc