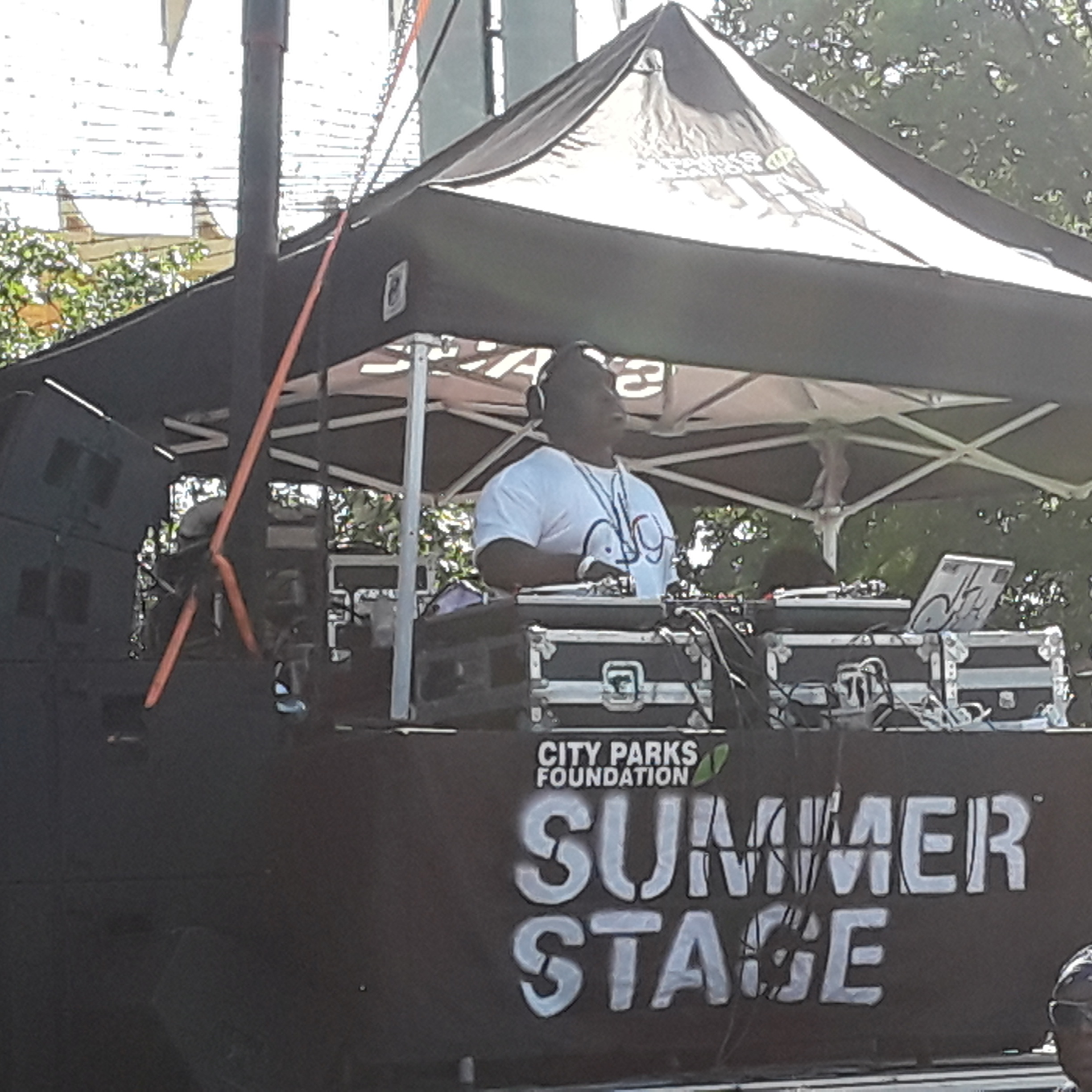 If you're looking for something fun to do this Summer, CityParks Summer Stage 2017 is among the many activities available to the public. A series of concerts offered all around the five boroughs, Summer Stage 2017 has over 100 free events. Sponsored by Capital One Bank, this year's summer stage is featuring some great artists. Some of the upcoming shows feature people like Slick Rick, Capone N Noreaga, KRS-One, and Vivian Green.
On Sunday, June 11th, I had the opportunity to see George Clinton and Parliament Funkadelic  as part of the "Only in Queens" Summer Festival. Also on the bill of performances were the Hip hop group Main Source, DJ Marley Marl, and R&B duet Chloe and Halle. This event was held at Flushing Meadows Corona Park in Queens.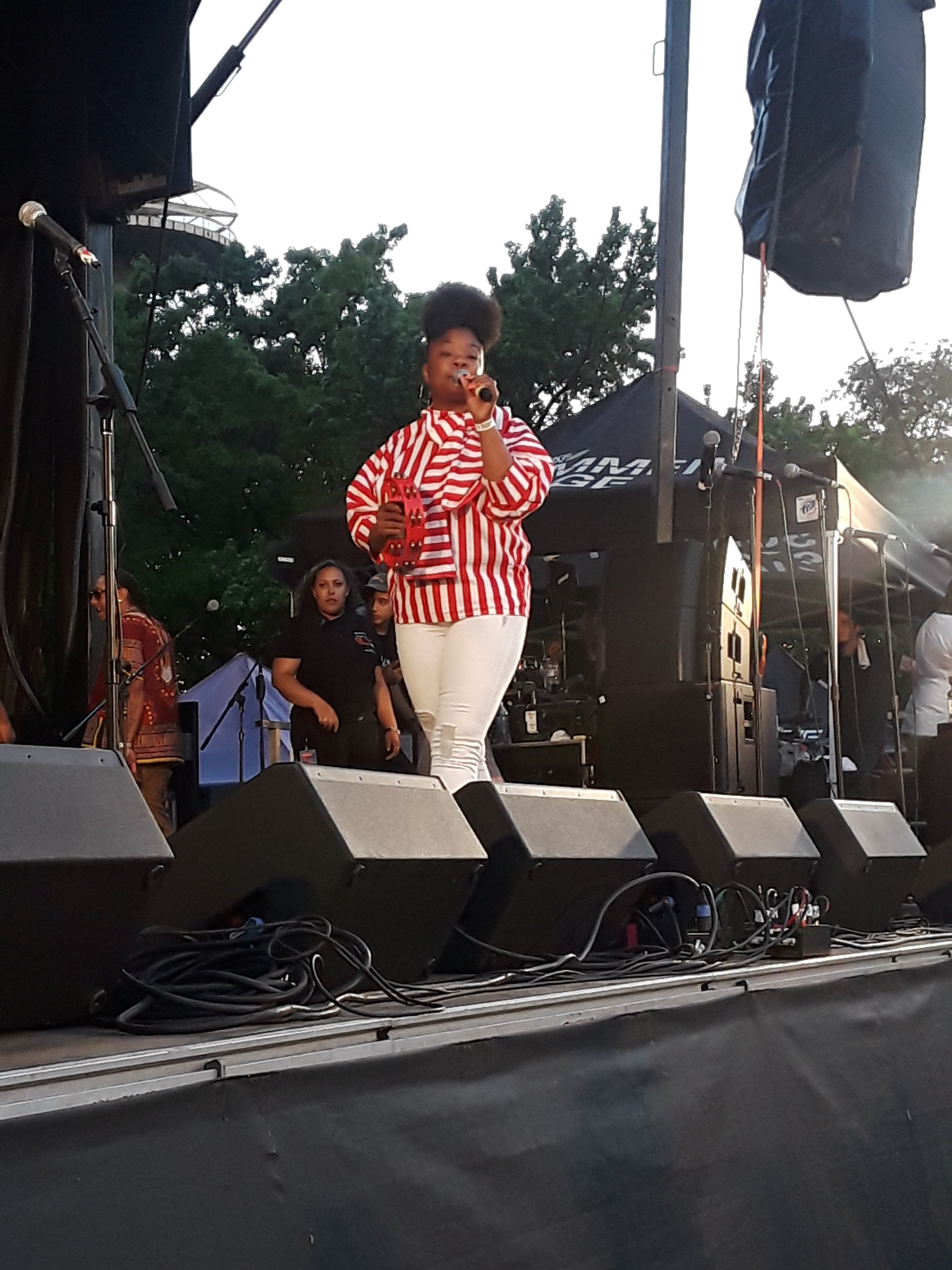 Hosted by Roxanne Shante, this show was energetic and had a lot for the fans of classic hip hop. Main Source, whose 1991 album Breaking Atoms is a staple for rap heads. Rapper/producer Large Professor made an appearance there, performing songs from both the group as well as his own solo projects. Among them were "Looking at the Front Door" , "Peace Ain't The Word to Play" , and of course "Faking the Funk"

Large Pro also did "Mad Scientist" "I Jus Wanna Chill" and "Hot, Sizzlin" A good set for heads who are fans of that kind of rap.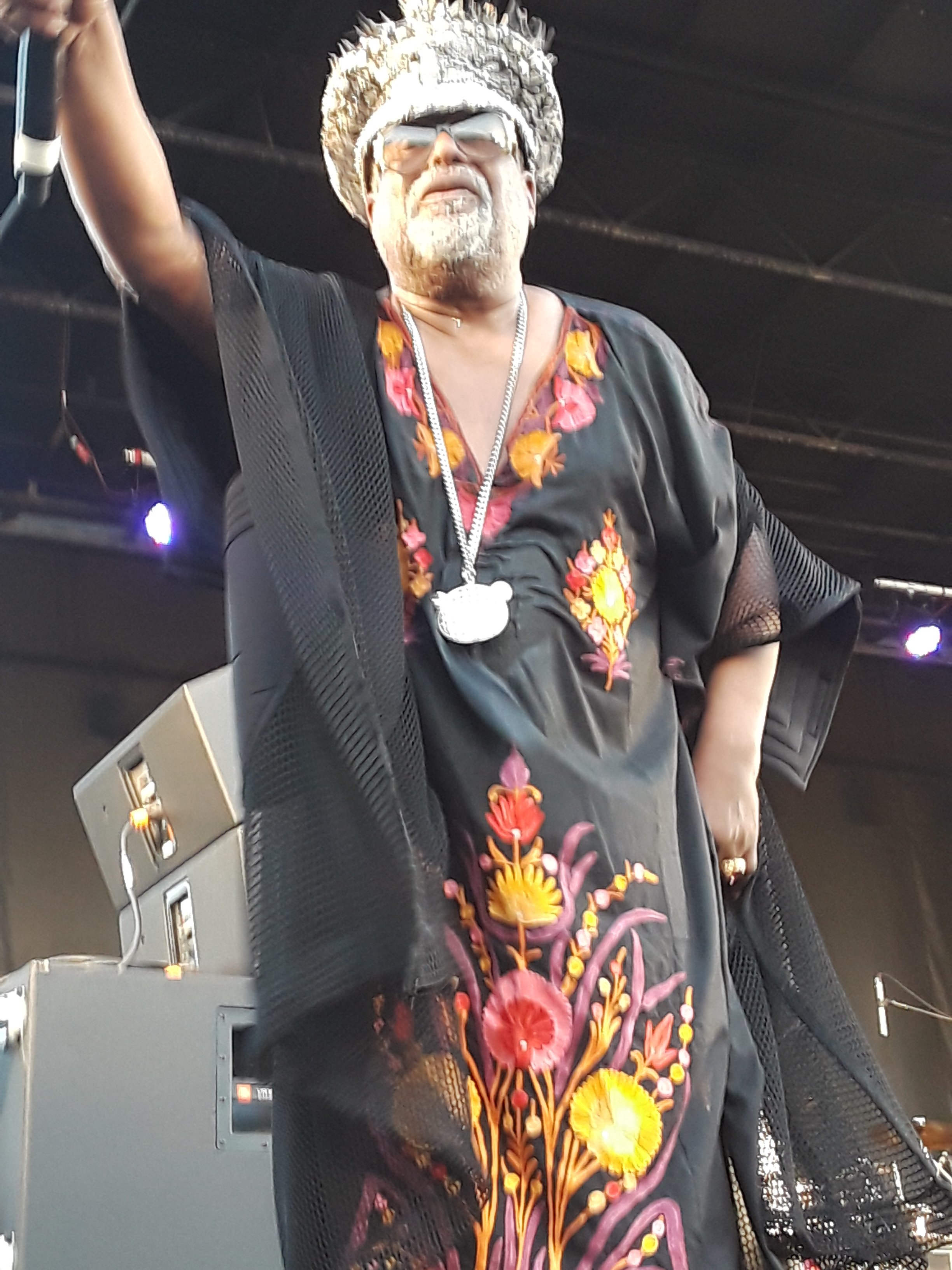 George Clinton and Parliament Funkadelic came on, getting the crowd into it with the songs "Atomic Dog" and "We Want The Funk". A great show, among many to come. There's a lot more in store, since the summer is still young. The next show that hip hop heads should be aware that is coming is Digable Planets on Wednesday, June 21st, 2017 at Coffey Park in Brooklyn. Summer Stage 2017 runs up until September 28th.