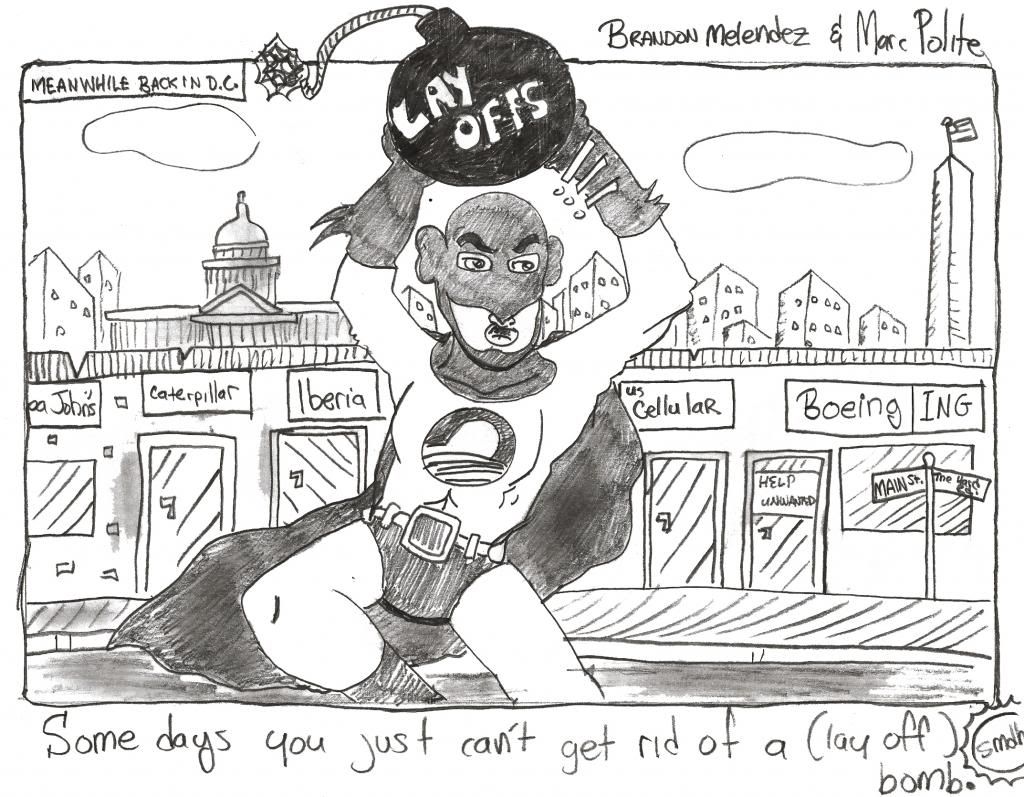 There is never an end to crisis mode in politics. With the nation in the aftermath of the election shifting the conversation from Obama's mandate to the pressing matters of government, the term "fiscal cliff" has been bandied about. If that was not enough political fear-mongering for you, then the private sector has concocted its own source of nail-biting, post-electoral horror.
If you have been online in the last few days after the Election, you may have come across the term "Layoff Bomb"  . It refers to the eventuality of massive layoffs by small companies and big businesses to avert increased operating costs due to the Affordable Care Act. Reportedly, some companies have already started doing this. It is coming about purportedly because it will be harder for small businesses to function with all of the provisions of health care reform go into effect.
Now, companies and business owners are perfectly within their right to make business decisions that will yield the best outcome for their bottom lines. Contrary to what some conservative thinkers believe, Obama's America is not a command economy. However, what one may ask themselves: is it ethical to deliberately layoff people just because one is opposed to "ObamaCare?" Also, is this proclamation of intent to reduce payrolls more about the policy, or the outcome of the election? Forewarning your employees that you will have to let people go as a result of federal legislation has to cross a line somewhere. While it is couched as an employer managerial decision, it may very well spill over into a labor relations issue loaded with political implications. Businesses that follow through with this could be opening the door for backlash.
Some are calling this a bluff. It remains to be seen if some companies will follow through with their punitive promises.  A week after the election the panic button is once again being pushed. Isn't politics great?
Words by Marc W. Polite
Illustration by Brandon M. Melendez
Related articles