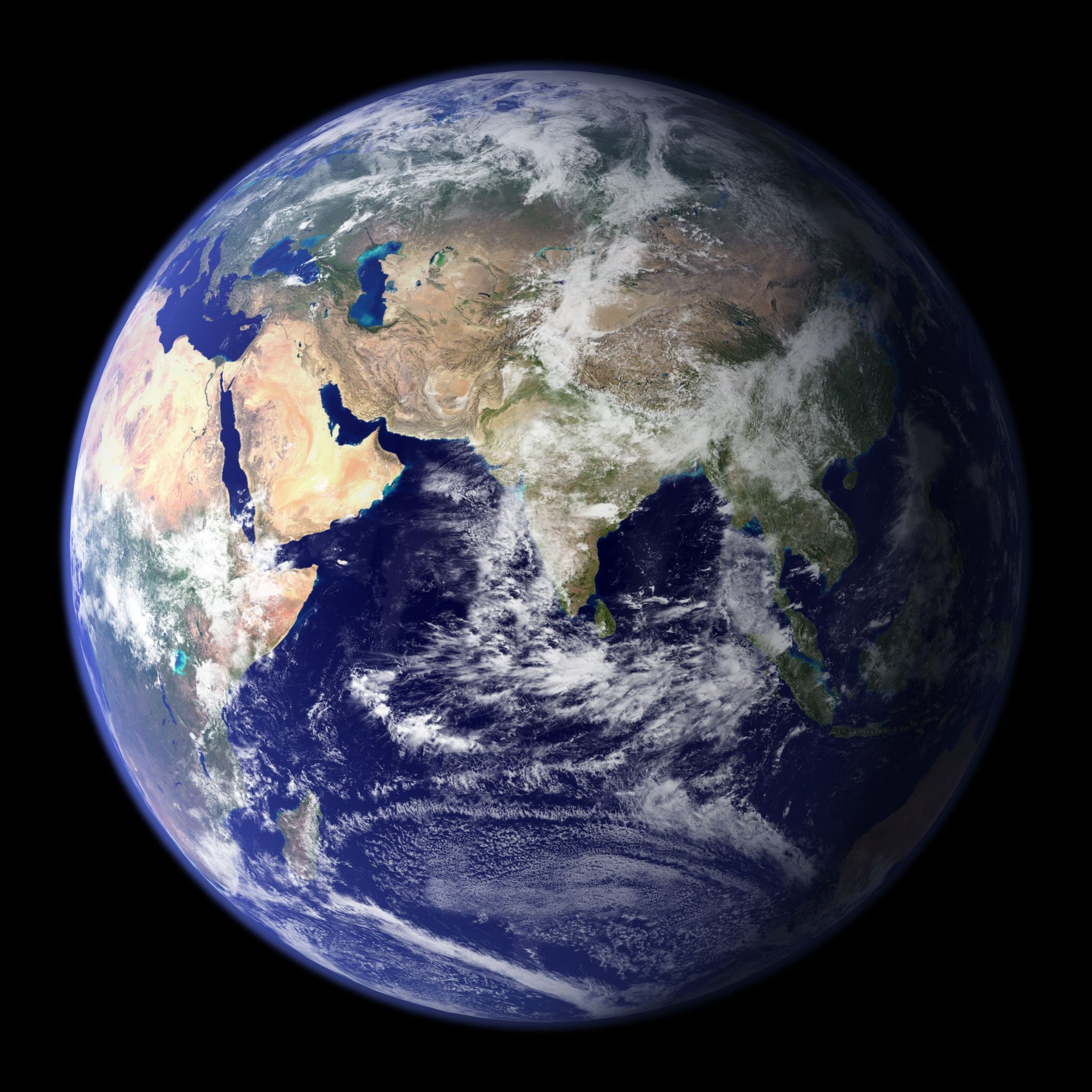 By Marc W. Polite
Earth Day is this Saturday, April 22nd. This year's Earth Day theme is "Invest in Our Planet" – a call for all sectors of society to get involved in environmental concerns. Earth Day is a holiday that was initiated in 1970, to point a way out of the damage we're doing to our own planet over time.
While not everyone wants to hear it, being environmentally aware means taking climate change seriously. These 15-20 degree jumps in temperature within days are atypical.
This Earth Day, take some time to think of what you might be able to do to help preserve the environment. Since there are no off-world colonies up and running, it would be in our enlightened self-interest not to allow Earth to become unlivable. Just saying.