By Marc W. Polite
Greetings to all of my readers. This weekend, The National Black Writers Conference will convene at Medgar Evers College in Brooklyn. Hosted by the Center for Black Literature, the theme for this year's conference will be Diasporic Visions: Celebrating Speculative Black Fiction. Its purpose is to highlight the work of Black authors writing in the Speculative Fiction genre.
Attendees will have much to look forward to. Jarvis Sheffield, the founder of the Black Science Fiction Society, was gracious enough to share a few words with us ahead of this weekend's symposium.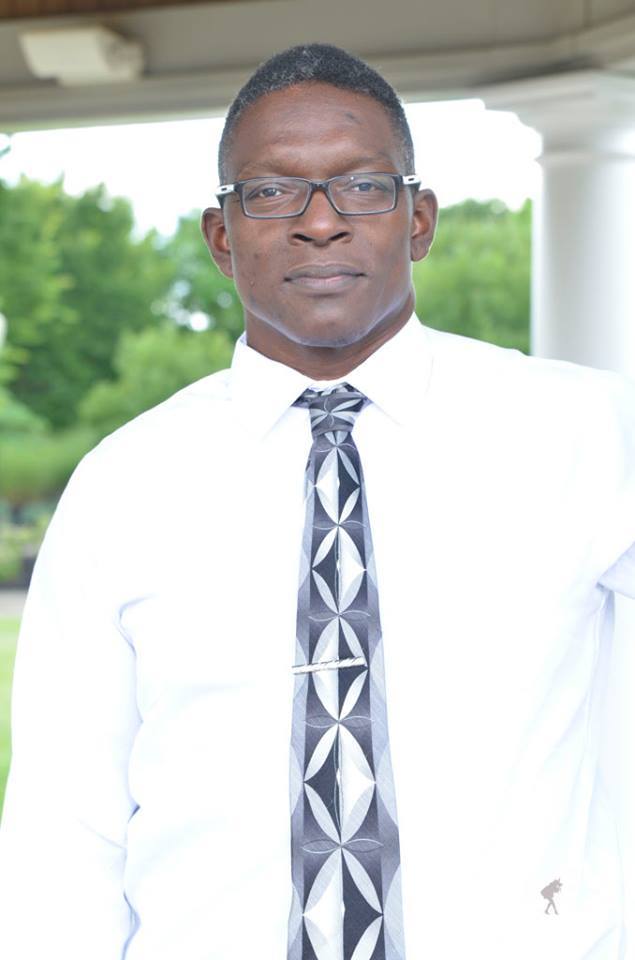 Polite On Society: When you started the Black Science Fiction Society, did you see Afro-futurism becoming as big as it is now?
Jarvis Sheffield: When I started the Black Science Fiction Society, I knew that the genre had the potential to become something big if only it could get A big break! It turns out, after many small milestones, Afrofuturism grew to become what we see now in the form of fashion, music, technology, movies, literature, and events, to name a few things. It will grow into something even more fantastic as time goes by. It is a vision of our future.
POS: What do you want attendees to take away from your upcoming panel discussion?
JS: I hope that attendees of the panel discussion go away with an understanding of Black Speculative Fiction and Afrofuturism and that they see how it can benefit their lives and the lives of future generations. Afrofuturism is a vision of being genuinely free, which gives me hope for our potential as a group. It can also be a predictor of things to come. Just as cell phones, tablets, drones, 3d Printers, and other technology started off as science fiction, so can positive societal change can be molded and crafted.
—
If Afro-Futurism is something you find fascinating, then this weekend's upcoming National Black Writer's Conference is for you. You may view the entire program schedule with this link: National Black Writers Conference 2023 Program 
Registration is still available via Eventbrite: Registration: Diasporic Visions