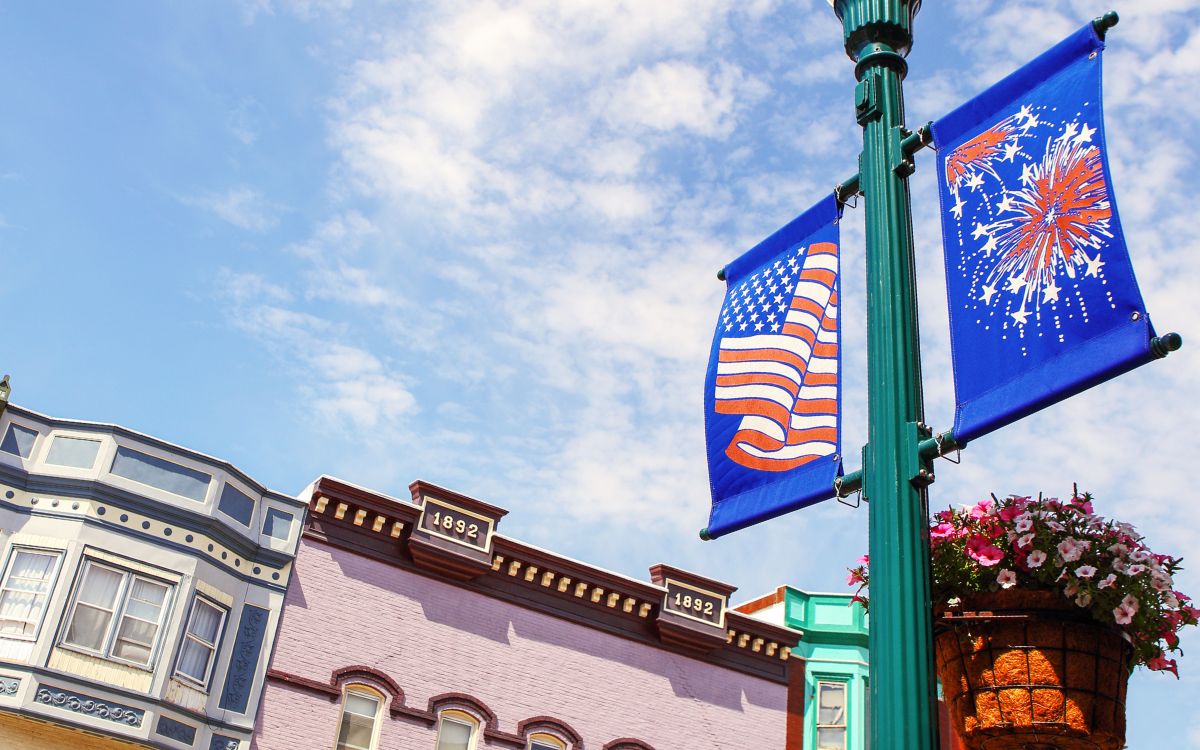 Small businesses do everything they can to grow their customer base and spread the word about their company. Social media is a great marketing tool, but what about hanging a custom flag with your company's name?
Here are four reasons why your business needs a custom flag!
Simple To Design
You've done the most difficult task: establishing your business! Designing a custom flag will be a breeze. You already have your company's logo. With a few tweaks here and there to accommodate the shape of the flag and ensure the text is visible from a distance, creating a custom flag comes with little to no trouble at all.
Durable Quality
Outdoor flags withstand all forms of weather. They won't break down from a little rain, wind, or ice. That's because outdoor flags are made from strong synthetic fibers like nylon or polyester. The durable quality of an outdoor flag will persevere through rough weather.
Increased Visibility
One of the most important reasons why your business needs a custom flag is that a flag improves the business' visibility. Although you must determine which flagpole size your business needs, a tall flagpole will alert customers from a distance to your business.
Whether a potential customer is walking down the sidewalk or driving down the street, they'll know where to find your business.
Cost-Effective Marketing
Companies are constantly searching for new ways to attract customers. While other marketing strategies require continuous funding, installing a custom flag is a one-time cost that won't break the bank and requires minimal upkeep.
The costs include buying the flag and flagpole, having the items installed, and infrequent repairs. Over time, you may have to replace the flag if it is damaged. You might also change the design with the seasons or update your logo.
If you want to amplify your company's traction, implementing a custom flag is a step in the right direction!