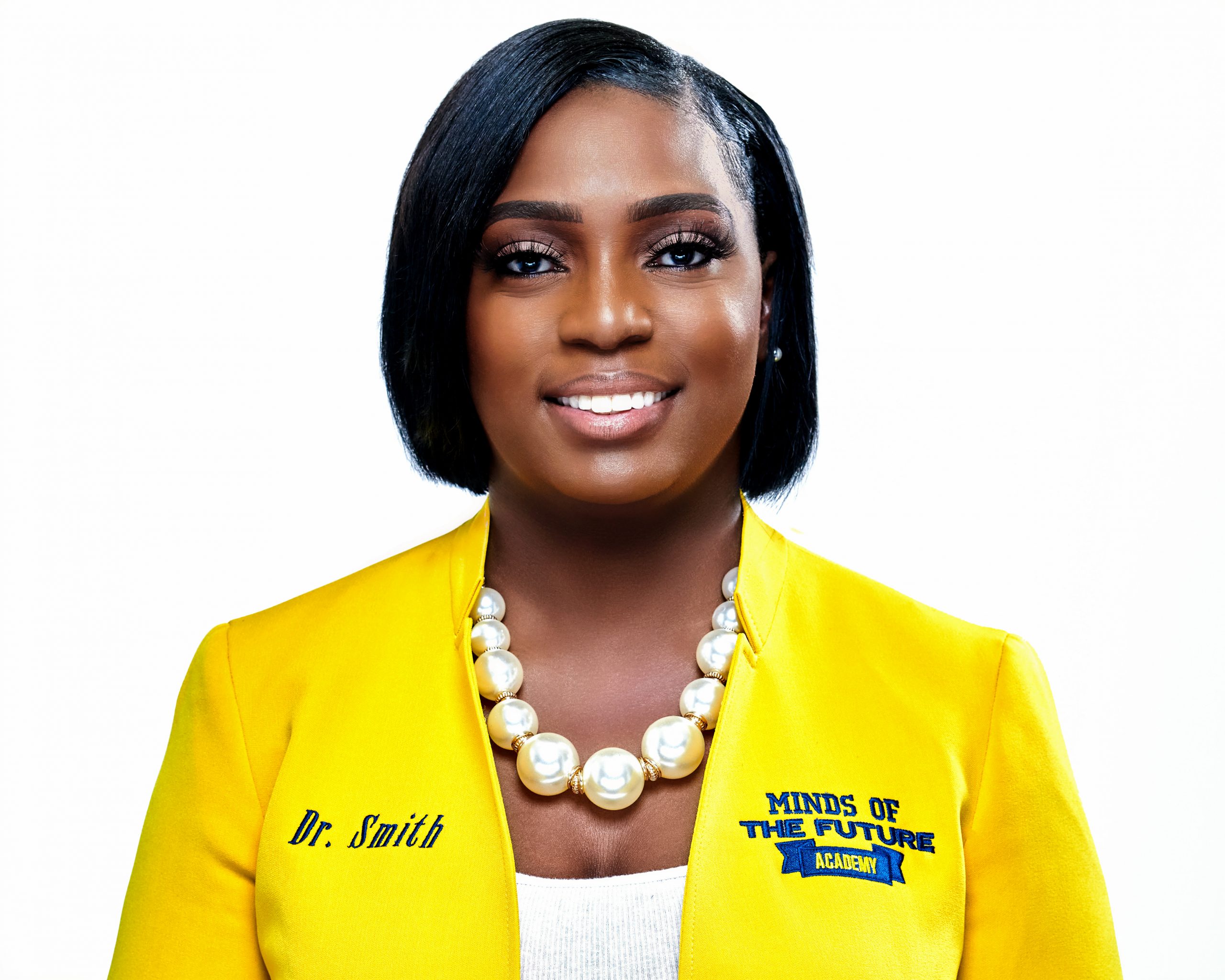 By Marc W. Polite
With a new school year about to start, it is time to get focused. Whether you are a student, faculty or supporting staff, all have a role to play in the educational field. With that in mind, this week on Polite On Society, I would like to introduce my audience to Dr. Cynthia Smith, founder of Minds of The Future Academy.
Polite On Society: What was your motivation to start Minds of the Future Academy?
Dr. Cynthia Smith: My motivation for starting Minds of the Future came from working in the public school system and seeing the traditional education year after year. I believe students need innovation to learn creatively and apply their learning to a hands-on approach. I remember the best years as a teacher was when I had the flexibility to teach. I have worked in turnaround schools (schools that were in jeopardy of closing due to the lack of academic performance by students), I had to think and find creative ways to get students to learn and understand skills. Creating Minds of the Future Academy not only allowed me to help students but transform an entire community. I attribute my continued success by having the opportunity to set the standard for other black owned businesses and inspire people, especially women of color to take charge of their own future as entrepreneurs and leaders. A few things played a major role in me opening my school, but one was the location. We are centrally located in Jacksonville's Eastside better known as an area that is crime ridden and high poverty. This is where I grew up and attended school and I am always most proud that I came BACK to give and educate. However, all the schools I have attended has since changed to magnet schools or jeopardy. It is my complete motivation to give students and this community hope that education matters.
POS: Can you talk a bit about the importance of students understanding STEM (Science, Technology, Engineering, and Math) in elementary school?
Dr. Smith: STEM encourages a hands-on approach to 'real life' problem solving, fostering children's natural curiosity as they are trying to make sense of their world.  A child's brain development peaks around age five.  According to a study on Brain Development and Early Learning, children cultivate 85% of their intellect, personality, and skills by the time they reach this age. The study further states, "The preschool years are the time in which the brain begins to maximize efficiency by determining which connections to keep and which to eliminate." Skills we learn early, while our brains are forming connections, stay with us well into later life. STEM education doesn't only help students who plan to go into STEM careers. The focus on logical thought processes and problem-solving allows students to develop mental habits that will help them succeed in any field. STEM coursework challenges students to think critically and come up with their own solutions. As a result, students who receive a quality STEM education are primed to become the next generation of innovators.
POS: In your opinion, why do students need both STEM and STEAM?
Dr. Smith: Stem and steam must co-exist because the arts enhance our knowledge and understanding of culture, of community, of science, of expression. The arts influence our human experience and ability to connect across cultures, communities, and invite all types of learners to express themselves and explore through hands-on learning and project-based learning. Our goal with steam is to engage all parts of the brain and maximize the synthesis and integration of the new knowledge and achieve the highest level of learning.
POS: What in your opinion is one major challenge that one faces in the process of opening a school?
Dr. Smith: Some challenges faced include staffing, family, and community engagement, and continuing to challenge the more traditional constructs of what education should look like by developing and trailblazing your own ideation of what education can and will look like.
POS: Are there any special events or endeavors that Minds of the Future Academy has planned for this school year?
Dr. Smith: The gala is an opportunity for the public to become stakeholders and helping architect new socioeconomic mobility for our students and their families. I encourage and invite business leaders and elected officials to schedule time and visit our campus, see our students in action. We continue to expand our library, add more enrichment programs, and challenge the status quo of traditional educational delivery.
—
I'd like to thank Dr. Smith for taking time to enlighten us. To learn more about The Minds of the Future Academy, visit their website.