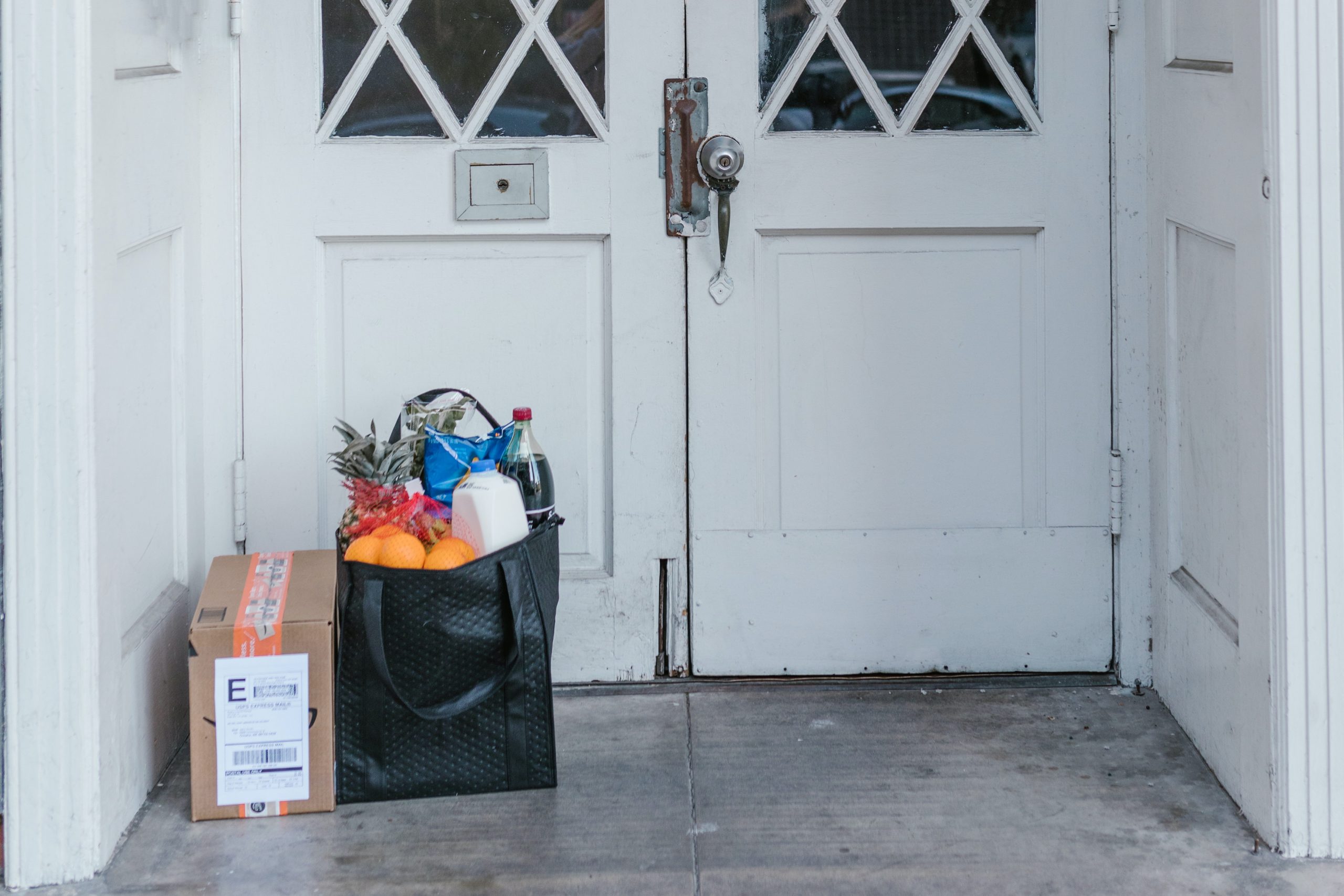 Making it easy for customers to buy your product is key to success in the international shipping industry. In this blog post, we will discuss some tips that will help you make the buying process as smooth as possible for your customers. Remember that each customer is different, so you may need to experiment with different methods to find what works best for your company. But by following these tips, you can create a buying experience that is both convenient and satisfying for your customers!
1) Make sure your website is user-friendly. 
This may seem like a no-brainer, but your website must be easy to navigate for potential customers. If they can't find what they're looking for, or if the purchase process is too complicated, they will likely give up and look elsewhere.
Your website should be designed with the customer in mind. The layout should be simple and straightforward, and all of your products should be easy to find. It's also important to have a clear and concise checkout process. Make sure there are no hidden fees or unexpected surprises during checkout – customers should know exactly what they're paying for before finalizing their purchase.
If you have an eCommerce platform set up, test it out yourself to see how easy it is to use. If you're unsure where to start, plenty of online resources can help you improve your website's usability.
2) Offer multiple payment options. 
 Customers should have the ability to pay for their purchases in their preferred currency. If you only accept one type of currency, you could be losing out on potential sales from customers who don't have that currency on hand.
In addition to offering multiple currencies, you should also offer a variety of payment methods. For example, some customers may prefer to pay with a credit card, while others may prefer PayPal or bank transfer. By giving your customers plenty of options, you can make the buying process as convenient as possible for them.
You can learn more about how to accept payments in multiple currencies here.
3) Provide excellent customer service. 
If a customer has a problem with their purchase, it's important that they have someone to turn to for help. Whether they need assistance tracking their shipment or a refund for a damaged product, your customer service team should be ready and willing to help.
You can provide excellent customer service by responding to customer inquiries promptly and efficiently. Train your team members on handling common issues so they can resolve them quickly and effectively. Additionally, make sure your contact information is easy to find on your website – customers should be able to reach you by phone, email, or live chat with ease.
4) Offer free shipping. 
Free shipping is a great way to encourage customers to buy from your company. Everyone loves getting their purchase delivered to their doorsteps without having to pay extra for shipping, so this is an incentive that can really make a difference.
If you cannot offer free shipping on all of your products, consider offering it for orders over a certain amount. For example, you could offer free shipping on orders over $100. This encourages customers to spend more in order to take advantage of the free shipping offer, and it helps offset the cost of shipping for you.
In conclusion, remember that the customer should always come first. If you make it easy for them to buy from your company, they'll be more likely to do so. By following these tips, you can create a buying experience that is both convenient and satisfying for your customers!