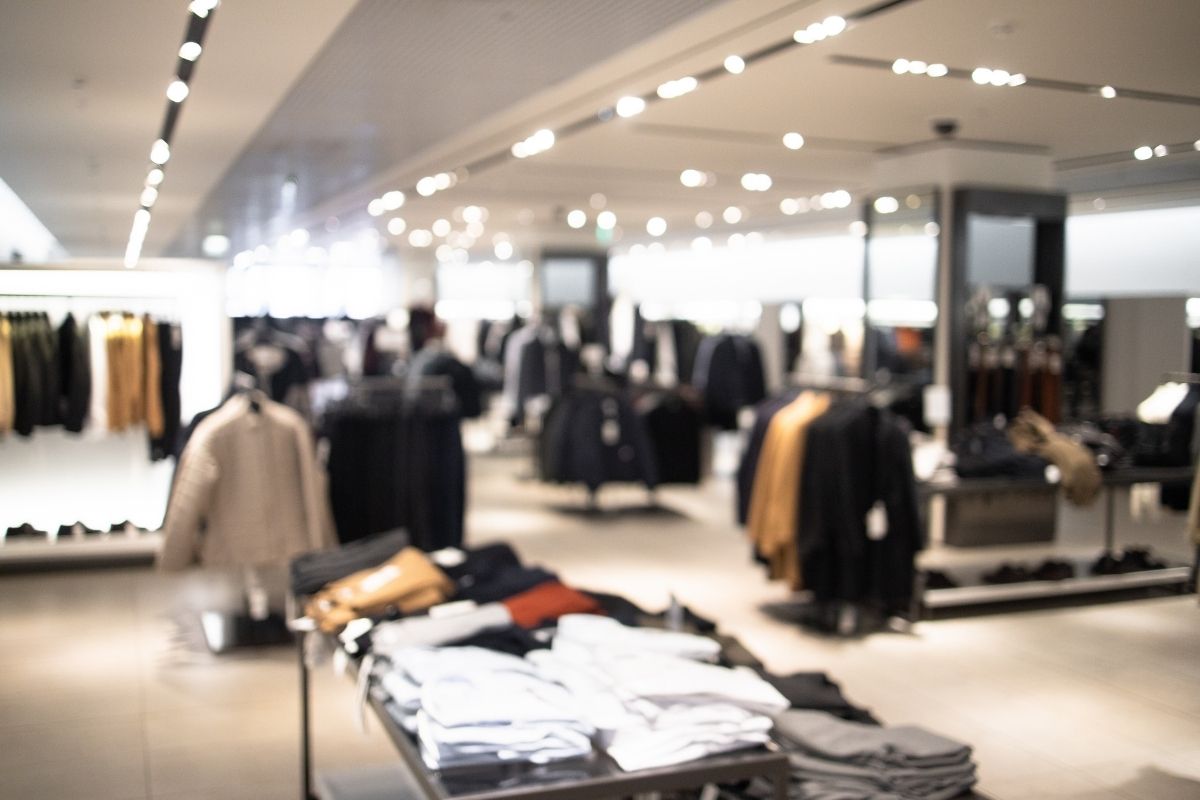 If you've had some struggles with your retail store in recent years, it might be time to make a change. Here are some suggestions on how to go about that.
While it would be great if every small business could find its niche and reach some level of success, the fact of the matter is that some of them will fail. However, failure doesn't have to be the end. It's possible to rally and redeem your business.
This article will focus on the retail industry, but you could theoretically apply these suggestions to any type of company. Without further ado, here's our guide on how to turn around a struggling retail store.
Review and Revise Your Business Plan
If things for your shop have taken a bitter turn, your business plan is the first place to look for solutions. Chances are, this is where your failures originated. New entrepreneurs typically struggle to create a solid business strategy when starting out. Looking over it again could clue you into what went wrong.
Once you find the sources of your difficulties, you'll need to rework them. Look toward competitors to see what's working for them or reach out to a trusted business associate and ask for their opinion. Having a more realistic and achievable business plan is where all failing companies need to start when figuring out how to turn around a struggling retail store.
Talk to Your Customers and Employees
Before you finalize any details of this new strategy, you should reach out to current and past customers to see what they did and—more importantly—didn't like. If your practices are turning away would-be loyal customers, you shouldn't be asking anyone other than them for solutions. Try posing them a few questions the next time they check out or send out official surveys by email.
Of course, your struggles could come from the back end of your business as well, so don't forget to do the same with current and past employees. They have some of the best insights into your company, so you should try to take their suggestions seriously.
Discover New Sales Strategies
There's a good chance your failures came from a lack of sales, so this is an area you really need to try to revamp. If you have a pretty static listing of products, try to spice it up every so often with something new. This will get customers excited and returning to your store more often than usual.
Another technique you could try implementing is a subscription service. This won't work for all retail businesses, but if you can pull it off, it's a great way to gain a constant source of income.
Find Ways To Utilize Technology
One thing many customers hate is local stores that refuse to modernize their services. If consumers can't buy items online or use their phones to pay for them in-store, they'll likely get fed up and shop elsewhere.
Of course, tech advancements can also help you in many other ways. If you really want to improve and organize the data you've collected over the years, you need to utilize cloud computing. Hybrid clouds have a lot to offer for retail stores, so you need to find ways to use these services yourself. Failure to make these types of changes will leave you in your competitors' dust.