By Marc W. Polite
Harlem residents now have access to their own tech incubator space. On Tuesday, February 22nd, 2022, Silicon Harlem held the grand opening of The Innovation Space for People(ISP)- a technology center. A collaboration between Silicon Harlem and the C-Better Foundation, ISP is a center where people from the community can access the internet, and learn more about emerging technologies.
The ISP is meant to be a multi-purpose center to serve a range of technological needs. It will serve children in after-school programs as well as people who wish to start a business. There will also be tech internships for youth from the ages of 16 to 24.
Manhattan borough president Mark Levine attended in recognition of this important occasion. Lloyd Williams of the Greater Harlem Chamber of Commerce was also in attendance. One of the recurring themes among the various speakers was the necessity of addressing the digital divide, the gap in tech access for Black people in particular.
Google, Goldman Sachs, and Amazon, are among the sponsors and collaborators of this new tech space. It was noted by many that this center will be a place where people get a grasp of emerging tech. As technologies like Web3, blockchain, NFTs, and predictive analytics play more of a role in the tech world, places like the ISP are a source of info in a shifting industry.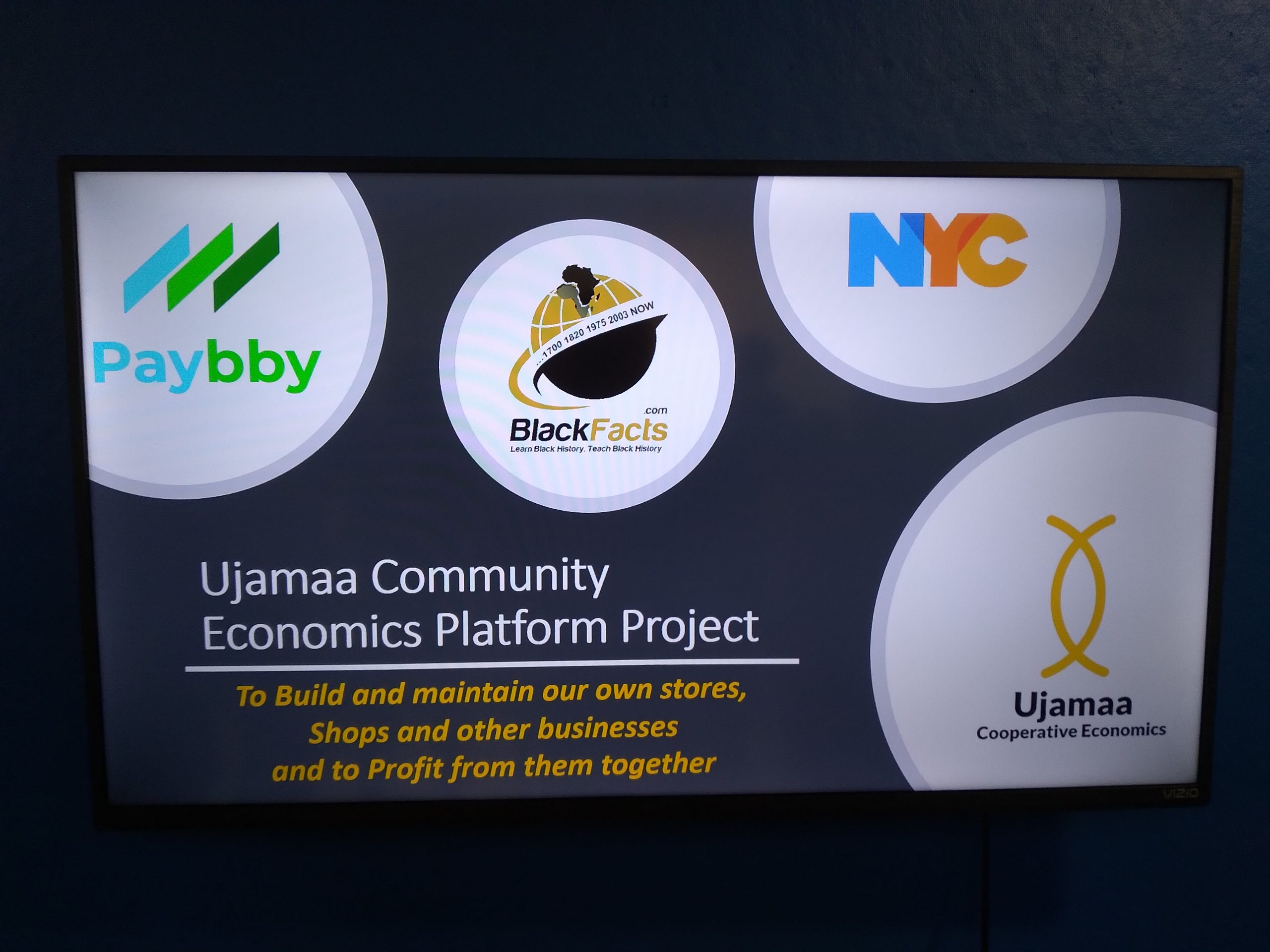 In person attendees of the event were treated to the Chef Papi Food Truck, which was set up on the corner of 148th and Frederick Douglass Boulevard (8th Ave)
Silicon Harlem and the C-Better Foundation have opened their doors to a brand new center of technology, innovation, education, entrepreneurship, workforce development, and connectivity: The Innovation Space for People (ISP).
Located in Harlem, the ISP is for the student who needs after school support, to the Senior who needs exposure and assistance with technology, the ISP is a community space that provides access and exposure to advanced technology for all. As Silicon Harlem CEO Clayton Banks always says, "Everyone needs a Connection."