Polite On Society  is a blog of political and social commentary primarily aimed at the African-American community, purposely named to play on the idea that certain issues are not meant to be discussed in the context of society at large. Reach out today for more info!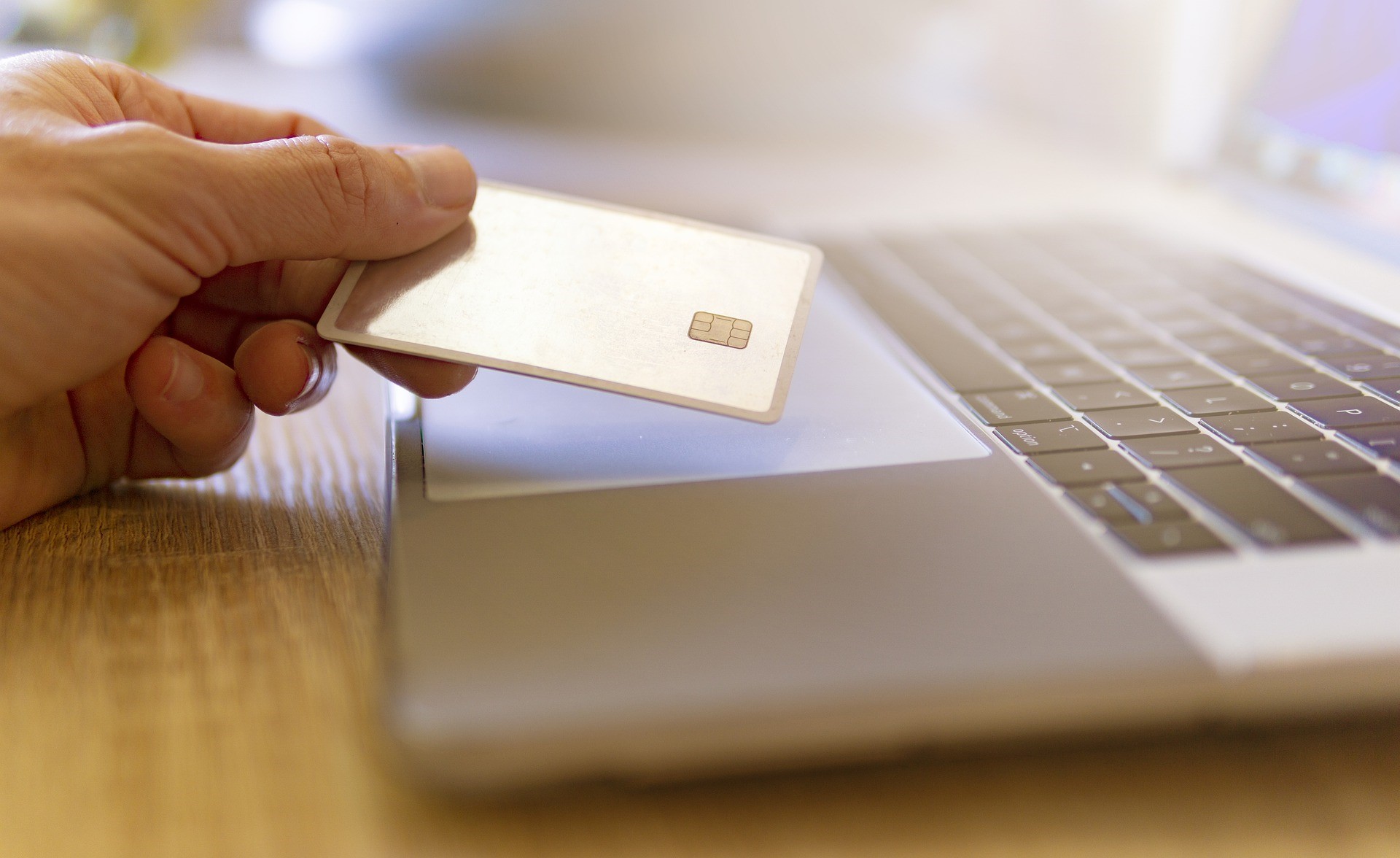 Ecommerce 101 For Younger Entrepreneurs
By Sharon Redd
Given the way e-commerce is booming right now, it can be a great opportunity for younger entrepreneurs to pursue business success, whether they've run a company before or not. More and more customers are relying on e-commerce, rather than traditional brick-and-mortar stores, and online retail is slated to keep on growing, so there are ample opportunities for creative entrepreneurs to find a niche and do well. However, this doesn't mean that one can successfully steer an e-commerce company without putting some work in.
Polite On Society shares some guidelines for getting a great start as an e-commerce business owner.
Get educated about the world of e-commerce.
Even if you're just planning on starting a small store selling digital products, understanding the ins and outs of the broader market you're operating in will be empowering.
Decide what kind of product or service you want your company to provide.
Many e-commerce businesses provide pretty much the same services that brick-and-mortar stores do – but some are very unique to the e-commerce world.
Some products that do extremely well for e-commerce businesses include health and beauty products, tech products, and second-hand items.
If you're thinking of starting an e-commerce company that provides services, consider content writing, coaching, tutoring, or research reports.
Don't forget that you can have an extremely successful and lucrative business selling digital products such as themes, templates, plug-ins, graphics, and audio.
How to start an e-commerce business.
Once you've done the research and acquired the information you need to proceed, starting your actual business need not be difficult or complicated.
Come up with a great name and do some basic branding.
Choose a platform.
Create your website.
Decide on a payment gateway.
Start a business bank account.
Market your new e-commerce business.
There are many exciting reasons to get involved in e-commerce, once you've done a little education on the topic. For newbie entrepreneurs, e-commerce provides a relatively low-risk arena for trying their hand at business ownership for the first time. And it can also give the opportunity for those with some experience to branch out and expand.