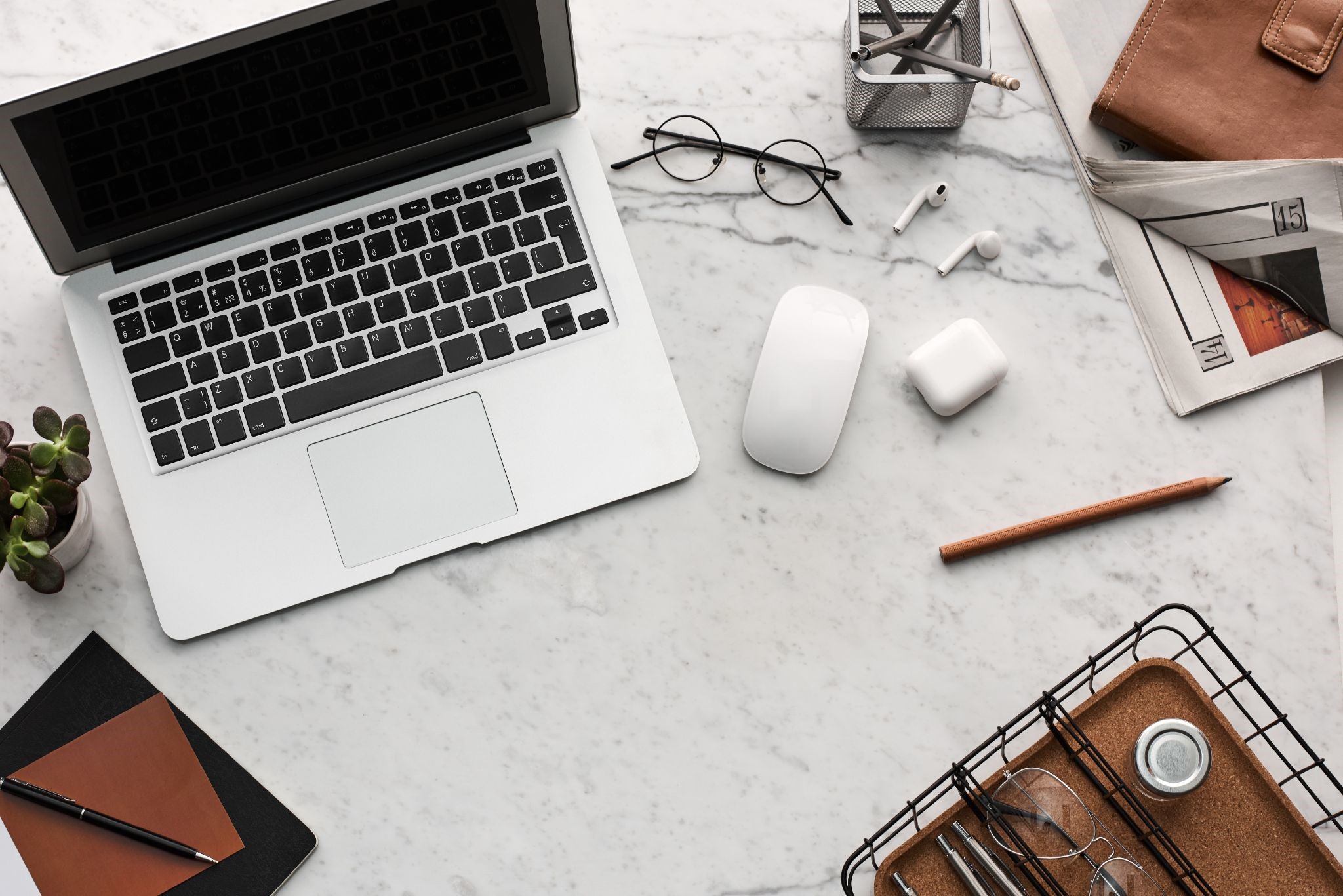 Image via Pexels
By Sharon Redd
Moving can be a hassle, but moving and starting a business at the same time is even harder. Perhaps you're trying to get out of that stuffy apartment and get a fresh start on life. Maybe you're looking to move to a larger city with more customers. Whatever the case, you'll have to prepare for your new chapter. Both moving and starting a business requires thorough research, time, and effort. Here, Polite On Society shares some tips to get you started on the right path.
Find the Right Home
The first step to making a move is finding the home of your dreams. You should take your time with this because it's a huge investment and you'll likely be staying in the home you choose for a while. There are several factors to consider when looking for the right home for you. MYMOVE explains that you should keep in mind the quality of the neighborhood, amount of space in the home, layout, age of the property, location, etc.
Since you're going to be starting a business, look for a home that has enough space for a designated office. Having a home office will make your day-to-day activities as an entrepreneur easier. You should also make sure you have enough money to afford to buy a home in your preferred location. Do some research on home prices to get a good idea of how much you will need.
Crunch the Numbers
Aside from the actual move, the biggest component of buying a new home is determining what you can afford and finding the right loan. And ideally, you should be preapproved before you start your listing search. This makes you a more reliable choice for buyers when the time comes to make an offer.
When looking for loans, there are a variety to consider. However, the goal is to find the best loan with the best rate. So leave no stone unturned, and take advantage of VA loan options if you're a veteran. In fact, veterans stand to gain significantly with a VA loan as there's no down payment required and you don't have to worry about private mortgage insurance. You're also likely to find competitive 15, 20 and 30 year VA mortgage rates.
Move Your Belongings
According to numerous studies, moving is one of the most stressful life events. It seems like something always goes wrong on moving day, whether you break one of your beloved possessions or rain starts pouring while you're carrying boxes outside. No matter how much you plan, you won't be able to predict the future, so you should be mentally prepared for things to go less than perfectly.
While getting ready for your move, slowly pack up your house. Updater recommends packing up your home in stages. Start with items that you rarely use, like off-season clothing. You should hold off on packing essentials and important documents. To help reduce plastic waste, avoid using plastic peanuts and bubble wrap to pack. Instead, use eco-friendly packing supplies, such as paper products, blankets and towels, and reusable moving boxes.
Keep in mind that you don't need to pack up everything in your house. If you have anything that you don't plan on keeping, consider donating it to a local charity or thrift store instead. You can even donate extra food so you don't have to pack it.
If you want to make your move a little easier, consider hiring a moving company. Professional movers have the experience needed to make your move as smooth as possible.
Get Your Business Started
Before unpacking, decide which room will be your office. Set up your office so it's comfortable enough to spend most of your day in but also functional enough to be productive. You likely already have an idea of what kind of home-based business you want to start.
Whatever you decide to do, you will need to research your competitors and write out a detailed business plan. A business plan will cover how you plan to make money, your target market and competition, a description of your customer, your plan for marketing, etc.
Once you've laid out your business plan, you should choose a name, file your business with the state, and spread the word. One of the best marketing strategies for any business is through building an online presence, whether through e-commerce or social media sites.
To be a successful home-based entrepreneur, you should also get on the right track with a daily routine. This will make it easier to focus on getting business tasks done. You could even consider taking advantage of productivity apps if you find that you're struggling.
Moving to a new town and starting your very own business are two very challenging life events. But they will also put you on a path to success. So what are you waiting for? Take control of your future, and start planning your move today.