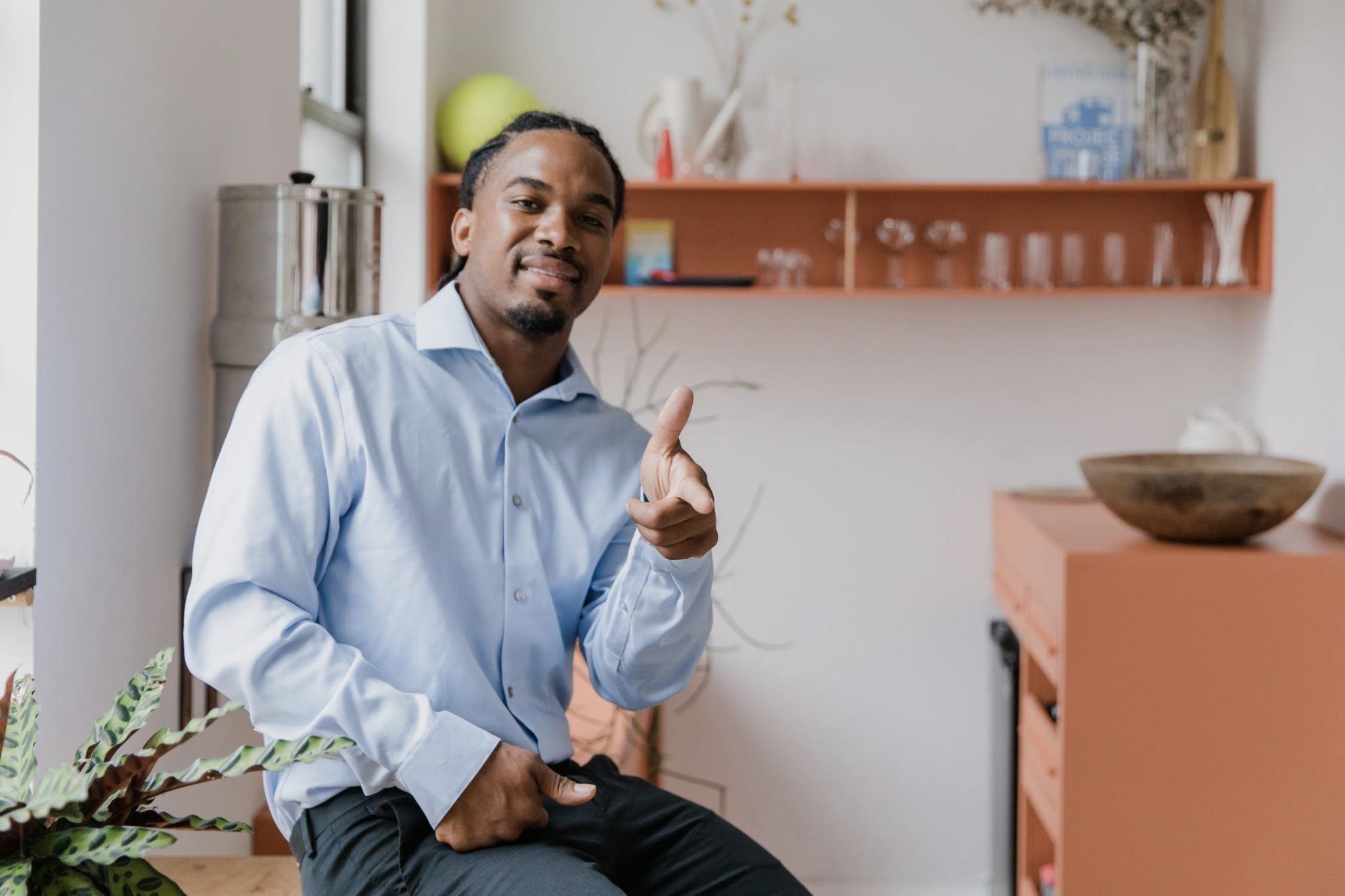 By Amber Ramsey
Business ownership is an excellent career path for people with disabilities. You get to be your own boss and work on a schedule that best fits your needs. You can generate your own income free from workplace limitations and discrimination. If you want, you can even work from home! The ability to start a business is a lifeline for many people with disabilities who struggle to find the right job or work environment.
Of course, starting a business is no easy feat. You have a lot of work ahead of you! Fortunately, you also have access to countless resources that can help you learn the ropes and fund your new venture. Here are some of our best tips to help you break down barriers and build the business of your dreams.
Start With Your Passion
The best business ideas are born out of passion. Your passion will sustain you, drive you forward, and help you push past obstacles that come up along the way. Your passion doesn't necessarily have to be a certain product or service, but something that motivates you. For example, many people are driven by rewards—the money they earn and the things they can buy with it. Others are motivated by the journey or the actual process of pursuing their goals. Leaders can be passionate about leading a team, pursuing a long-held dream, creating something new, contributing to society, or being the out-in-front leader.
Identifying your passion will help you determine your role in your new business and how to best leverage your strengths. Your passion can also inspire you towards innovative thinking. When you recognize your passion, you'll be able to come up with a business idea that best fits your leadership style.
Consider At-Home Business Ideas
For the ultimate flexibility, consider starting a business from home. Running an at-home business will enable you to use whatever adaptive tools and technology make your life easier. And you get to skip the challenge of commuting to the office! Almost any business idea can be adjusted to fit a work-from-home lifestyle. For example, if you want to open a store and sell products to the public, you can skip the expense of renting retail space and build an online store instead. Good Financial Cents lists a whopping 47 home business ideas, from selling handmade goods to dropshipping products straight from the supplier.
Certain service-based businesses models also work well as home-based ventures, including consulting, web development, marketing, and accounting. You could work as a virtual assistant, teaching English to overseas students, or start a grant writing business. Your options are nearly endless! If you want, you could also use your disability as a jumping-off point for potential business ideas. Think about a challenge you face every day and see if you can come up with an innovative solution that would help others in your situation.
A supportive environment is a must for running a business from home. If your current home doesn't sufficiently meet your needs, there are places you can rent that may be more accessible. For instance, there are many apartments for rent in nearby Stamford that offer elevator access and amenities like on-site security and heated parking garages.
Establish Your Business Legally
Before you get too far into business planning, tackle your legal obligations. Pick a business name, choose a business structure, and register your business with your state. Keep in mind that if you operate as a sole proprietorship and you want to do business under a name other than your own, you will need to register a DBA (doing business as) name. A DBA is also a good solution if you can't get a domain name for your business or you want to branch out into new services.
Pursue Special Funding Solutions
If you need to access financial capital to get your business off the ground, take advantage of grants and funding opportunities created specifically for people with disabilities. These financial solutions exist for a reason—use them! According to Chron, you can access federal grants as well as grants from private organizations if you have some kind of disability. Start by looking for funding opportunities from the U.S. Small Business Association, Grants.gov, and GrantsNet. You could also seek out loans available to entrepreneurs with disabilities. Just keep in mind that you will have to repay the amount loaned to you.
Hire a Team of Skilled Workers
No business is complete without a team of skilled workers to keep everything running smoothly. Before you hire employees, learn how to lead them effectively. Creative leaders have many advantages when it comes to managing teams. They make great problem solvers, mentors, and critical thinkers. By approaching your goals from a creative standpoint, you'll be able to uncover unique and innovative solutions, engage your employees, and foster a positive workplace mentality.
Some great ways to nurture your creative leadership include committing to continuous learning, attending industry events, listening to your team members, and having fun! If you decide to launch a home-based business, try to incorporate asynchronous fun into the workweek. Unlike synchronous fun, which means all employees are having fun together at the same time, asynchronous fun enables employees to engage in fun events without sacrificing the flexibility of a remote-work lifestyle. Some great team engagement ideas include Slack apps that gamify work, trivia games that don't require everyone to be involved at the same time, and virtual team-building events that take place during the workday.
Starting a business is a great way to sidestep any career barriers created by your disability and the unaccommodating world around you. It's a chance to pave your own path, take control over your earning potential, and become the creative leader you were meant to be! Start planning your business today so you can get off the ground as soon as possible!