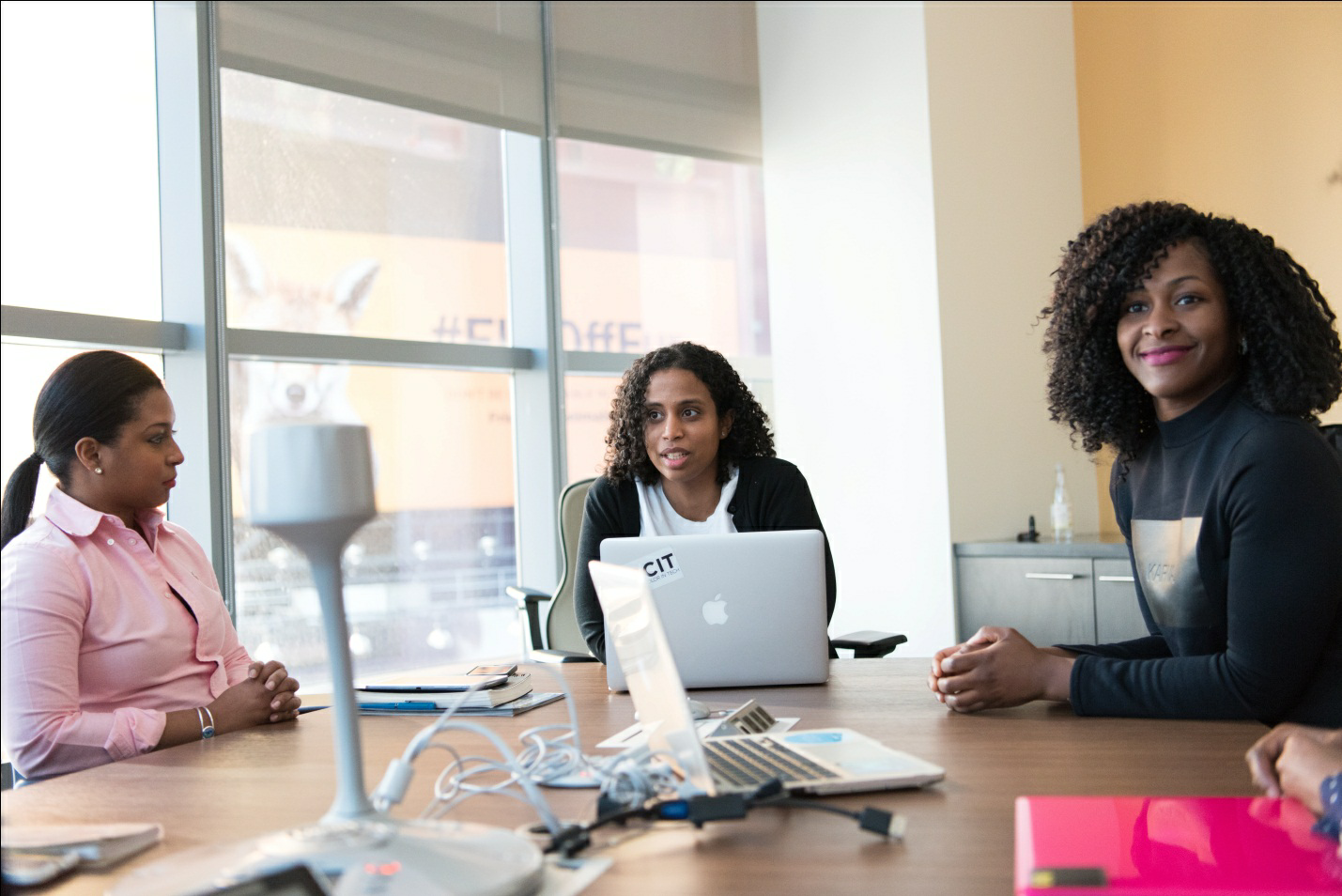 By Gloria Martinez
This article, courtesy of Polite On Society, is one of several great pieces of content you can find on the Polite On Society blog
Businesses are living organisms. They need constant attention and care to stay healthy and continue growing. Whether you are starting your entrepreneurial journey or are already running an established business, you have to create a checklist that will help you regularly analyze the structure and direction of your enterprise.
A checklist that comprises best practices that help your business stay on the path to success. It should include both abstract and practical strategies. In this article, we look at several strategies that successful entrepreneurs swear by. You can implement them in your business to take it to the next level.
Set Goals
Have your goals laid out from day one to avoid short-sightedness. This involves writing a business plan, creating a budget, and preparing a schedule of growth for your business. Use these goals to constantly analyze the direction of your business. Strive to achieve them every day and forge ahead of your competitors.  Having clearly set goals will help your business stay on track and build credibility especially with lenders.
Optimize your routine
A routine gives you rhythm and discipline. It allows you to optimize your time to maximize productivity and avoid burnout. Break away from the 9-to-5 routine of traditional jobs and create a customized schedule that suits the needs of your business. A customized routine gives you more control over your personal and professional life.
Technology has allowed entrepreneurs to work on the go from any part of the world. You can develop an unconventional sleeping schedule, make a daily list of objectives or set reasonable deadlines for your projects.
Ensure compliance with the law
Businesses operate within certain laws and regulations that typically vary with industry and location. Before making business decisions, you must always make sure that you are updated on all the relevant rules at the local, state, and federal levels. This means awareness of the existing laws and pending legislation.
Learn as much as you can about the legalities of running your business. To avoid costly mistakes and legal trouble, consult a qualified lawyer when you are not sure about regulatory compliance.
Motivate your team
You need a motivated team to run a successful business. Make sure that their work and effort are recognized and appreciated. Overlooking the contributions of your team can make them feel undervalued. This can lead to low productivity and a low retention rate. Take time to learn what incentivizes performance and the right reward system.
Strategies for motivation include listening to everyone's input regardless of position, providing performance-based bonuses, and holding company competitions.
Improve your education
Embrace continuous learning to improve your knowledge and sharpen your skills. You should also facilitate and encourage your employees to improve their education. The benefits of continuous learning include improved performance and productivity, reduced employee turnover, improved employee loyalty, and expanded business opportunities.
Enrolling in an online MBA program is an effective way to improve your education. The flexibility of online learning allows you to balance your personal life, running your business, and school. The program should develop your skills in crucial areas of business including accounting, strategic planning, corporate finance, and marketing.
Update Software
Outdated software exposes your business to cyber-attacks. Software attacks come in many forms from hacks to ransomware attacks and they can be devastating to your business and personal life. Cybercriminals take advantage of vulnerabilities in software to attack. Software companies mitigate vulnerabilities and defend against new threats by regularly creating security patches for their products. Always update your software to the latest version to take advantage of these security patches.
Bottom line
The most important aspect of running a business is change. You have to be willing and flexible enough to apply best practice management based on a thorough review of all aspects of your business to identify areas that need change and improvement. The practices highlighted above should get you started.
—
Gloria loves sharing her business expertise and hopes to inspire other women to start their own businesses and seek promotions in the workplace. She started WomenLed.org to celebrate the advancements women have made and inspire women to become entrepreneurs and seek promotions in the workplace.