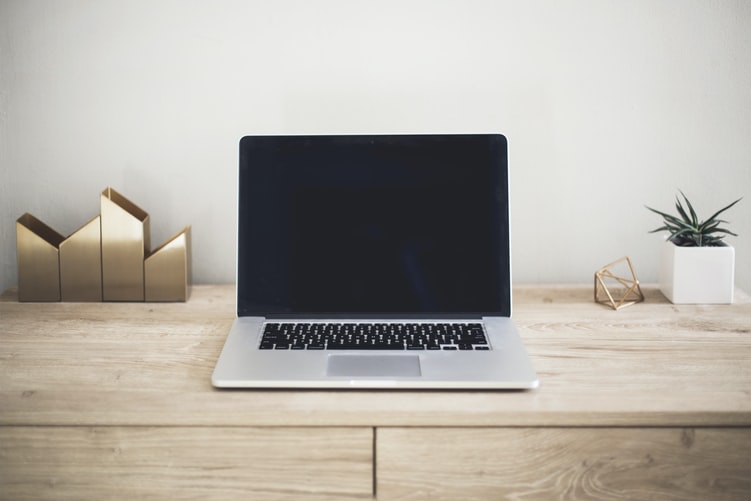 Whether your workplace has replaced your laptop with a MacBook or if you're looking to try Apple's macOS, it can be quite a challenge switching to a different operating system. Many of the features and options that you're looking for might be in entirely different locations, and it can be overwhelming to relearn so many basic things that you could do with ease back on Windows. So to help you work more efficiently, we've prepared a simple article to give you some tips for switching from your old operating system to a Mac.
Need a specific feature but can't find it? There's probably an app for it
It's extremely easy to download apps on Mac because many of the applications can be found through the app store. The Mac App Store handles most installations and updates automatically, and it's also a great way to search for things that can offer specific features and functionality that you're accustomed to in Windows. For example, if there are many unneeded duplicates in your files, then there are simple tools to help you remove them in the App Store. You don't need to search around for a freeware tool that somebody made for Windows years ago, and you can be guaranteed that it will work and there will be good reviews for it.
Make good use of the trackpad gestures
One of the first things you'll notice when switching from a Windows laptop to a MacBook is that the trackpad is absolutely huge. Even if you're using a desktop, Apple sells Trackpads to use at your desk. This may seem weird to a Windows user that is accustomed to a mouse, but it all makes sense when you realise how important gestures are for macOS. From swiping around web pages to opening the Launchpad, there are so many different gestures that you can use to speed up processes in macOS. We highly recommend that you get accustomed to these gestures as they can greatly improve your workflow and make things easier in the long run.
Apps usually don't have menus on the program window
One of the biggest differences between macOS and Windows is the location of the application menu. In most cases, this won't be found at the top of the main application window. Instead, it will be a part of the operating system which is at the top of the screen. This may take some getting used to and isn't always the case since it's specific to the app, but it's still something to look out for.
You can still run Windows apps if you really want to
If you're missing some Windows-specific apps then you can still run them through various emulation layers such as Boot Camp. This is extremely helpful if there are still some programs that are Windows-specific and haven't been ported to macOS yet. You might encounter some issues when using those Windows apps on your Mac, but for most cases, it'll work like a charm and there won't be any issues to worry about.