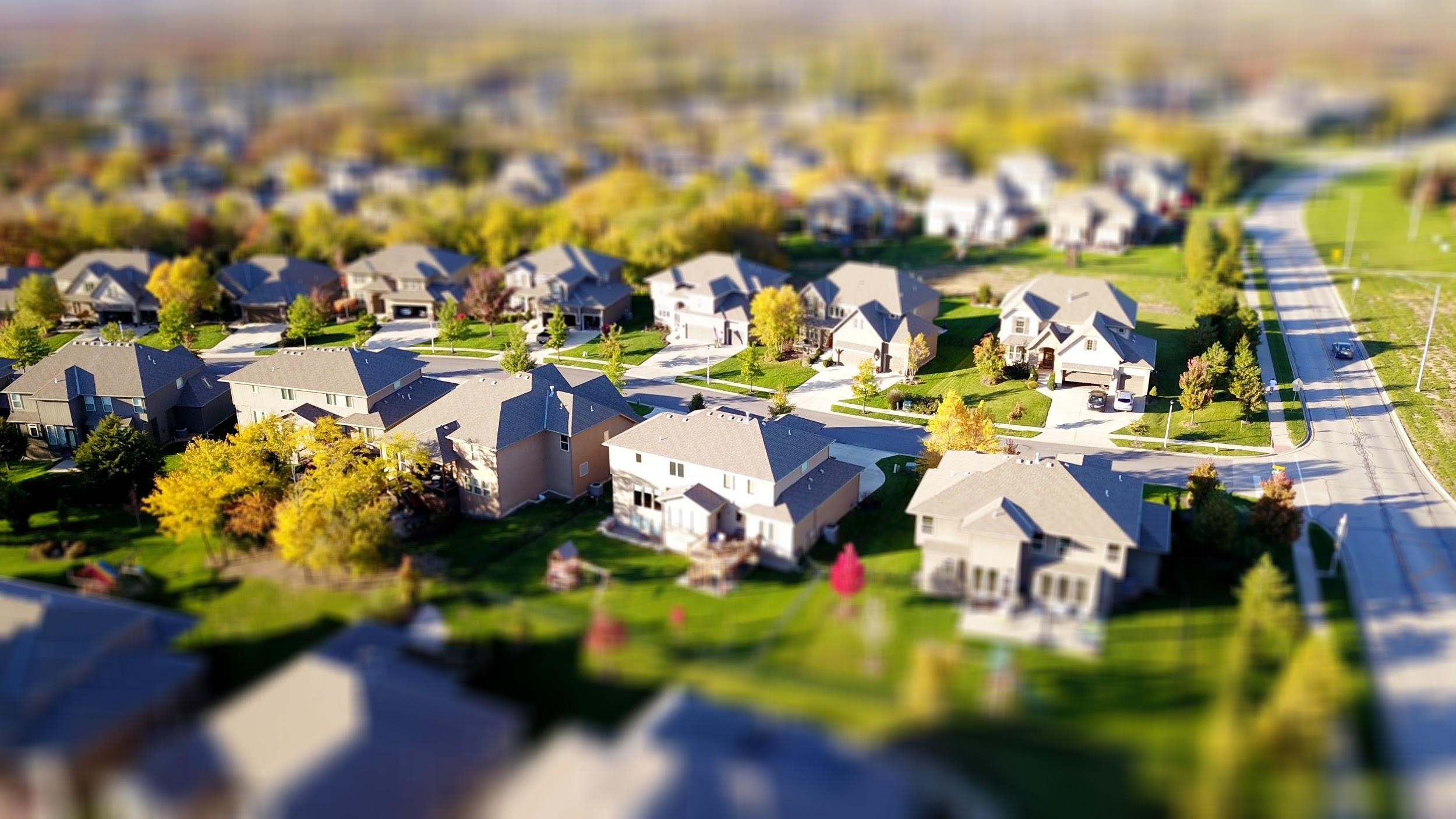 By Jori Hamilton
It is an unfortunate reality of our housing system that keeps low-income and minority buyers frequently locked out of homeownership. Since the housing crisis that birthed the Great Recession, borrowing qualifications have tightened. At the same time, racial inequality persists.
Navigating homeownership facing these challenges can be a bitter uphill battle for disenfranchised buyers. Black homeownership remains scarce because of ongoing discrimination and continual systemic barriers, while low-income individuals face their own set of prejudices.
The Unfortunate Reality of a Discriminatory Housing System
The housing market across the nation is being defined by millennial buyers looking to establish greater wealth and prospects by owning a home. This largest generation in world history will make up 50% of all mortgages — if they can lock them down. Facing greater debt, inflation, and financial insecurity, this generation of homebuyers has to rely more on financial help from various sources.
When racial and gender issues are added to the mix, homebuyers face even greater challenges. Homeownership data shows that owners are predominately white at 73.5%. African American, Hispanic, and low-income demographics are much less represented in homeownership numbers. None of these populations own property at more than 50%.
From socio-economic problems to outright discrimination, all kinds of factors play into the disproportionate outlook of homeownership. This leaves low-income and minority families with greater obstacles to overcome in building their future through homeownership, a goal that the Department of Housing and Urban Development (HUD) has found to improve outcomes for children in school and social success.
Fortunately, despite the greater barriers to homeownership, low-income and minority households can still find paths to secure housing.
Paths to Secure Housing as a Low-Income or Minority Individual
The need for housing equality has given rise to all kinds of assistance programs and help that will allow you to better plan for homeownership. From governmental and nonprofit aid to comprehensive saving and credit-building plans, your path towards homeownership can receive a boost.
Here are five ways you can better secure a path to homeownership as a low-income or minority individual:
Seek out grants and assistance.
From HUD-approved homebuyer counseling programs to the American Dream Downpayment Initiative, there are resources and grants out there for you. Find out what you qualify for to build a helpful toolkit of information and funding.
Explore private lending opportunities.
Private lending institutions like major banks now have resources and programs dedicated to minorities looking to purchase a home. For example, Wells Fargo allocated $60 billion in lending funds specifically with the goal to increase African American homeownership by 250,000 by 2027.
Leverage work benefits.
If you are looking for a new home, your efforts could be helped along by looking for new sources of employment or even a transfer. Leverage potential benefits offered by an employer by looking for a comprehensive relocation package, complete with home buying expenses.
Build or repair your credit.
Right now, low interest rates make buying a home a great investment. However, qualifying for a mortgage will be especially difficult with bad credit. Take some time to build or repair yours by focusing on making all your payments on time and paying down your existing debt.
Expand your outlook.
The expansion of remote work opportunities in recent days opens up all kinds of locations where you might want to own a home. Without needing to commute, you have your pick of ideal housing markets. Explore what the world has to offer outside your immediate area for cheaper home prices and better opportunities.
While these strategies aren't for everyone, applying them to your own homebuying efforts can be a great way to literally get your foot in the door of your first home. Then, you can begin to build equity and all the benefits that come with owning a home.
Additional Resources
In addition to these strategies, you can explore a host of resources out there for first-time or disenfranchised homebuyers. From community classes to alternative investment types, these resources can make a difference in your ability to accrue capital and navigate the complexities of purchasing a property.
Here's what you should keep in mind:
Enroll in community classes for first-time homebuyers.
Explore alternative financing, like microlending.
Consider building wealth through investment opportunities like cryptocurrency or Real Estate Investment Trusts (REITs).
Work with local nonprofits and community members to pool resources and opportunities.
These strategies and resources can all put you on a path towards homeownership. While discrimination still is an unfortunate reality when it comes to securing housing, having any and all of these resources in your corner can help you overcome the challenges of buying a home as a low-income or minority individual.