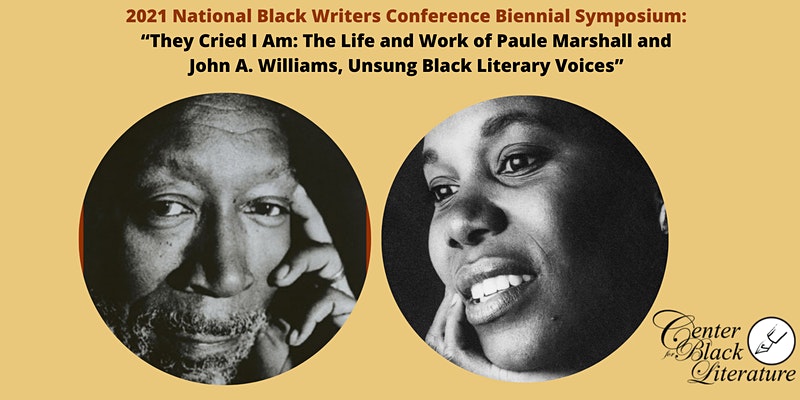 By Marc W. Polite
Recognizing the literary works of Black writers is an important aspect of understanding the literature in our community. This Saturday, the Center for Black Literature will host a symposium in celebration of the life and work of John A. Williams and Paule Marshall. As the event nears, it comes into focus the necessity of highlighting the many unsung Black authors. To get a broader perspective, this site reached out to Dr. Brenda M. Greene, Executive Director of the Center for Black Literature. Dr. Greene, who founded the CBL in 2002, discusses the encompassing mission of this organization.
"The mission of the Center for Black Literature is to expand, broaden, and enrich the public's knowledge and value of Black literature." In a conversation via phone, Dr. Greene details the resources and offerings of the Center to Medgar Evers College and the literary community of New York City in general. Whether it is the "Writers on Writing" radio show, or the John Oliver Killens Reading Series, the Center is dedicated to its core purpose of supporting Black literature.
This year's National Black Writers Conference will be a virtual all-day event and is an opportunity to hear from many voices. "We call it a conference, but we prefer to think of it as a public gathering", said Dr. Greene. As in years past, the symposium will be a chance for the general public to have conversations with writers and academics about books.
Despite the realities of the ongoing pandemic, Dr Greene has noted an upside to the virtual nature of events at this moment. "One of the pluses of gathering virtually.. we have been able to get more writers to commit to participating in our program" Greene added that since travel does not have to be factored into inviting participants, the Center has been able to expand the reach of the conference a great deal.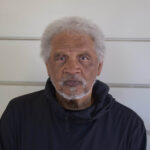 Ishmael Reed will be among one of many panelists at this weekend's symposium. As a playwright, essayist, and author, Reed has contributed much to the literary scene. Reed gives a perspective as to why some Black authors are overlooked. "The reason that they are unsung is that Black people don't choose their literary leaders." Reed explained further, adding "Black writers have to have mainstream backing to crossover."
The point of institutions like the Center for Black Literature is to recognize more than just the more well-known Black writers. Often, there is an unstated idea that there is only room for a finite number of Black authors in the publishing world. Reed expressed that there is a need to renounce tokenism and make room for other Black writers.
This weekend's National Black Writers Conference Biennial Symposium will be held via Zoom. It will be held from 11am until 7pm, Saturday, March 27th, 2021. If you are available, consider stopping through virtually. You can register via the Center for Black Literature Eventbrite page.