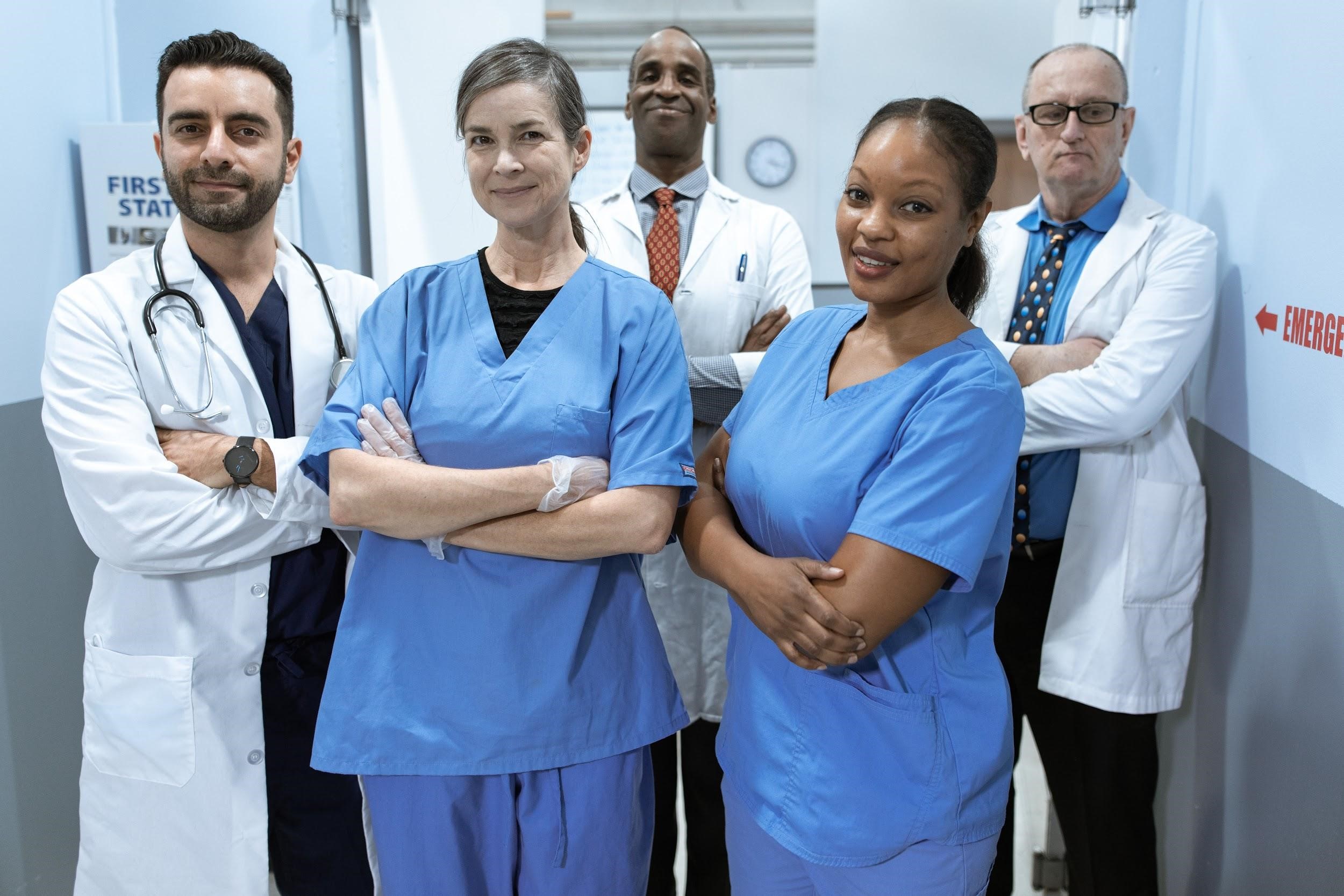 By Jori Hamilton
A lack of fair treatment and active listening is often an unfortunate reality in the course of healthcare for people of color. Black people, for example, face higher rates of morbidity and mortality for many physical health indicators. At the same time, they face lower rates of access to medical care due to underrepresentation in jobs that provide solid health insurance.
Nurses, then, should combat discriminatory policies where they exist and ensure that people of color are cared for and heard. The need for advocacy is clear, but navigating establishment practices can be a barrier to fair healthcare treatments.
Facing this unfortunate reality, here's how nurses can become better advocates for people of color.
The Need for Advocacy
To better improve the lives and care of minority ethnic groups, healthcare providers must first understand the need for advocacy in the clinic and the hospital. Minority groups face discrepancies in being heard, having pain believed, and receiving adequate long-term care for chronic illness. These are issues exacerbated by problematic racial stereotypes.
A report by The Century Foundation examined the scope of the problem, complete with interweaving socio-economic factors that can limit access to reliable care solutions. These are some of the findings:
Uninsured rates among African Americans are 9.7% versus 5.4% among whites.
African American families typically pay 20% of household income for healthcare; across all demographics, the average family only pays 11%.
African Americans experience worse rates for care outcomes including maternal mortality, infant mortality, heart disease, diabetes, and cancer.
African Americans experience greater stress as indicated by allostatic load scores, creating health outcome discrepancies.
Care providers located within majority Hispanic or African American communities tend to offer lower-quality care.
Facing such a discriminatory system, the need for advocacy at the nursing level should be clear. Minority groups in the U.S. are at greater risk due to a host of factors failing to meet their needs and instead turning racial stereotypes against them.
The coronavirus has further illustrated the problem. Black, Hispanic, and Latino people all faced COVID-19 hospitalization rates about 4.7 times higher than non-Hispanic white people. With anti-vaxxers now spreading disinformation surrounding the COVID vaccine, these populations are at disproportionately greater risk. Only care providers like nurses can step in to potentially smooth inequitable care outcomes for better care.
The Role of Nurses in Equitable Care
With the striking need for more equitable care solutions, the world needs professional nurses with a commitment to spreading equality and advocating for disenfranchised communities. Nurses can take on an advocacy role when they see that healthcare needs are not being met or that patients face stereotypes that keep them from receiving better care.
Facing both the pandemic and protests against racial police violence in the summer of 2020, nurses were often forced into a balancing role between protecting public safety and supporting calls for racial justice. In Louisiana, for example, 70% of COVID fatalities were black people despite African American's only representing 32% of the state's population. Care providers in communities like these had to recognize the racial discrepancies and call for change while maintaining the health of the people. This required education and resources for the populace.
The steps that must be taken for patient advocacy are some of the same steps that patients can take to advocate for themselves. Coming from nurse practitioners, however, these supportive techniques can be more powerful and more likely to be paid attention to.
Here are some of the ways nurses can be better advocates for people of color:
Recognize that bias exists and be ready to spot it in healthcare treatments.
Encourage patients to write down and record questions and concerns.
Maintain a judgment-free rapport with the patient, encouraging them to be honest with their struggles and symptoms.
Keep an eye out for misdiagnosis and be ready to act as a bridge for better doctor and patient communication to clarify the situation.
Provide patients with all the information and transparency you can.
With these communicative strategies, any nurse can provide more empathetic care that can help combat the unfortunate racial discrepancies that exist in our system. These approaches can help pave the way for a future of more equitable care, though it will likely take some time before we can overcome these biases completely.
Securing a Future of Equitable Care
Nurses already face a labor burden. Especially throughout the pandemic, resources and staff have been stretched thin, making patient advocacy that much more difficult. Fortunately, however, technology is also advancing to better support patients and clinic staff.
Telemedicine, for example, has exploded in popularity during the pandemic to make care more accessible for all kinds of vulnerable and disenfranchised demographics. Telemedicine can even provide solutions for specialty care like vision. Educating communities about these tools and options can be another great way to advocate for people of color, eliminating one more barrier to equitable care.
To secure a future of better care for all communities, nurse advocates must recognize the problems inherent in our system and be ready to step in with education, empathy, and resources. Until we restructure our systems to create more equitable solutions, these strategies can help make a difference in the lives of communities of color.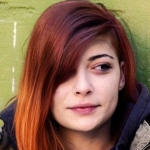 Bio: 
Jori Hamilton is an experienced writer residing in the Northwestern U.S. She covers a wide range of topics but takes a particular interest in topics related to politics, urban living, society, and health. If you'd like to learn more about Jori, you can follow her on Twitter and LinkedIn.