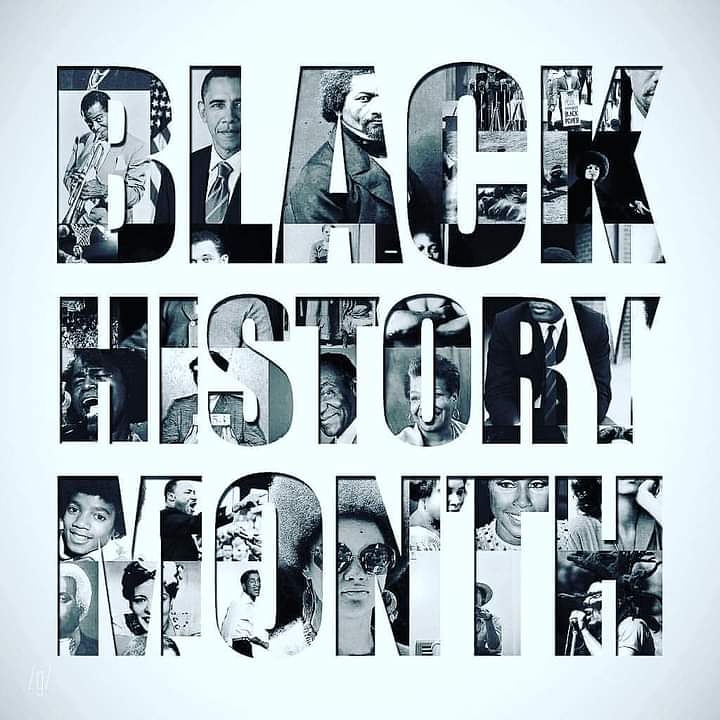 By Marc W. Polite
Here we are folks. Yet another Black History Month begins. One year ago, we had the luxury of venturing around in person going to events, film screenings, and lectures about Black history. This time, obviously will be notably different with everything being virtual out of ongoing necessity. Even with a vaccine available for the coronavirus, the shortages and haphazard rollout means that we're still indoors for the foreseeable future.
We ought to make the best of it, all things considered. Given that I prefer to keep the conversation elevated on this platform, I pose the following question to my readers. How can we recognize Black history, and link it to our current necessity to survive this ongoing pandemic?
Your commentary is welcome.