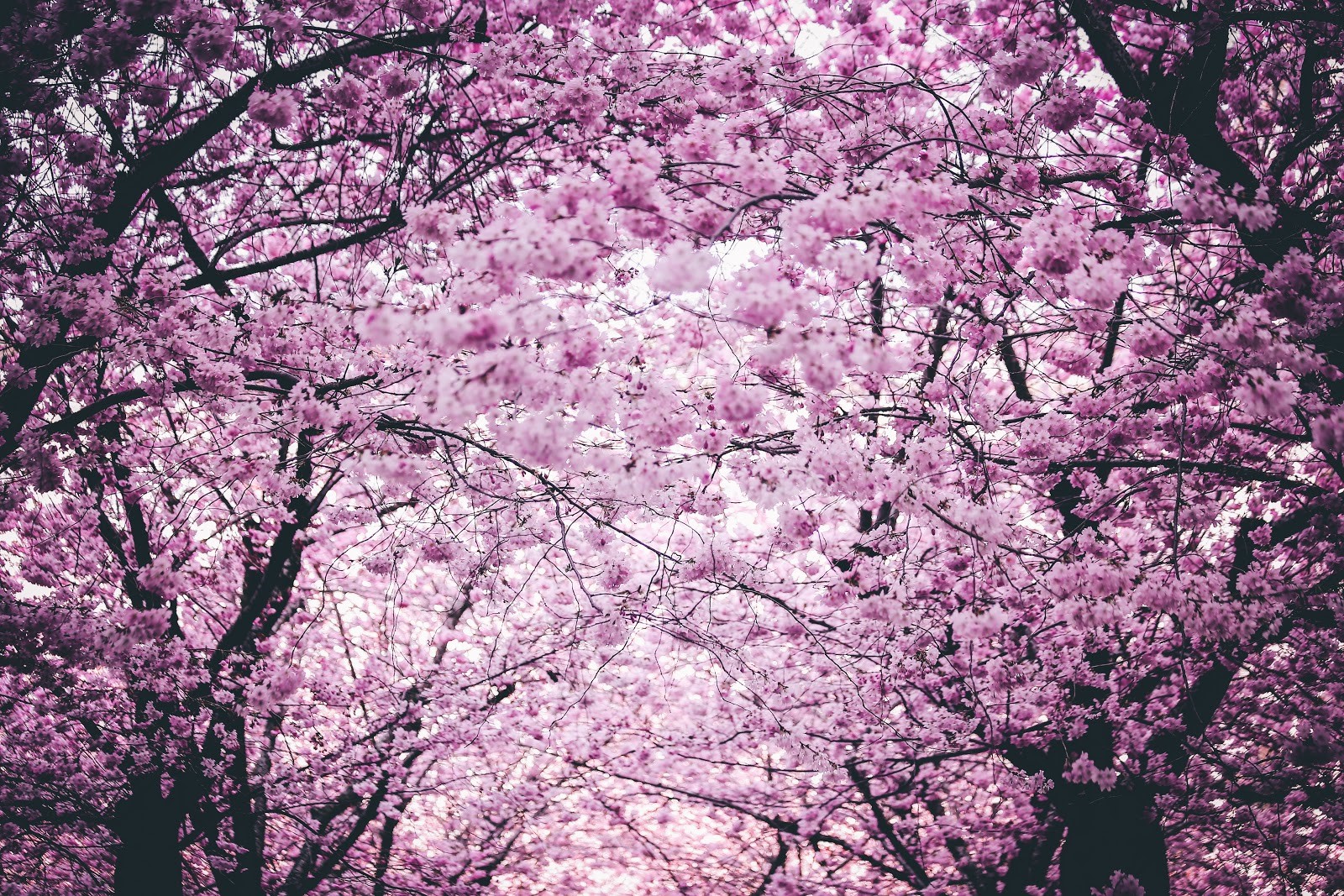 New Jersey is one of those places that often gets left of the list of places to see by travelers, however, it's a fantastic place to visit. Whether you're into watersports, hiking, want to relax in a huge park, take a trip to a zoo, or chill out in one of its many themed cafes this is a fantastic destination for all the family. And, what's even better, New Jersey gives you the opportunity to stay in a relaxing and beautiful location and still be in a good distance to visit New York.
Have a look below at four of the places that you can't afford to miss in New Jersey:
Atlantic City
If you want to visit somewhere with a lively atmosphere then Atlantic City is going to tick that box. It's a lively and active city that has something for everyone all year round. On a wonderful boardwalk you will find activities to suit anyone like restaurants, activities, bars, high-end shopping, galleries, watersports, and much more. This place is often referred to as the central point for all entertainment in New Jersey. If you keep your eye out too, there are often annual events that take place like the Atlantic City Airshow or Restaurant Week.
Irvington
Irvington is a hidden gem in New Jersey where the Mayor of Irvington NJ has a real big focus on raising its profile to make it a beautiful and friendly location to visit. With a plethora of parks for picnics, plenty of activities on hand, and an abundance of places to eat, drink, and relax Irvington certainly deserves a spot on anyone list of travels.
Newark
Many people know of Newark and it's most definitely not hard to see why. It's well-known for a good reason, take a trip here to see the largest collection of cherry blossom trees in America. It's clear to see just why so many travelers know about this destination with its natural beauty. If you're after a cultural trip then Newark will also have this box ticked, with art museums, river tours, and it's Symphony Hall, this is a great place for anyone who appreciates culture, art, and natures natural self.
Princeton
Maybe not as well-known as Newark, but thanks to many famous tv programs, it's award-winning University, and movies, Princeton is certainly somewhere that people have heard about. This city is heavily rich in culture, has outstanding monuments, quaint shopping towns, and stunning parks. There is also a large variety of activities locally like hiking, kayaking, and cycling. If you want to get involved with local traditions you could try your hand at fruit picking with the family, take a tour around the Princeton Campus, or join in on one of the activities being hosted in the local park.
These are just four of the areas that shouldn't be missed in New Jersey. Have you ever been to New Jersey? Or are you thinking about visiting? Please let us know some of the ways you explored or are planning to explore in the comments below.