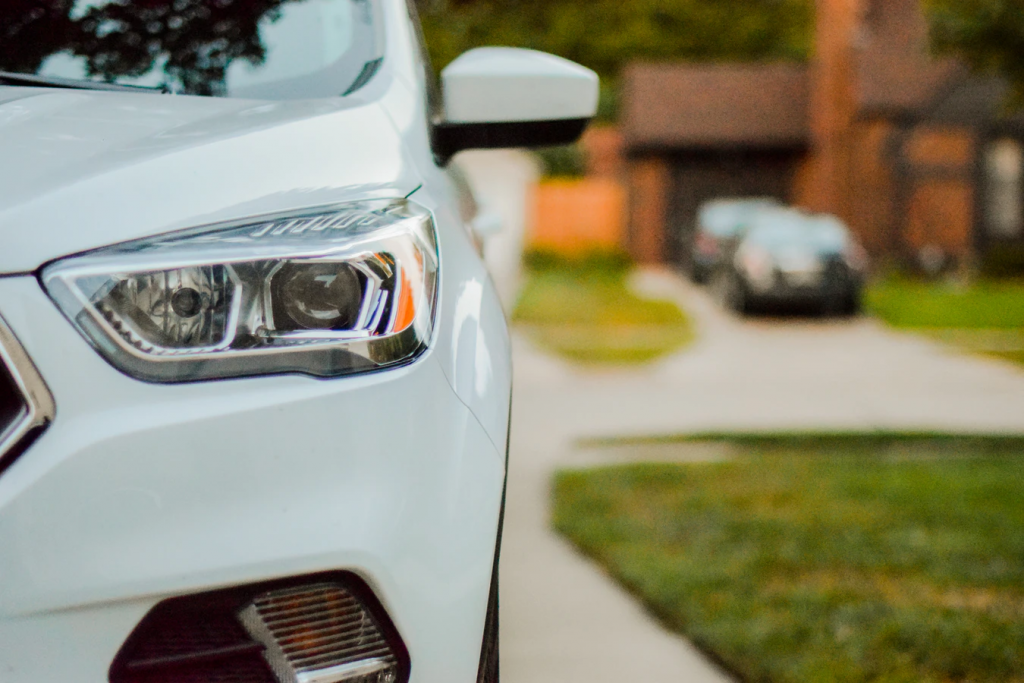 Car accidents can sometimes be unavoidable, but, in many cases, they are caused by the mistakes of other drivers on the road. If you can prove another party's fault in an accident, then you are eligible to claim compensation from the wrongdoer. However, filing an auto insurance claim is not that simple since insurance companies are mainly concerned with generating more profits from their operations, and they try, by all means, to avoid paying full compensation for auto insurance claims. Therefore, you need to find a surefire way to file your auto insurance if you want to get the compensation that you deserve. Read on to learn about easier ways of filing your auto insurance claim.
Contact Your Auto Insurance Attorney
What you should understand right from the start before you file an auto insurance claim is that insurance companies do not represent your best interests. Insurance companies are mainly concerned with their profit, so they may try to underpay you when you file a claim. Therefore, an easier way of filing your auto insurance claim is to hire a qualified accident attorney. Houston-based attorneys at Trey Barton Law explain that there are different types of car accidents and injuries caused by someone's negligence, and the amount of compensation you are entitled to depend on the severity of the damages and injures you sustained With the help of an experienced accident lawyer, you can also get compensation for the injuries you suffered and the property damages you incurred as well as the current and future wages you will lose as a result of the accident.
Contact the Police
Soon after a car accident, the first stage of beginning to file a claim for compensation is to contact the police. In most cases, accidents leave the victims terrified and shaken such that they may fail to account for everything. Therefore, it is essential to call the police immediately after the accident so that they can document the important details of the accident scene. Apart from that, the other party can try to be difficult, which is the case in most accidents. However, in the presence of the police, you will be safe, and they also make sure that the emergency services are there to handle critical situations.
Get a Police Report
Additionally, a police officer will document all details about the accident in an official police report. Without a police report, it might be very difficult, if not impossible, to make an auto insurance claim and succeed in getting compensation. The first thing that insurance companies want to see before they begin to process an insurance claim is a police report. A police report confirms that the accident happened otherwise, no insurance company will entertain a claim without an authoritative report. You can ask your personal injury lawyer to help you with the details required when you report an accident to the police.
The details that you provide to the police will be used by the insurance company to assess your claim for compensation after an accident. To make your insurance claim easier, it is important to ensure that you are honest in whatever you say to the police. You should avoid switching statements since this can backfire and be used against you. This can negatively affect your claim for compensation if you provide conflicting statements to the police.
Do Not Talk to Agents from Another Insurance Company
After a car accident, you should contact your insurance company and your attorney, these are the only people that you should talk to besides the police. Do not provide details to the agents from another insurance company since they may use the information against you when you file for an insurance claim. You should request anyone who wants to talk to you to do it through your attorney. This helps ensure that you do not provide information that can be used against you, especially when you are still in shock after the accident.
Collect All Information About the Accident
If you want to succeed in filing an auto insurance claim, make sure that it is accompanied by supporting evidence. When you are involved in an accident, make sure you document everything since this information is crucial. You can take photographs of the accident scene using your mobile phone so that you can readily provide them to the insurance company. Photos cannot be easily tampered with and they help you provide the necessary proof that can help you succeed in your claim. You should also try to get some details from any eyewitnesses at the scene, which you can later use when you claim for compensation. If possible, you should exchange some details with the other driver so that it can be easier to claim compensation, but be sure not to discuss the accident with them under any circumstances, not without your lawyer present.
The Auto Insurance Claim Process
When you report your claim to an insurance company, a specialized professional, namely a claim adjuster, is assigned to work with you. The adjuster represents you in discussions with the third parties from other insurance companies and other relevant people involved. Claim adjusters carry out investigations about the circumstances leading to the accident to help you get the vehicle repaired and the claim settled. The adjuster can refer you to a specific garage where your car can be repaired. They will also assess your potential injury claims to come up with the right amount of compensation that you deserve.
Most insurance companies are often not interested in compensating car accident victims for their injuries. As such, many insurers are only interested in settling for the smallest amounts of money. So if you leave your claim in the hands of the insurer, they are likely to offer you less compensation than you deserve. For this reason, it is essential to contact an experienced personal injury attorney soon after the accident so that they can assist you in filing for compensation, they have experience in dealing with similar cases and will know how to obtain the most compensation from the insurance company.