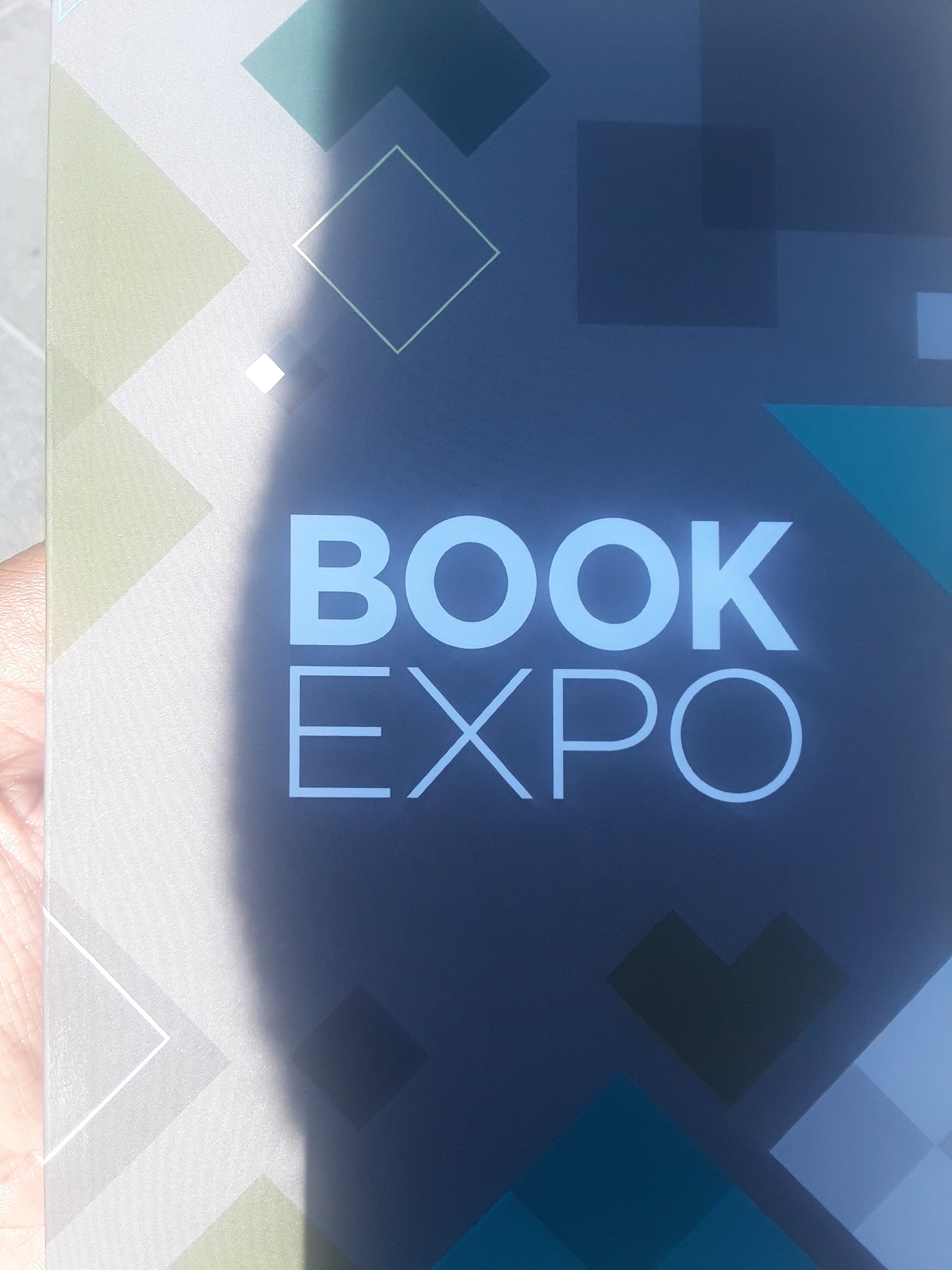 By Marc W. Polite
Greetings, everyone. Two weeks ago, I was at the Brooklyn Book Festival. You likely saw me post about it on my social media pages, but I am just getting around to putting together this piece about it.It was another great experience, as usual, with many vendors present and books available. As most of you know, I was there with the Harlem Writers Guild.
There were a number of media outlets and literary organizations at this yearly event in downtown Brooklyn. Among them were the Mystery Writers of America, Brooklyn Poets, PM Press, Poets Wear Prada, Akashic Books, and Soho Press.
The Center for Black Literature was present, advertising for the upcoming National Black Writers Conference in 2020.
Also present were Columbia University Press, Poets and Writers, The Nation, New York Times, and the New York Writers Coalition.
Among the authors I saw there were Kadian Thomas, Robert A. Gibbons, Rich Shapero, and Dora Gray.
At events like these, its alwlaw says a struggle to keep myself within a reasonable book budget. I committed to two book purchases maximum, one of which was "Marx at the Arcade" from Haymarket Books.
All in all, it was another great time and the weather was good that day. The next book event to come will be at the Langston Hughes Library in Queens on November 2nd. More information about that is forthcoming.
Thank you for reading!