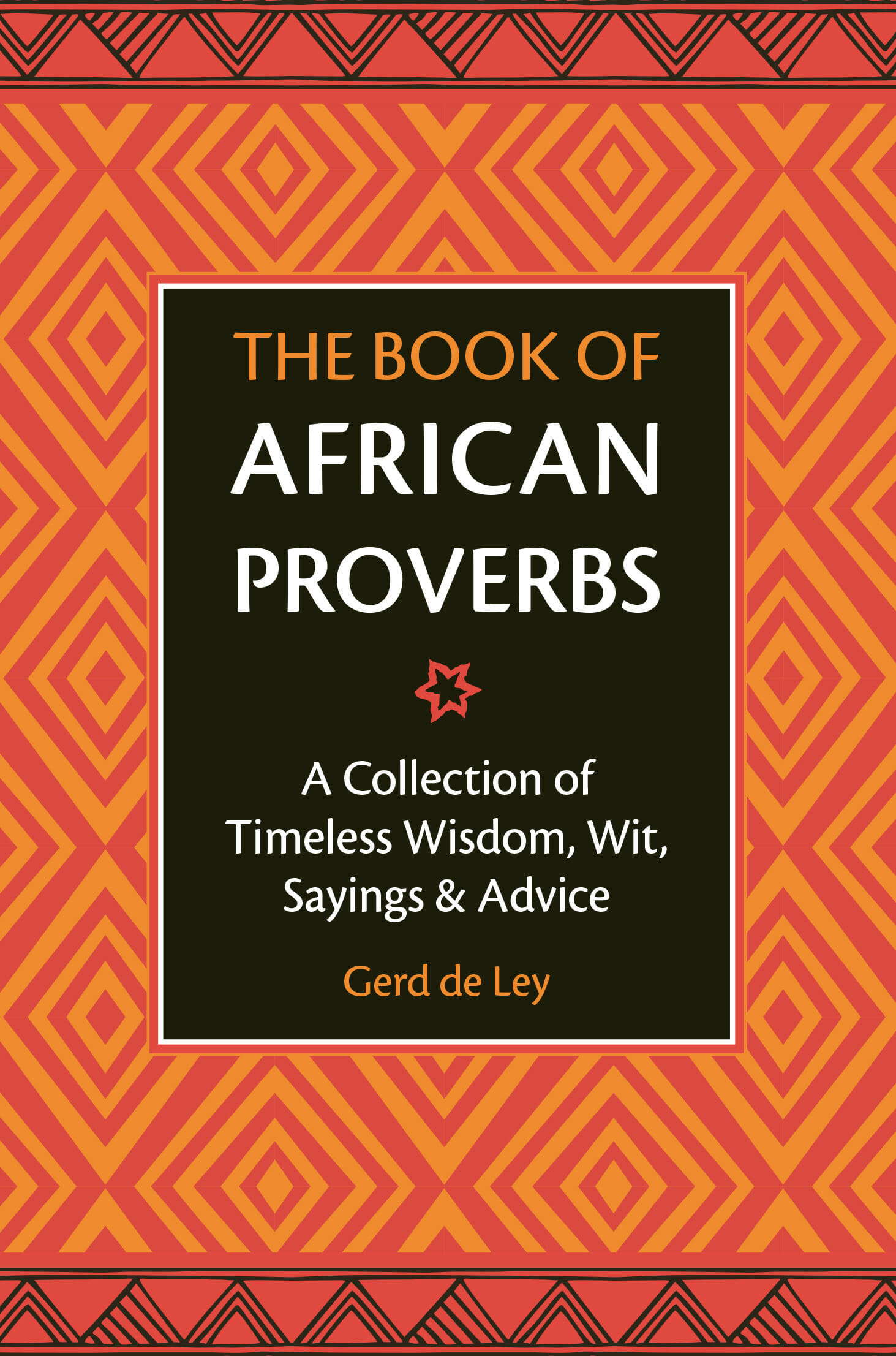 By Marc W. Polite
Proverbs are tidbits of wisdom that come from life experience. Every culture has them, and they are often relayed to us by our parents. Despite the contempt expressed for cliches and idioms, there is an element of truth to many of them.
The Book of African Proverbs by Gerd de Ley is a compilation of proverbs of African origin. In this book, is a collection of sayings that many of us grew up hearing. Proverbs are cultural, showing the way of thinking in the society.
In nine chapters, the Book of African Proverbs shares wisdom from all over the continent on matters like discernment, being motivated, nature, and being resilient. Proverbs here are shared to edify, not tear down.
Of course, different sayings will resonate with different people depending on where you are in your life. There is one saying in particular that jumps out for me at this moment that I'd like to cite here.
"Empty not your soul to everybody and do not diminish thereby your importance." – Egypt
Here's another:
"Do not belittle what you did not cultivate" – Uganda
And.. one more:
"He who boasts much can do little." – Niger
Many of these sayings, can also be writing prompts. It is a quick read, and is a handy go to for many life situations. There's something here for everyone, since wisdom is universal.
If you are interested in compilation of wise sayings from all around Africa, The Book of African Proverbs is for you.
—
The Book of African Proverbs
Compiled by Gerd de Ley
Hatherleigh Press
328 pages